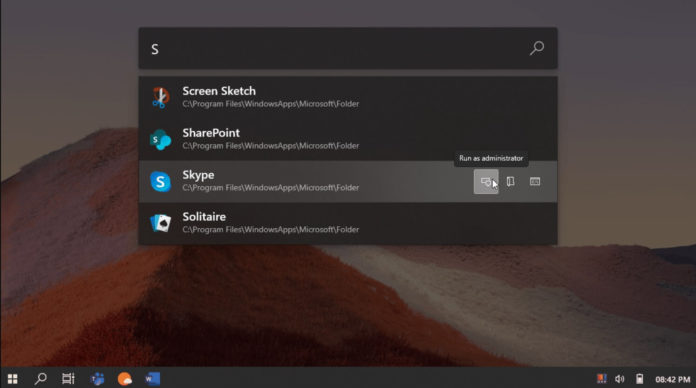 Microsoft is working on a tool that will let you replace the Windows Run feature on Windows 10. The Spotlight-like launcher for Windows 10 will be released later this year, as part of the company's effort to customize Win+R and give users numerous features but keep the handling as easy as possible at the same time.
Microsoft's Spotlight-like launcher for Windows 10 is said to be part of PowerToys upcoming update. According to Microsoft, PowerToys Run is designed to replace Win + R shortcut.
Unlike Windows Run, the new launcher will feature a modern UI and it will let you quickly search apps and files across Windows. Microsoft is also working on support for plugins to enhance the experience with search engines and dictionaries.
For now, Microsoft plans to offer the feature on Windows 10 only and the company promises to make the experience faster than Start menu's search bar. Microsoft describes PowerToys' upcoming tool as a 'fast launcher' with additional capabilities that users may need.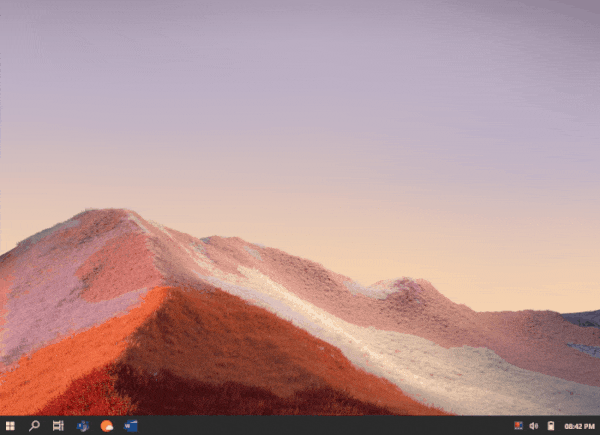 "It's fast… It's customizable… It's PowerLauncher, a new toy in PowerToys that can help you search and launch your app instantly! It is open-source and modular for additional plugins," Microsoft said.
In search results, users will be able to see shortcuts such as run as administrator, open file location, copy path location, and open in the console.
PowerToys' Run replacement will be customizable and you'll be able to expand its capabilities with optional plugins. For example, the Calculator plugin will let you use Win+R as a calculator. Similarly, web search plugin will let you browse results from search engines such as Bing.
Unlike Windows Search, PowerRoys Run feature would not push users into Bing and the Edge browser. Instead, Microsoft will let you control the experience, add plugins to modify the search bar, and quickly launch Regedit or PowerShell instances.
Microsoft's PowerToys will add this new launcher later this year and a public beta is planned to roll out this May.
PowerToys was originally announced with Windows 95 and Microsoft recently relaunched it for Windows 10 with features for power users.