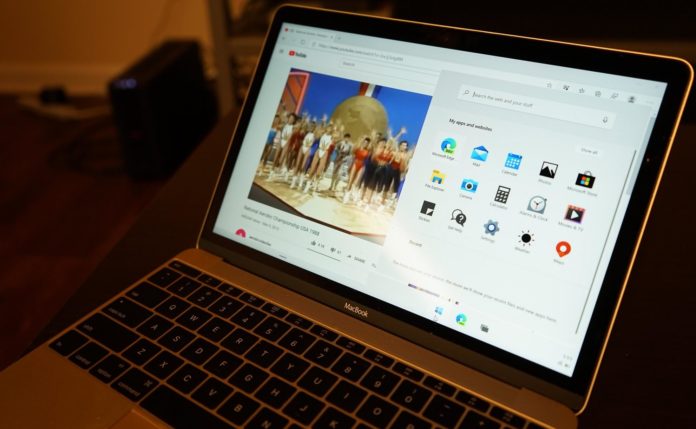 Last year, Microsoft announced a new version of its desktop operating system called 'Windows 10X' (pronounced like the letter X, and not numeral 10). Microsoft declared that Windows 10X was specifically intended for dual-screen devices like Surface Neo, but as we reported multiple times, Microsoft has also been testing the OS for notebooks and laptops.
Microsoft also gave us a preview of its Surface Neo last year, but that innovative device might be further away than we thought.
Panos Panay reportedly told his hardware team that the Windows 10X-based Surface Neo won't ship in 2020 as initially planned.
So Windows 10X won't launch in 2020, at all? Well, that's not entirely true and you'll be able to try out the first bits of the new OS on your existing devices "sooner rather than later" for testing purpose only.
According to sources familiar with the development, Windows 10 variant is being retooled for single-screen devices as well.
Windows 10X, which was originally supposed to debut on dual-screen hardware, will be released for all existing devices for public beta testing. This new version of Windows 10X could be announced at Microsoft's annual Build developer conference and you'll be able to run it on your existing devices.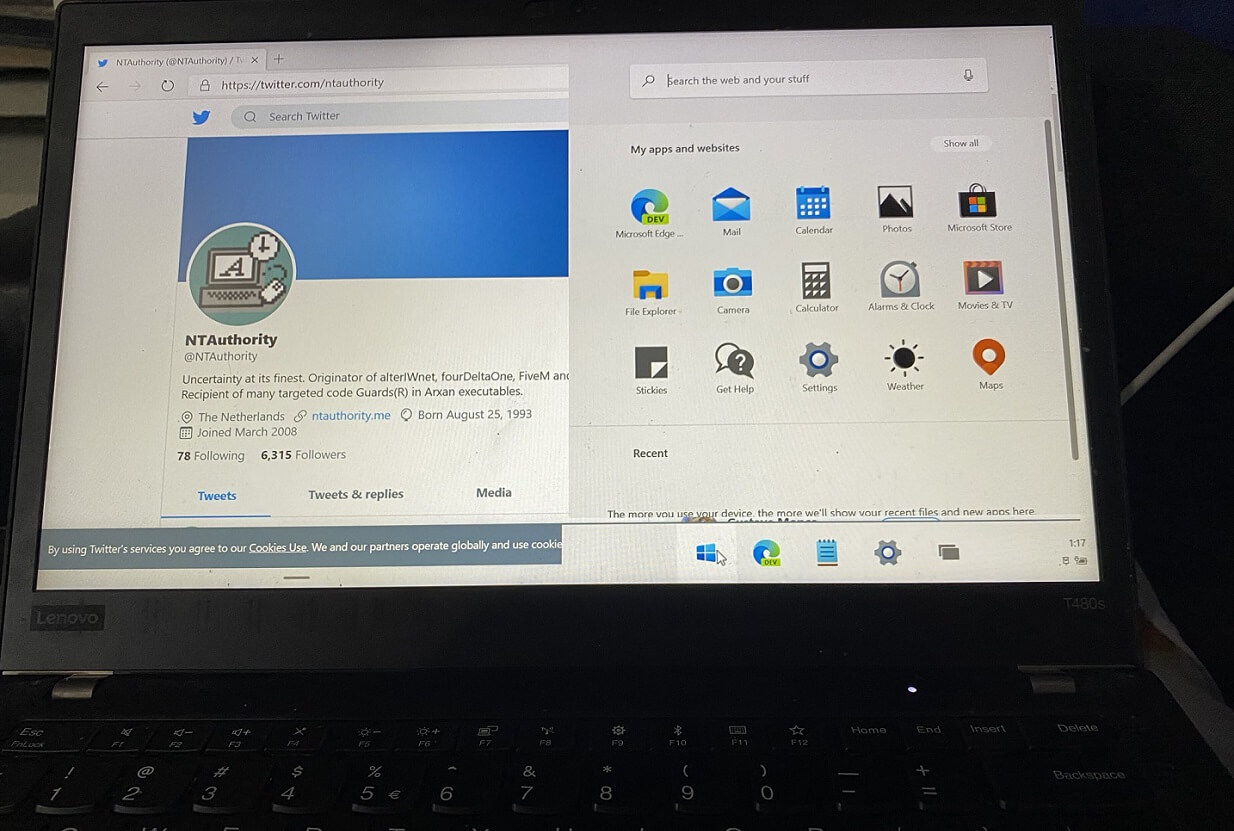 Windows 10X is not a replacement for Windows 10 but will be offered alongside it. The company will be positioning Windows 10X for the low-cost market, Chromebook-like affordable devices, and dual-screen devices only. On the other hand, traditional Windows 10 will continue to be the default OS for power users and enterprises.
Microsoft plans to get Windows 10X out on single-screen notebooks first and a group of testers will be allowed to run the operating system on their existing devices.
Microsoft could use the existing Windows Insider program for beta testing Windows 10X preview builds or the company might let people test the OS without joining a specific program.
Unlike traditional Windows OS or Windows in S Mode, Windows 10X offers a different set of capabilities and functions. For example, Microsoft's modular platform will run Win32, UWP and MSIX apps in containers, separated from the base for improved performance and security.
The modular OS also offers a brand-new taskbar, Action Center, and Start Menu experience. It could also boost the battery backup of low-end hardware as Microsoft will stop apps from running in the background when they are not in active use.