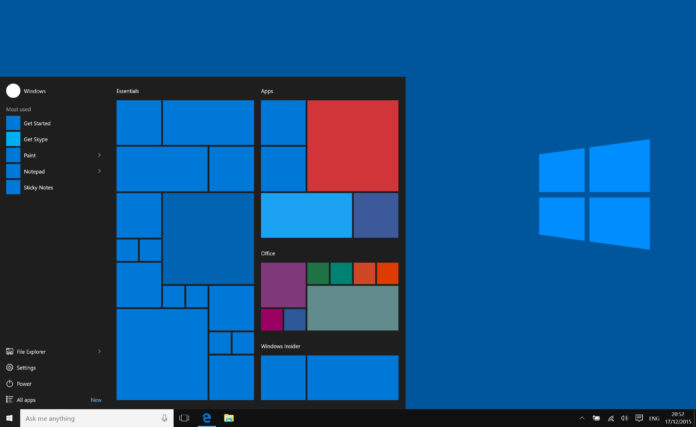 Windows Updates have a dreadful track record of late, with almost every single update causing users some serious problems. There are multiple reports on Microsoft's forums, our comment section, and Feedback Hub from people complaining about a range of issues after applying Windows 10 KB4541335.
Windows 10 KB4541335 is an optional update that you might want to skip for now. Over the weekend, many users have documented problems with this patch. Some have said that the update broke their computer, others are seeing Blue Screen of Death (BSOD) and many experiencing performance issues.
Other users are having even bigger problems. One person said their computer doesn't work after the update.
"My machine bricked all night and I had to unplug and roll back. Finally, after about 30 minutes it uninstalled and I could go to Settings and pause updates for a month. This is happening way too often," one user wrote.
"This KB Update also slowed my PC," another user said. As per one user, the update also causes Ethernet problems and some apps are failing to access the internet.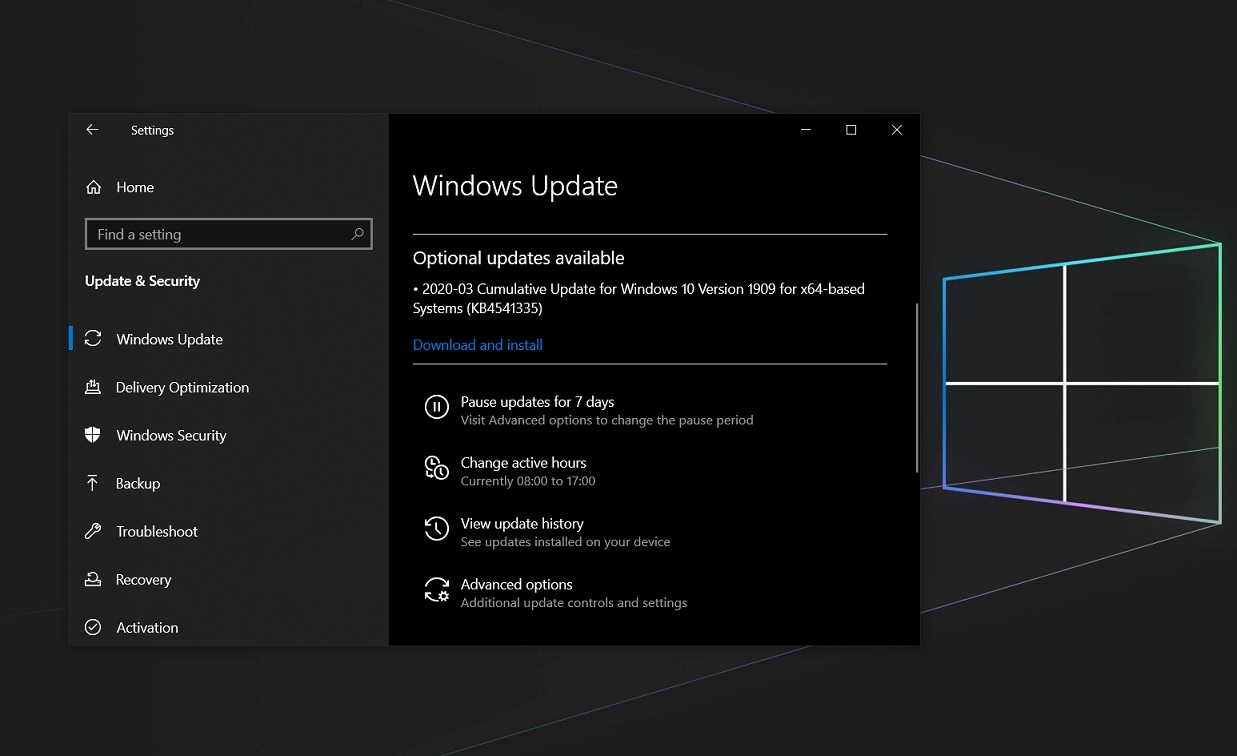 "Just after rebooting the desktop and check the Task Manager and found that the CPU above 50%, Memory 95% & HDD 100% utilizing," another Windows 10 customer documented the problem.
Another user also told us that the KB4541335 update crashes the system and later causes 100% disk/CPU usage. "[My PC] has become highly unstable after the update," one of the affected customers told us.
Microsoft states it is not aware of any issues with this update.
It's not clear how widespread these problems are, but the number of reports has increased significantly over the past few days as more people have deployed the update. It's also important to note that this is an optional update, so you can safely skip it, at least for now.
If you've installed the update and your PC is experiencing performance issues, then your best bet is to uninstall it:
Go to the Start Menu and click the Settings gear.
Look for 'Update & Security' and press the Windows Update tab on the left side.
Click the View update history option and click the Uninstall updates link.
In Control Panel page, choose the KB4541335 update to uninstall it.
During the process, your PC will restart for one time and the update will be removed. If your PC is still bugging out after uninstalling the patch, then your best bet is to reset the device from Settings > Update & Security > Recovery.