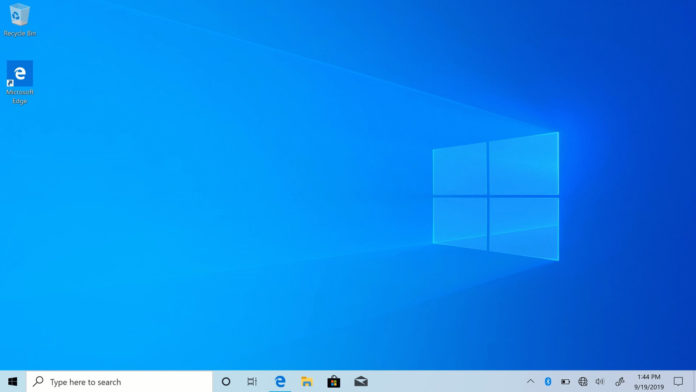 Patch Tuesday was on March 10 and cumulative updates for all supported versions of Windows were published. After May 2019 Update release, it's common for Microsoft to publish mid-stream optional updates for Windows 10 version 1909, 1903, 1809 and other supported versions with non-security fixes.
On March 24, a round of optional updates arrived for Windows 10 version 1909 and 1903 with non-security improvements. Windows 10 KB4541335 brings the build number to 18362.752 for v1903 and 18363.752 for v1909, and improvements included in this patch are the same for both versions.
This optional update fixes an issue that prevented users from muting Your Phone app and another bug that blocked users from closing certain apps. Another bug where DRM content apps such as Netflix is paused in the background when you switch between apps has been resolved.
According to several reports, Windows 10 KB4541335 installs normally for majority of users, but a small group of users are reporting a wide range of issues including system crashes and problems when gaming.
One user in Feedback Hub reported that KB4541335 leads to Blue screen of Death (BSOD) "whea_uncorrectable_error".
"After March 24, 2020's KB4541335 update, I keep getting "whea_uncorrectable_error" bluescreens triggered by watching video on YouTube (Chrome Version 80.0.3987.149)," user noted.
As per another user, the cumulative update causes high CPU usage when the device is charging. In this case, Microsoft says 'they've got the feedback' in the Feedback Hub, but it's not clear if the company is working on a fix.
Another user in our comments also confirmed performance issues after applying the patch.
"After I installed Windows Update KB4541335 on March 23, 2020, I noticed that Restore Down, Restore Up, and windows resizing no longer worked in desktop applications (such for example as Windows Explorer, Microsoft Edge, Control Panel, etc.) as well in Microsoft Store applications (such for example as Settings, Microsoft Money, Wikipedia, Flipboard, etc," a user wrote in Feedback Hub.
Users have also documented the issues in Reddit threads.
At the moment, Microsoft says the company is not aware of any known issues with this update, which is optional and users can either install it manually or install it via Windows Update. Since the cumulative update is optional, problems won't be widespread.
If you choose not to update your PC or if you uninstall the patch, these fixes will be bundled into April's Patch Tuesday update.