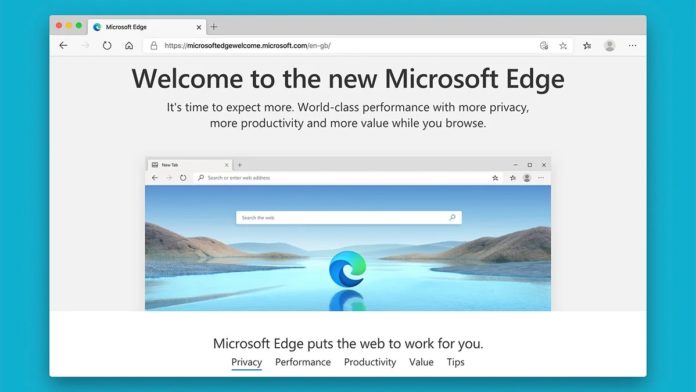 The Chromium-based Microsoft Edge is getting a new feature that would improve the way you copy and paste content from webpages. Microsoft is calling the feature 'Smart Copy' and it's pretty useful for those who find it harder to copy and paste content from one website to another.
The default copy-paste feature in the web browser does not properly retain its formatting. For example, if you copy a table from a website and paste it in Outlook or Gmail, the formatting would be broken.
The Smart Copy feature has been created to ensure that pasted text retains its formatting, which means you can now easily copy headers, tables in documents and paste it in your email or other services. This also applies to images and links, which means everything you copy and paste will look just like the original webpage.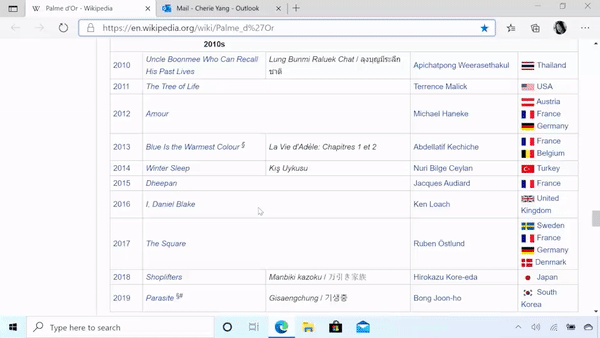 Microsoft says Smart Copy will be released for users running the preview version of Microsoft Edge on Windows 10 and macOS next year. The feature show first show up in Edge Canary followed by Edge Dev and Edge Beta, and finally to all users later this year.
It's also worth noting that Microsoft Office apps will support the feature and allow users to paste content by retaining the original source's formatting options in Word, OneNote and other services.