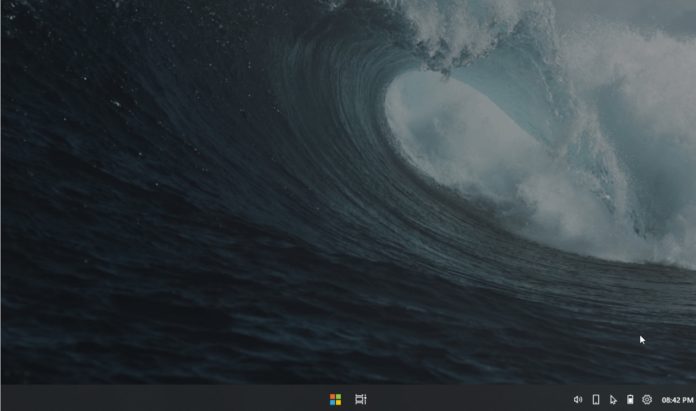 Ahead of the Build 2020 conference, Microsoft's much-rumoured Windows Core OS, which is a modular Windows 10 operating system designed for a wide range of form-factors, has resurfaced in Geekbench listings that were posted online this month.
The existence of Windows 10's modular version 'WCOS' has been unofficially confirmed by Microsoft in various documents and job listings. In theory, Windows Core OS is modular and it can run on laptops, ultrabooks, dual-screen devices, and other innovative products such as HoloLens with little modifications.
Windows Core OS has many flavours and Windows 10X is also part of the core family. It appears that the Core OS or Windows 10X is being actively developed, with a virtual machine powered by Intel Core i5 CPU running the unannounced OS spotted in Geekbench results.
The Geekbench 5 result seems to show a virtual machine running Windows Core System (64-bit) on a device with Intel's Lakefield processor. This could mean that Microsoft has started actively testing the operating system with Intel's upcoming processor and more details could be shared soon.
The benchmarked device sports Intel Core i5-L15G7 Lakefield processor with a base clock speed of 1.38GHz and 2.95GHz for turbo boost.
Unfortunately, the benchmark results have limited information and there's not much to be gleaned from these findings.