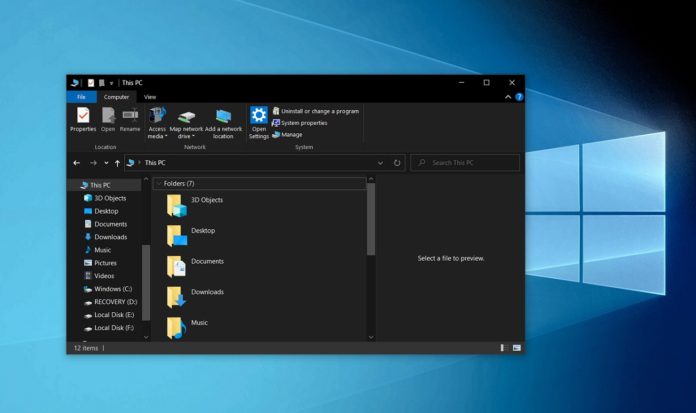 Back in November 2019, Microsoft started rolling out Windows 10 November 2019 Update with major File Explorer improvements. In the last major update for Windows 10, File Explorer's search experience was updated with a dedicated files preview UI.
If you use November 2019 Update, you might have noticed that the search bar in File Explorer renders web-powered suggestions of files stored in OneDrive. For local files, Microsoft is also showing previews and you can open files from these suggestions without visiting the main search page.
Unfortunately, the update broke the search bar, disabled right-click, removed option to delete recent searches, and a number of users said that search makes the Explorer window become unresponsive for a while.
In late January, Microsoft released Windows 10 KB4532695 to fix the broken File Explorer's search bar and the update also restored right-click function, but the search bar still has some rough areas and there is room for improvement.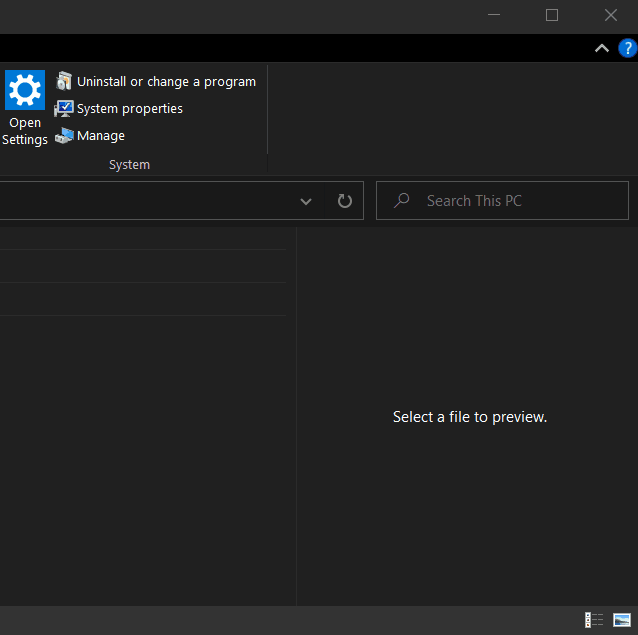 Fortunately, it appears that Windows 10's 20H1 update will finally iron out the remaining glitches. Windows 10 version 2004 brings a series of hotfixes for the numerous bugs along with some performance improvements for File Explorer's search bar.
In a newer build of Windows 10 20H1, Microsoft has also reinstated the ability to delete previous search results in the Search bar. To delete a search result, you need to right-click the searched text and select the delete option.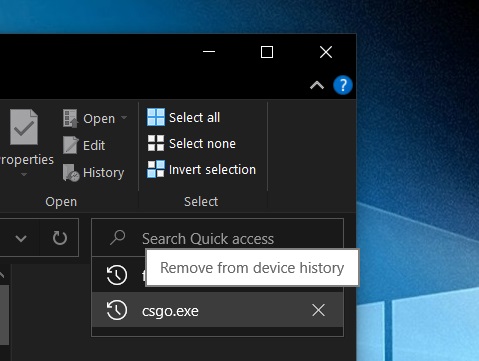 Microsoft also appears to be A/B testing another way to delete the search history where you need to click the cross icon located next to the searched text.
Apart from File Explorer improvements, the April 2020 Update enhances Windows 10's performance and reliability. It also comes with several new features including a new Cortana app, new Windows Search algorithm, Task Manager improvements, and Reserved Storage changes.
The updated File Explorer is set to roll out with Windows 10 April 2020 Update in the third or fourth week of April. When that time comes, you'll be able to download and install the feature update by checking for updates in the Settings app.