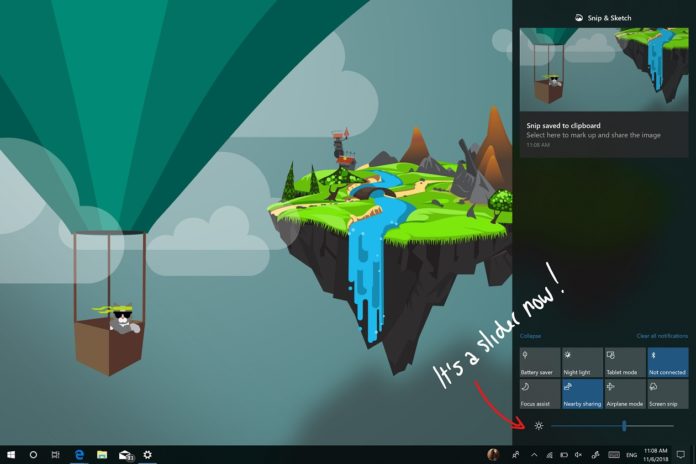 On Thursday, Microsoft published an "out-of-band" security update 'Windows 10 KB4551762' to patch systems that are subject to a vulnerability in SMBv3.
If you don't install the cumulative update, Windows 10's security issue could lead to possible remote executions attacked on PCs with version 1903 and 1909. Older versions of Windows aren't affected.
Microsoft said it will begin installing the cumulative update on all v1903/1909 PCs this week. According to the company, the patch has been made available for download via all channels including Windows Update, WSUS and the Update Catalog.
Windows 10 KB4551762 should install normally for most of the users, but there are people claiming that this is yet another untested and botched release from the Redmond firm.
According to numerous posts in Microsoft's Feedback Hub, users are unable to download and install KB4551762 because of error messages. Users experiencing this problem may see error codes "0x800f0988 and 0x800f0900" after the March's important security update try to install.
"Error installing March 12, 2020 Updates —KB4551762 (OS Builds 18362.720 and 18363.720)," a user said.
Another user received the following error message:
2020-03 Cumulative Update for Windows 10 Version 1909 for x64-based Systems (KB4551762) – Error 0x80073712 Some update files are missing or have problems. We'll try to download the update again later. Error code: (0x80073712).
"I attempted two more updates March 12 after clearing the Windows Update cache folders. Each time, following the reboot, a problem was recognized, a diagnosis proceeded, Windows restarted, the updates were removed, and Windows then successfully started to the login screen," another poster explained the problem in Feedback Hub.
People have documented the problem in Microsoft's forums, Reddit (1, 2, 3) and other places too. Some people are also experiencing 'random reboots' after applying Microsoft's recommended security patch.
In a Feedback Hub post and Microsoft's answer forum, users have also claimed that KB4551762 may cause excessive CPU usage and reduced performance for some configurations.
"This update causes Windows Security not to work and very much slows down PC accessing the web. Unable open Windows security," a user said.
"After installing the March 12, 2020—KB4551762 you might encounter high CPU Usage with process VMMEM if you have Hyper-V Services enabled, an easy fix is to go to Apps & Setting and uninstall reboot then reinstall the features this will flush the store cache procedure for rapid execution of app launch / service launch," user wrote in Microsoft's forums.
"The most recent update rendered my copy of Windows completely unusable- it refused to boot, and Startup Repair did nothing. A reset fixed the issue, but now a lot of my data is gone. Thanks a lot, Microsoft, for making a product that bricks itself with every update," a frustrated user explained.
People who already have installation issues will be lucky enough to have Windows to automatically repair the PC after the patch is manually removed. Alternatively, some will have to undergo the recovery process and reinstall their Windows 10 copy if the PC remains slow and buggy.