Microsoft is working on a number of new features and improvements for its revamped Edge browser, which is based on the same Chromium code that powers Google Chrome, Opera, and Brave.
As the browser is based on the same underlying code as Chrome, Microsoft can finally focus on adding unique features to Edge rather than improving webpages compatibility.
Microsoft is also contributing to the open-source Chromium project and more than 1,600 code commits were made by Edge engineers in 2019. Some of those contributions include smooth scrolling, improved PWAs support, accessibility, ARM64 support, better performance, and more.
According to the roadmap, Microsoft is developing several new features for Edge browser including Chrome themes support.
Linux version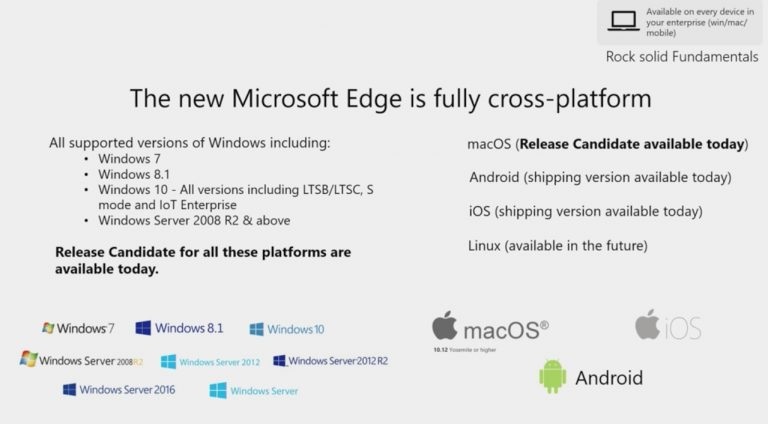 Microsoft Edge is already available on Windows 10, 7, macOS, Android, iOS, and it's finally coming to Linux later this year.
Microsoft has once again confirmed that a Linux version of Edge is planned, but the company hasn't officially committed to a launch date yet. At the moment, we don't have any timeframe at all, but it's likely that the Linux version of Edge will be released in the second half of 2020.
Themes from Chrome Web Store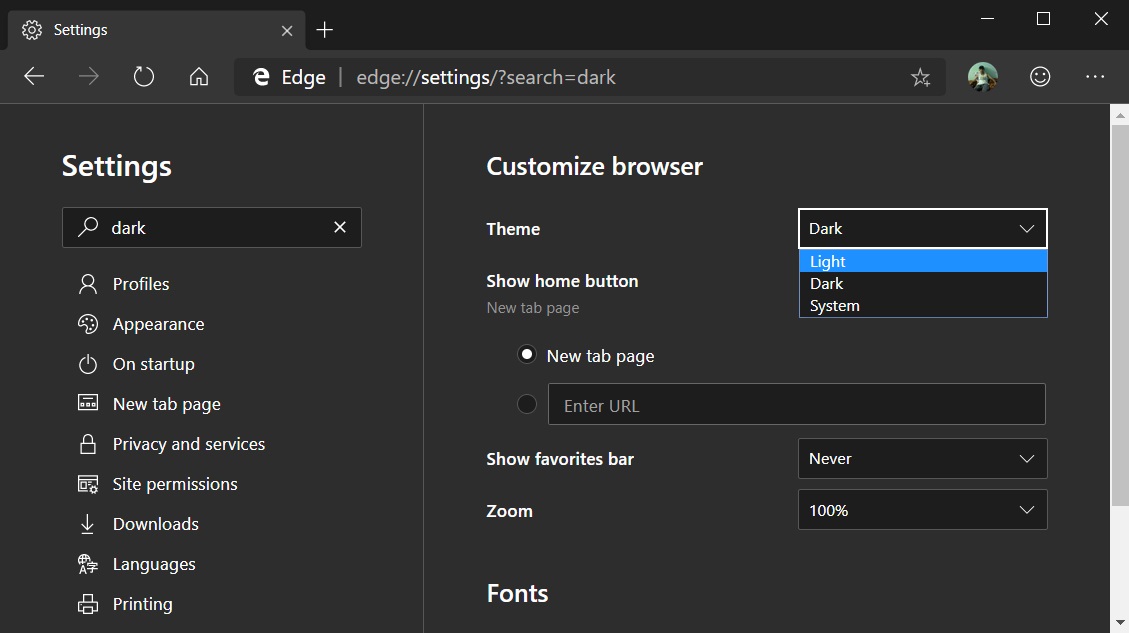 Microsoft Edge already supports Chrome extensions from Google web store and the browser will be getting Chrome themes support later this year.
Microsoft will allow users to install and use themes from the Chrome web store. Microsoft is internally testing themes support for Edge, but the current implementation has 'hit some snags' and some extensions are behaving in unexpected ways.
Edge sync improvements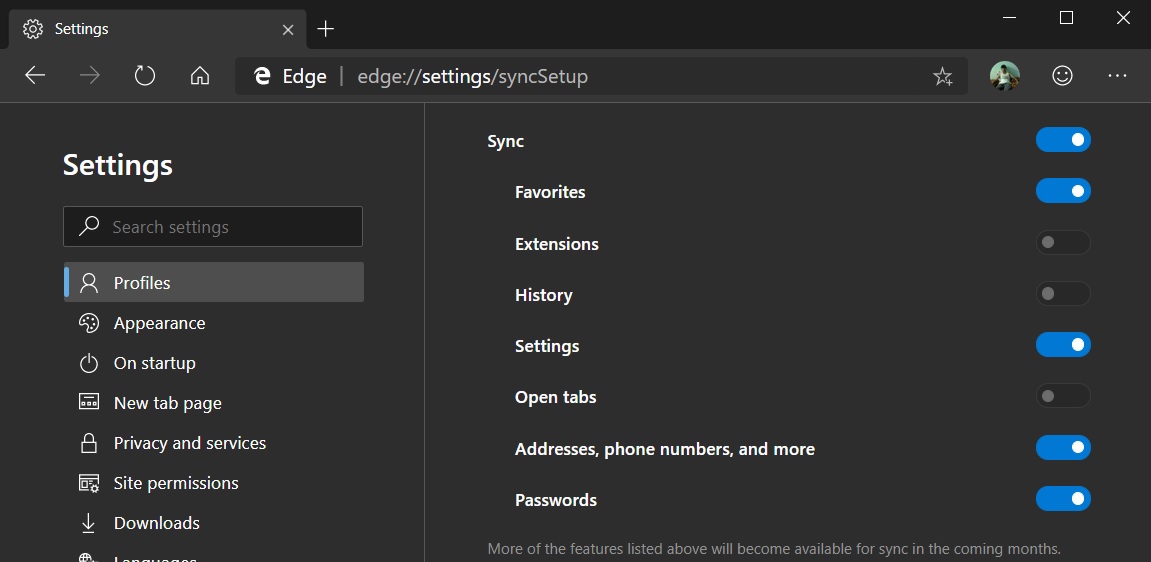 Microsoft has already enabled sync support for extensions between devices in Edge Dev builds. In summer, Microsoft Edge will also enable sync of browsing history between devices.
Inking support
The classic Microsoft Edge comes with its unique support for inking, which allows you to use a stylus on a supported device and perform many actions such as highlighting.
In the near future, the new version of Microsoft Edge will also gain web ink support.
Nifty improvements
Set custom photo as the New Tab Page background.
Read aloud support for PDFs.
Clear browsing data feature will let you keep specific cookies.
Easily block a website from auto-playing video and audio.
Update toolbar with share button.
Microsoft is also considering feedback for transparent themes, Fluent Design, classic Edge's tab side feature and Cortana integration in Chromium Edge.
The company has no plans to enable mouse gestures and Google accounts integration in Edge.