File Explorer is long due for a big update and it looks like Microsoft is finally working on improvements for Windows 10's built-in file manager. According to multiple LinkedIn job posts, Microsoft could be working on new features for File Explorer on both Windows 10 and Windows 10X.
In Redmond, Washington, Microsoft is hiring 'Software Engineer II' to work on the company's upcoming File Explorer experience. There are two job openings at Microsoft for software engineers who can craft and improve the File Explorer's user experience.
"We lead the way on creating and improving File Explorer user experiences. Join our team of unique individuals as we merge our rich history of familiar experiences with modern innovations to create the worlds' best PC," one LinkedIn job posting reads.
The engineers would be responsible for designing, implementing, testing, and monitoring top-level UI surfaces of File Explorer across Windows 10 and Windows 10X.
It's also worth noting that Windows 10X already comes with a modern File Explorer, but the old Explorer won't be removed. On Windows 10X, Microsoft has currently implemented two file managers for each category of apps, which means you'll see a different File Explorer depending on the apps you use.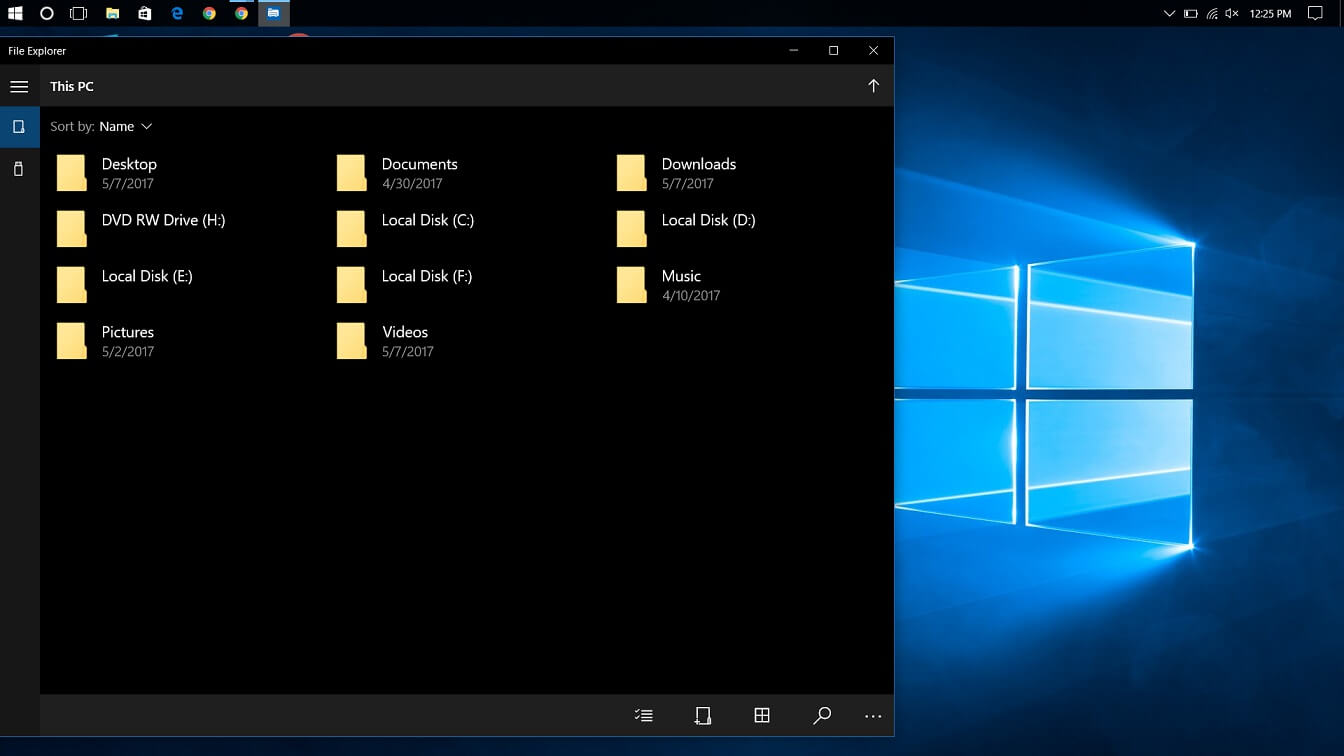 Microsoft plans to support classic and as well as the modern File Explorer on Windows 10, and you can expect noticeable improvements in the coming months.
While we'll have to wait for the next Windows 10 update to find what an improved File Explorer might look like, it's possible that the new improvements could be made in line with Fluent Design guidelines.
Microsoft Photos and MS Paint
As per another LinkedIn job post, Microsoft is also working on improvements for Photos app and classic Paint.
In Canada, Microsoft is looking for an engineer to improve the media-viewing experience on Windows 10 and work on a portfolio of apps including Photos and MS Paint.