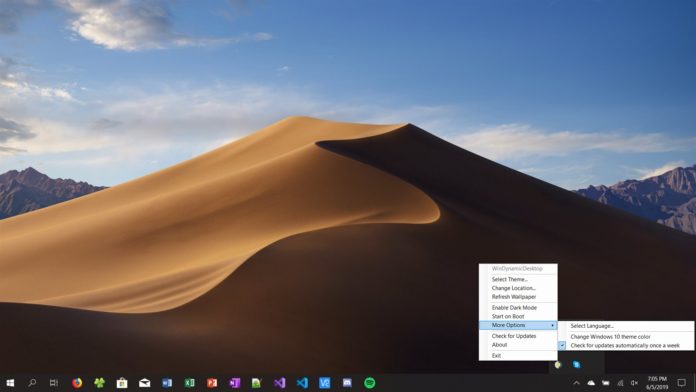 Microsoft has not talked much about Windows 10 X after its unveiling in October of 2019, but rumours and leaks have revealed new details of Microsoft's modular operating system.
A report recently revealed that Windows 10 X might come with Apple's macOS-like dynamic wallpaper feature. By default, Windows 10 X features a mountain view wallpaper and it will change depending on various factors including time and location.
Windows 10 X mountain view wallpaper has separate morning, afternoon, evening, and night look. Microsoft plans to offer a smooth transition, so if you travel to the United States from Europe or another part of the world, the wallpaper would change based on the device's regional time.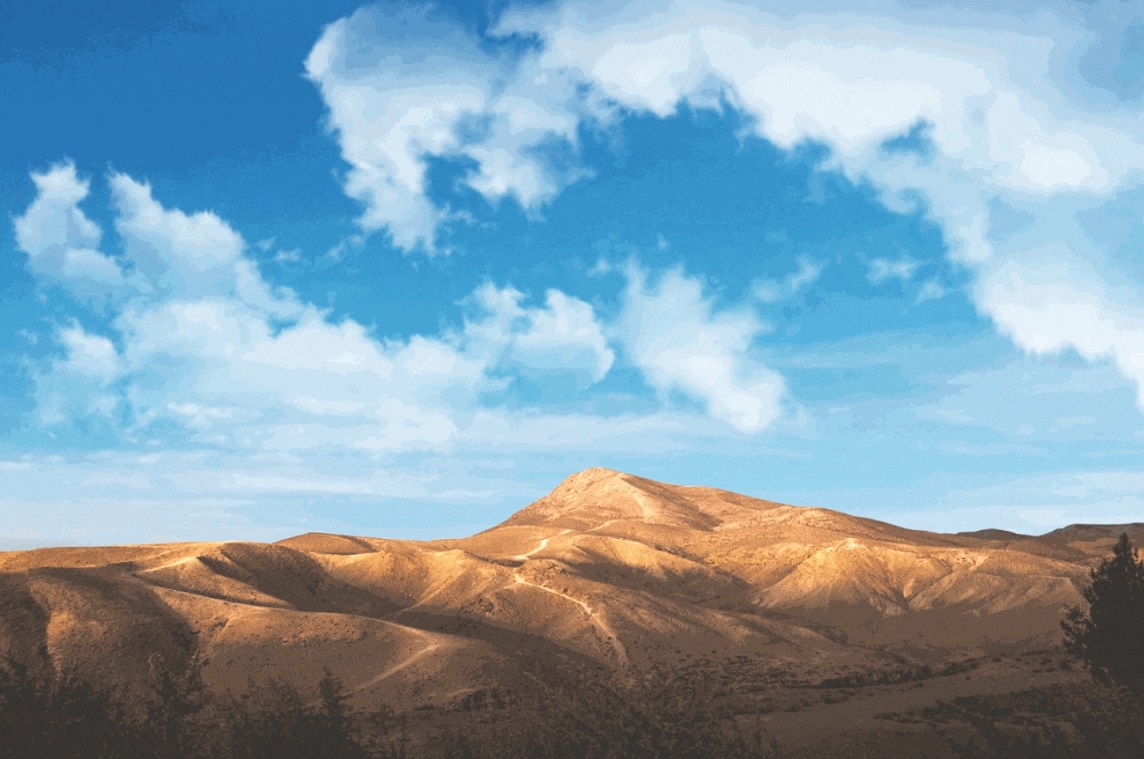 We're hearing that Microsoft is planning to offer multiple dynamic wallpapers. For example, the dynamic wallpapers will be ranging from urban scenes to natural landscapes, and all variations will automatically change from dawn to dusk according to the time of day.
The highest level of detail, which will be supported by Windows 10 X's dynamic wallpaper, would depend on the device's hardware. The company could also explore third-party support for dynamic wallpapers on Windows 10 X via Microsoft Store.
The natural wallpapers will have dynamic clouds, stars and even birds that appear from time to time.
Dynamic wallpaper personalization support would be a nice addition, but it's not clear how these new personalization options will impact battery life on Windows 10 devices.
Apple's macOS also offers dynamic wallpaper support and Mac owners can choose a desert landscape that changes throughout the day.
Get dynamic wallpapers now
All those Windows 10 X users might get dynamic wallpaper later this year, but you can do it on your Windows 10 device right now, thanks to a fun little utility available in the Microsoft Store.
With 'WinDynamicDesktop' Microsoft Store app, you can automatically change your desktop background according to the time of day. It uses your location to determine the times of sunrise and sunset, and desktop wallpaper change is based on the time of day.
You have to choose a theme, enter your location and minimize the app to your system tray, and it will automatically change the wallpaper in the background. You can also import your own custom themes and create your own. That's a lot better than macOS' default treatment for dynamic wallpapers.
As the December 2020 launch date for Windows 10 X and Surface Neo near, we might learn more about Windows 10 X in the coming months.