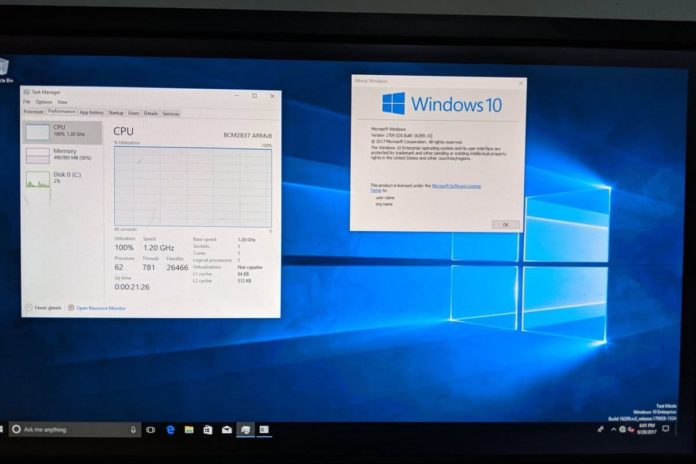 The Raspberry Pi 4 takes Pi to another level and performance is much better than prior Raspberry Pis. If you want to run Windows 10 on your Raspberry Pi, you've to use Windows 10 IoT Core, which has been designed for the Internet of Things (IoT) gadgets – but IoT Core spin of Microsoft's OS is not as good as the full version of the OS.
In 2019, a group of independent developers started working on a project to bring Windows 10 to devices where Microsoft itself might have given up on. We've seen Windows 10 on ARM running on Lumia phones and Dutch developer also brought Windows 10 to Raspberry Pi 3.
The hack was previously limited to the Raspberry Pi 3 model, but now it's apparently possible to run Windows 10, again the ARM version, on the Pi 4. This is achieved via an installer tool called 'WoA Deployer', which basically allows anyone with basic technical knowledge to put Windows 10 ARM on supported hardware.
According to developer Marcin, it's possible to run Windows 10 on ARM Build 17134 (April 2018 Update) on Raspberry Pi 4 Model B.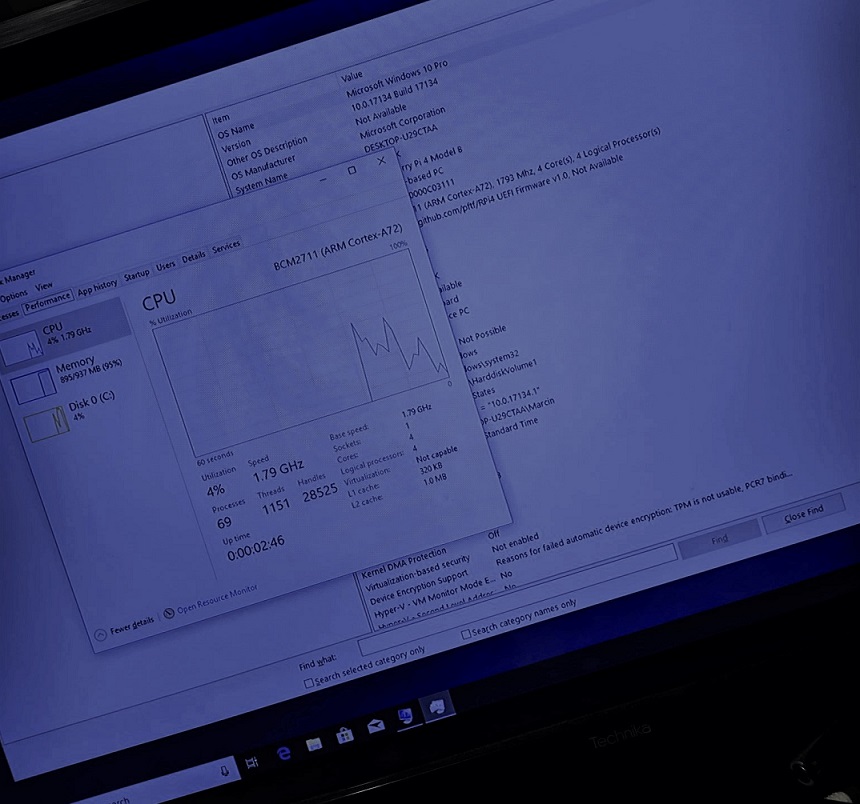 It's also worth pointing out that Raspberry Pi 4 B is much faster than Pi 3, so there's a noticeable jump in the performance of Windows 10, as pointed out by the dev.
"Technically setting truncatememory 0x40000000 with bcdedit and removing lan7800, lan9500, SerPL011 and bcmauxspi drivers should be enough. However I installed 17134 on a USB drive so I could finish OOBE on [Raspberry Pi 3) first before I could use USB drive for rpi4 boot," the developer noted.
The Raspberry Pi 4 is powered by a new processor, the Broadcom BCM2711B0 and the new chip is based on a 28nm process. The Raspberry Pi 4 has four cores with clock speed of 1.5 GHz, and it includes Cortex A72 with 15-instruction pipeline depth, compared to 8 on Raspberry Pi 3B+.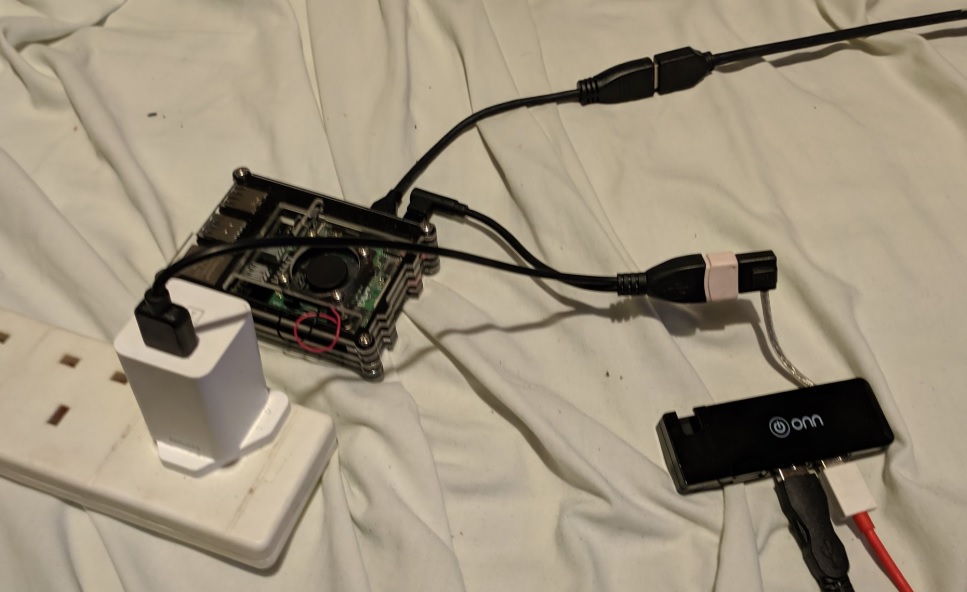 The project is not perfect on the Pi 4 yet and it could be slow when opening certain apps. Windows 10 on ARM does x86 emulation, so you'll be able to run desktop apps, but it's going to be painfully slow.
If you want to try out the project, you need to have WoA Deployer, Raspberry Pi 4, USB drive, and as well as Windows 10 ARM64 image.
WoA for Pi 4 is still being explored and you'll probably not want to try it yet given the installation process is complicated.