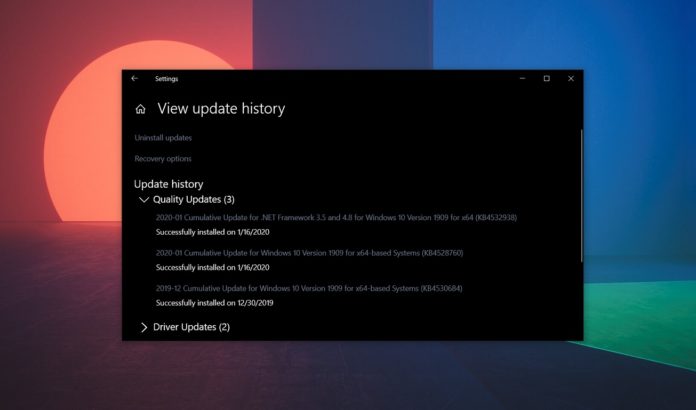 Microsoft released Windows 10 updates on Tuesday to fix a security bug reported by the United States' National Security Agency (NSA). Unfortunately, the Redmond, Washington tech giant's latest update for Windows 10 has also run into installation problems.
For context, users on May 2019 Update and November 2019 Update are getting KB4528760 and Microsoft is shipping KB4534273 to Windows 10 version 1809. With this month's Patch Tuesday update, Microsoft says it has resolved multiple security bugs.
The flaw, which was given "important" severity rating, affects the way Windows CryptoAPI (Crypt32.dll) validates Elliptic Curve Cryptography certificates on Windows 10. The cumulative update, which has been released to address this vulnerability, is apparently failing to install for some users.
According to posts on Reddit, Microsoft's community forum and Twitter, Windows 10 KB4528760 for both May 2019 Update and November 2019 Update is failing to install with generic error messages, and users are apparently not happy.
"Can't update, getting an "We could not complete the install because an update service was shutting down" error," a user wrote on Reddit.
"There were problems installing some updates, but we'll try again later. 2020-01 Cumulative Update for Windows 10 Version 1909 for x64-based Systems (KB4528760) – Error 0x800f0988. Troubleshooter, sfc, dism don't fix error," another user said.
"Ah, apparently KB4528760 is having issues with downloading, so I wouldn't bother with it for right now. It failed on my PC as well," a user confirmed the installation issues in a tweet. Another user stated that there were problems with Windows 10's January 2020 update package on their PC.
Multiple users have also documented Windows 10's January 2020 update installation issues on Microsoft's Community forum (1, 2, 3), with one angry user noting:
"The disturbing part of all of this is that it exists in the first place. MS's patching and updating system is fundamentally broken and has been for 30+ years. It is extremely poorly designed and way too fragile."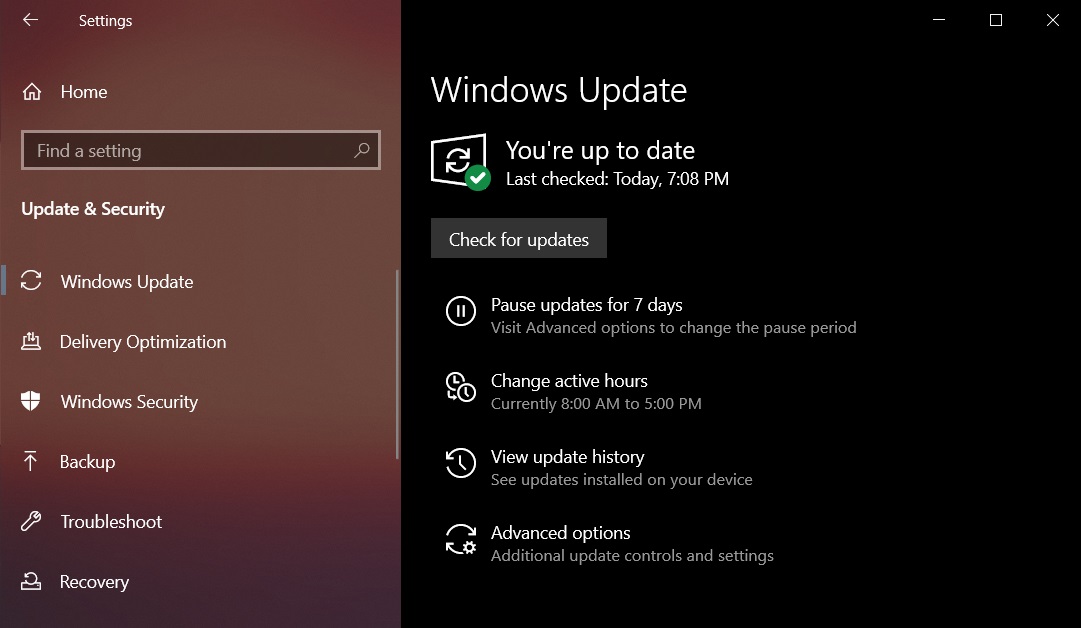 At the time of writing, there are no reports of other issues after installing the cumulative update. The number of reports suggests that the installation issues are also not widespread at the moment, but if you're affected, you can install the Windows 10 cumulative updated manually.
It's also worth noting that January 2020 Patch Tuesday update focus was on fixing the important security issues in Windows 10. Consumers and administrators are recommended to patch their devices as soon as possible.