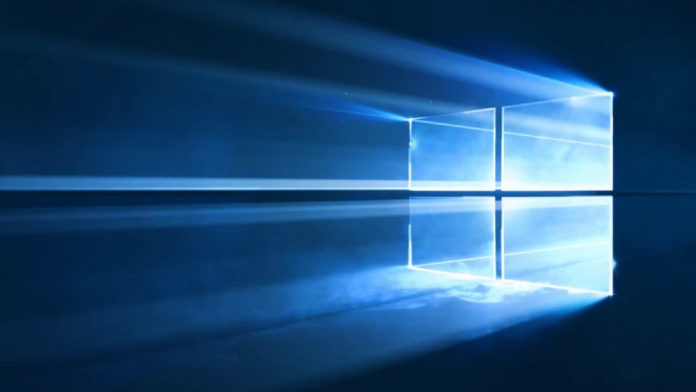 On January 14, 2020, Microsoft ended the life of Windows 7, one of its greatest operating systems ever. You can still run your computer, but it won't receive monthly rollups, security updates, or emergency patches. This means any critical bugs found in Windows 7 won't get fixed unless you're a business willing to pay.
Remember Microsoft's heavily marketed offer of a free Windows 10 upgrade, which ended years ago? That upgrade trick still works as of January 15, 2020.
If you're running a genuine and activated version of Windows 7 Pro, Home or Ultimate, you can get Windows 10 upgrade for free. A former Microsoft employee claims that the free upgrade offer was a marketing 'fluff' and Microsoft may not close the loophole anytime soon.
This means you can get Windows 10 without paying $120 for the upgrade, but you should be running a valid, licensed Windows 7.
Microsoft apparently knows of the loophole, but the company may not close it because the free upgrade offer was a marketing fluff, a self pro-claimed Microsoft engineer said on Reddit.
The user, who claims be a Microsoft employee, confirmed that there are ways to upgrade to Windows 10 for free.
The employee added that Microsoft's Executive Vice President and Head of the Windows and Devices Group cared more about the 'upgrade stats than license revenue' at that time.
As per the employee, you should perform the Windows 10 free upgrade with 'Keep your files' option checked in Media Creation Tool. If you do a fresh install before migrating to Windows 10, you may lose the free upgrade.
Microsoft has never publicized the loophole and they can easily stop the free upgrades without acknowledging it, but it's very unlikely at this point.
If you're on Windows 7 and want to upgrade to Windows 10, here's what you need to do.
Upgrade from Windows 7 to Windows 10 for free
Download Media Creation Tool on Windows 7 and launch it.
Accept Microsoft's license terms.
Select 'Upgrade this PC now'. Do not perform a fresh install.
Click Install and wait for the tool to process your selection.
After several reboots, you'll be on Windows 10, and you can verify the activation status from Settings > Update & Security > Windows Activation.
If you don't want to be running an insecure and unpatched operating system, you should consider upgrading to Windows 10 or buy a new PC with Windows 10.