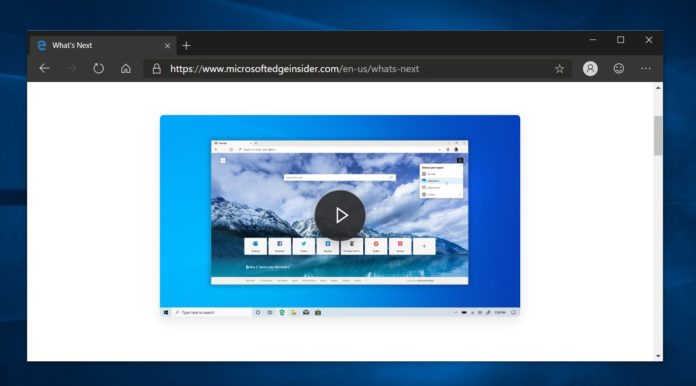 Windows 7 support ends in the morning of January 14 and the operating system will gradually become vulnerable to security issues. Windows 7 EoL (End of Life) means no more security updates for users, but for Microsoft, it means increased adoption of Windows 10 and no more customer service calls.
Microsoft will also not offer critical patches and support to Windows 7 consumers, and the company suggests upgrading to a newer version of Windows instead of using Windows 7.
It appears that users sticking with Windows 7 won't have to worry about updates for the web browsers. Recently, Google confirmed that Chrome for Windows 7 will be supported until at least July 15, 2021.
Microsoft has also said that Chromium-based Edge, which will be released to Windows 7 customers and businesses on January 15, will have at least 18 months of feature and security updates.
Since Microsoft Edge uses Chromium source codes, most of the features on Windows 7 wouldn't be affected despite the end of support. In the next 18 months, users can easily switch from Windows 7 to Windows 10 and Microsoft Edge will pick up from where they left off.
Windows 7 is still popular
According to NetMarketShare and StatCounter, the world is not yet ready to ditch Windows 7 for Windows 10. The latest market share data revealed that at least 26% desktops use Windows 7.
After January 14, if you're a consumer, you have to upgrade to Windows 10 for regular updates from Microsoft. If you work for a organization or business, and the PC is joined to a domain, your employer could pay Microsoft a per-device fee for one year of extended support.
While the third-party antivirus software, apps, and even popular web browsers will remain supported, it would be very risky to use Windows 7 in 2020. We wouldn't recommend ignoring the deadline.
For example, if a critical vulnerability like WannaCry is discovered for Windows 7, it won't be patched. There will be no technical support for Windows 7 from Microsoft's support team if something goes wrong.