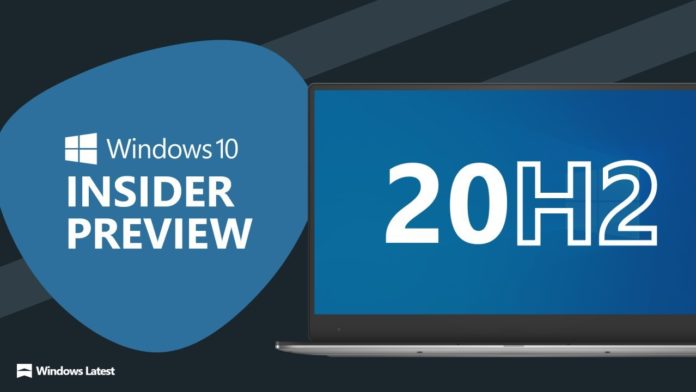 Microsoft is rolling out a new Windows 10 preview update and it comes with a couple of minor new features.
Windows 10 Build 19541 is available for testers in the Fast Ring of Windows Insider program and it includes a couple of minor improvements which may or may not ship in 2020.
Windows 10 Build 19541 could be part of 20H2 'Manganese' release, the next-next version of the desktop OS scheduled to ship sometime in the second half of 2020.
According to the changelog, Build 19541 adds an icon to the taskbar to let users know when an app is using their location. With Windows 10 November 2019 Update, Microsoft added a similar icon to let users know when an app is accessing the device's microphone.

Windows 10 Build 19541 has also added a new option to Task Manager that will show users the architecture of each process. You will find a new 'architecture' option in the Details tab in Task Manager.
Additionally, this update finally adds Bing Instant Answers and Timers support to the redesigned Cortana. Microsoft says they're still working on adding support for jokes and other conversations feature again.
As we previously reported, the upcoming Windows 10 features may not have a release date. This means the features included in Fast Ring builds won't be tied to a specific Windows 10 feature update.
In other words, we don't know when these new features and improvements will land in Windows 10 production builds.
Windows 10 20H1 finalized
According to reports, Microsoft is done with the development of Windows 10 20H1, also referred to as version 2004.
Unlike November 2019 Update, Windows 10 20H1 comes with several new features and improvements. For example, Microsoft is introducing a new algorithm to detect Windows Search performance issues and address high CPU usage complaints.
On the other hand, Windows 10 20H2 will focus on the rough areas of the OS and it could be another minor release. The 20H1 is scheduled to ship in April or May, while 20H2 should begin rolling out to consumers in October or November.