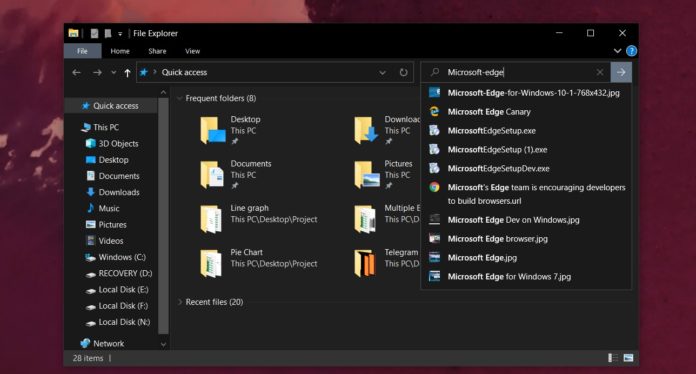 Windows 10 November 2019 Update is a minor release but it reportedly breaks search feature in File Explorer on a number of devices. Microsoft is apparently aware of the bug and a fix is in the pipeline, but it looks like the users' feedback wouldn't be heard for another month.
A widely reported bug in November 2019 Update breaks down File Explorer search by freezing the search panel when the box is selected for input. The unresponsive search box is the result of Microsoft's unified search experience for File Explorer which allows users to preview items such as files and pictures as they type.
File Explorer's updated search experience could be helpful for some users, but many have also complained that right-click support in the search box is disabled after the Windows 10 version 1909.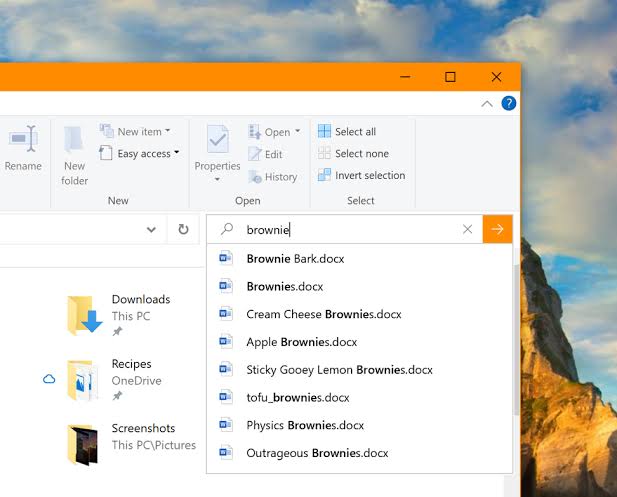 As we previously reported, Microsoft has already developed fixes for these bugs and the company has shipped the changes to Windows 10 20H1 users in the Windows Insider program.
The production devices should be getting fixes for these issues rather sooner than later, but Microsoft's program manager has revealed that the company will only investigate the bug present in the production builds after the holidays.
According to his tweet, the bug wouldn't be fixed until after the holidays because it is not a 'critical issue'.
"Some of us are taking a holiday break which means tweeting about things that aren't work related etc. We will look into this but since it's not a pressing issue, we may not get traction until after the holidays. Thanks," Brandon LeBlanc tweeted.
As it is the holidays, Microsoft could hold the fixes until the February Patch Tuesday or we can expect them in late January as optional cumulative updates. The fixes included in optional cumulative updates are part of the next Patch Tuesday rollout.