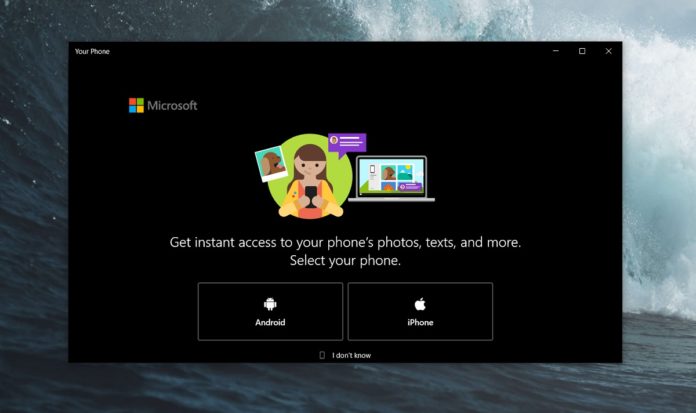 Jumping back and forth between your Windows PC and Android smartphone can be annoying. Microsoft has created Your Phone app for Windows 10, so you don't need to keep the phone around when you have to carry on a conversation, view photos and notifications.
Microsoft's Your Phone app is an app that makes it easier to reply to messages, check phone notifications, mirror phone screen to PC, and now you can also initiate calls.
Microsoft is rolling out a new update to the Your Phone that will allow you to initiate and receive calls directly on the desktop. You can also dial a number and access the phonebook without having to take your eyes off your PC.
"Today, we're pleased to announce the general availability of the Your Phone app Calls feature, which allows you to receive and make phone calls on your PC," the company said.
If you've already installed Your Phone app on your PC, go the Microsoft Store and search for the app again, and grab the new update if it shows up. If you don't see the update, uninstall the app, reboot the PC and reinstall it from the app store.
If you aren't seeing the phone call screen at all. don't worry—Microsoft says the feature is rolling out.
How the Your Phone app calling works
The latest Bluetooth technology is not required to use the calling feature. The calling experience works when the phone is connected to the internet and Windows 10 via a WiFi network or the cellular connection.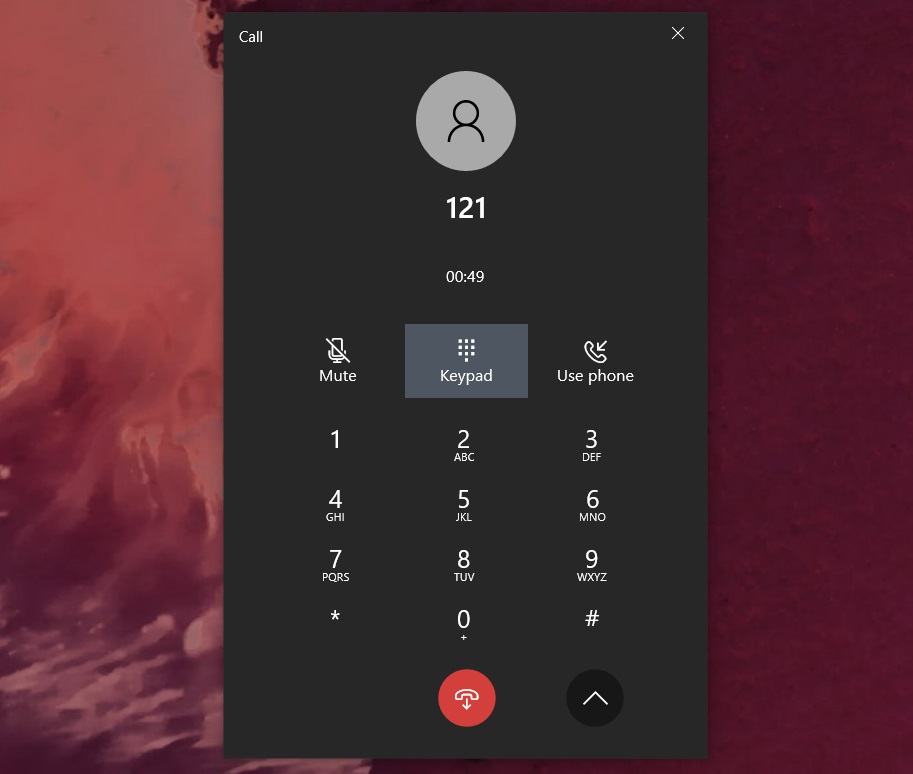 As we explained in October, the feature makes Your Phone on Windows 10 feel complete and it bridges the gap between the two form factors. The user interface features the dial pad and list of calls as well.
During a call, you'll be using your PC as a Bluetooth speaker to interact with the person. There is a 'Use phone' button that allows you to quickly switch back to your smartphone and carry on the conversation.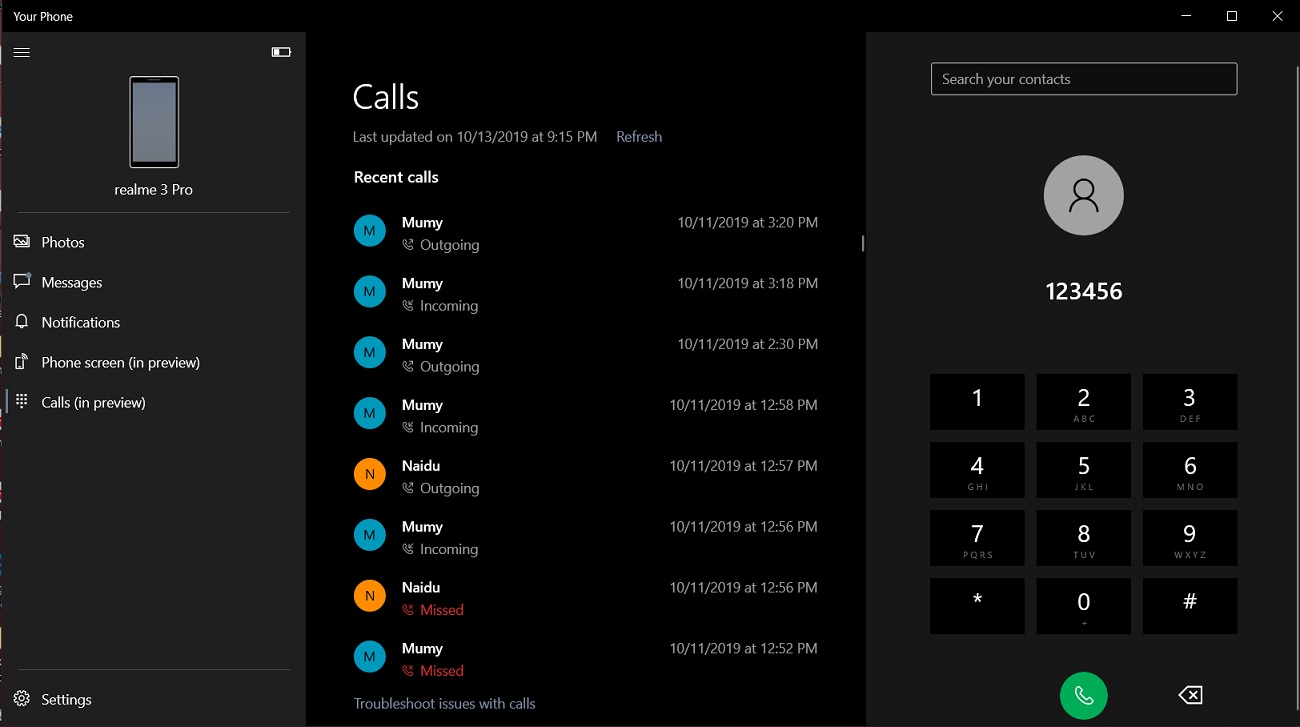 We've tested the feature with low-end and as well as the flagship smartphones from different smartphone makers, and the performance is satisfactory.