In 2015, Microsoft stated that device with legitimate Windows 7 or Windows 8.1 licenses could be upgraded to Windows 10 free of charge for the first year.
Microsoft officially ended the Windows 10 free upgrade offer in December 2017, but users are reporting that they can still install and activate the OS on a PC running a genuine license of Windows 7 or Windows 8.1.
This loophole lets you claim a free digital entitlement of Windows 10 and it works only on a PC already activated with Windows 7, 8 or 8.1.
To grab a free copy of Windows 10, you have to download and run the Media Creation Tool and enter the product key if asked during the upgrade process. After the upgrade is complete, you'll have a digital license to Windows 10 and it can be verified when you are connected to the internet.
Keep in mind, though, this won't work for other versions of Windows or to activate the existing installation of Windows 10.
On Reddit, a self-proclaimed Microsoft engineer confirmed that Windows 10 free upgrades are still possible but you need to be careful.
"You still can do this no problem, however careful, do an upgrade keeping everything as if you choose to yeet everything and start fresh, you lose your free upgrade. That old 7 license converts to a 10 digital license and from there you can clean install no problem," the employee wrote.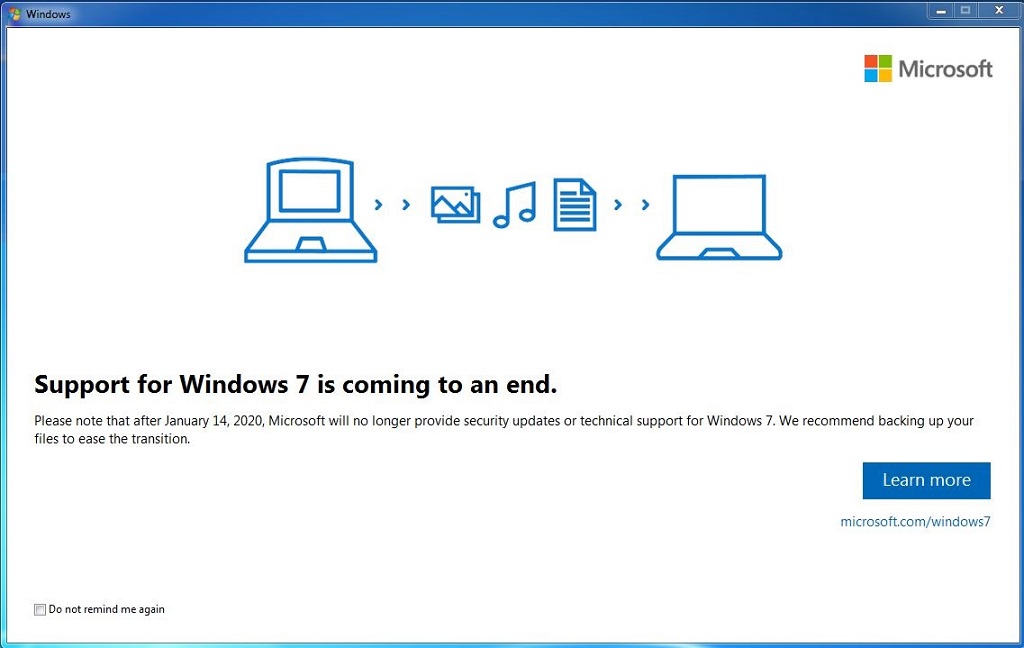 Microsoft has never explained why the upgrade offer still exists and if it has any plans to close the loophole, but the self-proclaimed Microsoft employee provided an answer yesterday:
"That whole "free" upgrade for a year was fully marketing fluff. After the cut off happened, the direction given was that it requires a paid license HOWEVER, this was brought up by the brick and mortar stores that they were doing simple clock changes on customer devices during the upgrade challenge to get around it and then ultimately it was clear two years later that anything Windows 7 and up would go to 10 fully activated and still to this day".
It seems that Microsoft doesn't really care about the loophole and the company may not block the ability in the coming two months when support for Windows 7 comes to an end.
It's also worth noting that 'a successful activation is not the same as a legal license' and you could be violating licensing agreements by using Windows 7 product key for Windows 10.