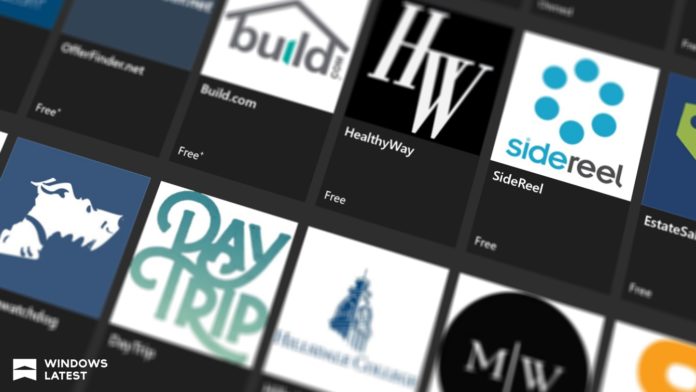 Microsoft is betting big on Progressive Web Apps (PWAs), which are web apps on steroids that are designed to look and work like native apps on Windows 10 and other platforms including Android.
Progressive Web Apps (PWAs) use the latest web technologies including push notifications and service workers to look and work like native Windows 10 apps. Microsoft is hoping that if PWAs are adopted more widely by publishers, it could have a big impact on the company's app strategy.
Microsoft Edge (Chromium) has been updated with a new flag called 'Web Apps Identity Proxy' to enable deeper integration between PWAs and Windows shell.
When this flag is enabled on Windows 10 20H1 machines, web apps will be treated as native apps and there are many advantages. For example, web apps would appear independently in Windows 10's Task Manager, it will allow web apps to display notification badges, and it will also let you uninstall the apps from the Start menu or settings.
Another useful change is the notifications are labelled as coming from the website, rather than Microsoft Edge. For example, notifications would read 'WhatsApp' instead of Microsoft Edge.
This new feature is exclusive to Windows 10 20H1 and Microsoft Edge for now, but the experimental flag could also make its way to Google's Chrome browser.