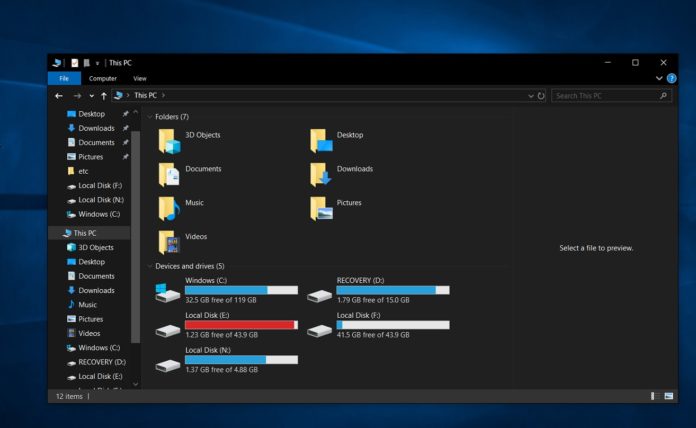 Windows 10 version 1909 (November 2019 Update) is gradually rolling out and several users have already installed the update. November 2019 Update is a small update and it promises better performance but this doesn't necessarily mean that everything is going smoothly.
As we reported last week, a bug in Windows 10 November 2019 Update freezes the File Explorer and eventually crashes it. File Explorer's search bar becomes unresponsive when users search for files, documents or pictures.
While it's not clear what causes File Explorer issues, it appears to be a bad implementation of Microsoft's new unified search experience.
Windows 10 November 2019 Update introduces another annoying bug where users cannot right-click in the search pane. CTRL + V still works but the Explorer hangs for a few seconds before the user is able to input text.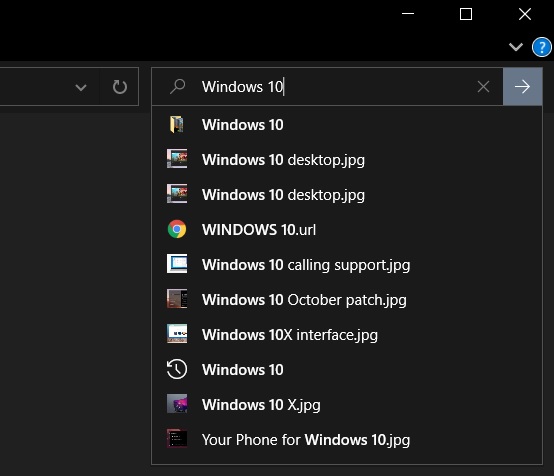 As per another thread created on October 22, the issue was first reported by testers before the company shipped the November 2019 Update to consumers.
"I have the exact same problem: When I right-click on the explorer search box I get nothing, No paste no copy. All I get when I click is the history of my past search words that I cannot even delete," a user said.
Right-click support in File Explorer's search box is an essential feature and users are apparently pissed. Unfortunately, there's no workaround for this bug but you can use Windows Search to look for files as an alternative.