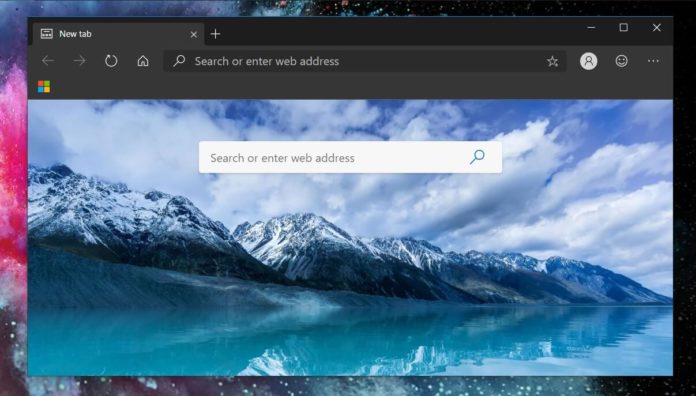 It looks like Microsoft could finally bring Chromium-powered Edge, the revamped browser with dark mode and a set of exciting features to Linux.
Microsoft's Chromium-based Edge browser specifically built for Linux is being actively developed, and the development was confirmed at the Ignite conference. As shown in the screenshot of a slide from Ignite session, Microsoft Edge is listed as a compatible software for Linux.
During the session in Orlando, USA, Microsoft also confirmed that Edge for Linux will be out next year but it's not clear when this will happen. However, we don't expect it to arrive alongside Edge for Windows 10, Windows 7 and macOS on January 15, 2019.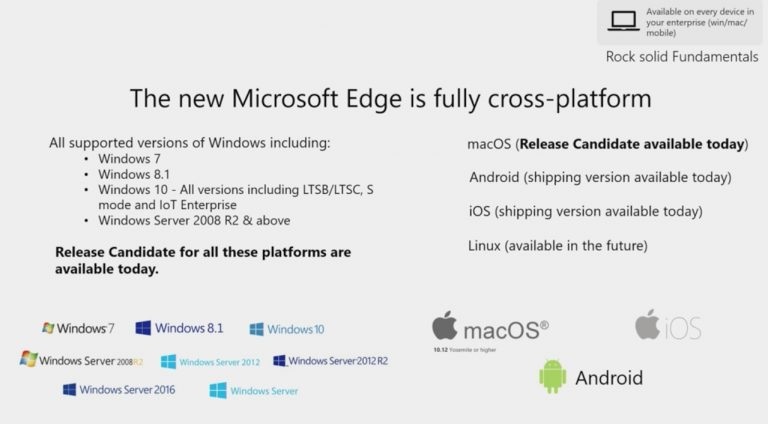 Microsoft hasn't any specifics of Edge for Linux and if the browser will retail features that are exclusively available on Windows 10. It's also not clear if the history, bookmarks, tabs and other settings will be synced across the Linux version as well.
Microsoft has recreated Edge browser on top of Chromium, the same platform which powers Chrome and Opera. Browsers like Chrome and Opera already support Linux, so it shouldn't take a lot of efforts to port Edge to the open-source operating system.