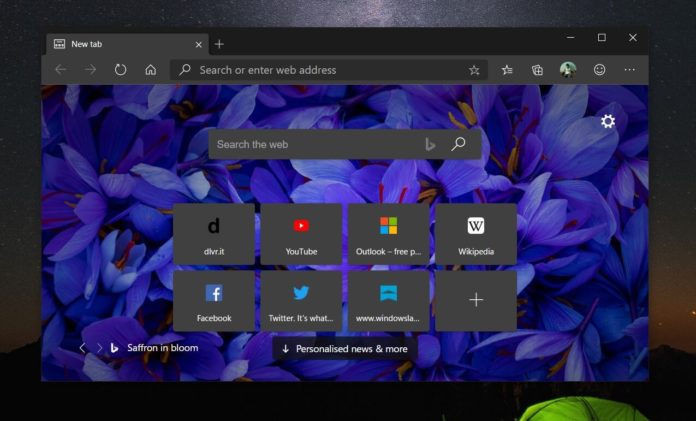 Microsoft has confirmed its intentions to make Chromium-based Edge ready for the general public by January 15 after beta testing the browser for nearly six months. Over the past two days, Microsoft unveiled the new logo of Edge, highlighted the plans of the Linux version and the future of web at the Redmond firm.
Anyone can download the Beta, Dev, and Canary builds of Microsoft Edge on Windows 10, 7 and macOS but the stable build is not yet available.
According to Microsoft, the stable Edge will finally become available on January 15, which means Edge will also offer a stable and smooth experience like every other browser.
Previous reports suggested that Windows 10 20H1 (Spring 2020) update will come bundled with new Edge, but it wasn't clear how the firm plans to push new Edge experience to older versions of Windows 10.
As per another report, Microsoft Edge will roll out to users gradually. It's likely that cumulative updates will implement a change that would facilitate the transition on Windows 10. Initially, Microsoft will enable new Edge for a small handful of users before rolling it out to more users.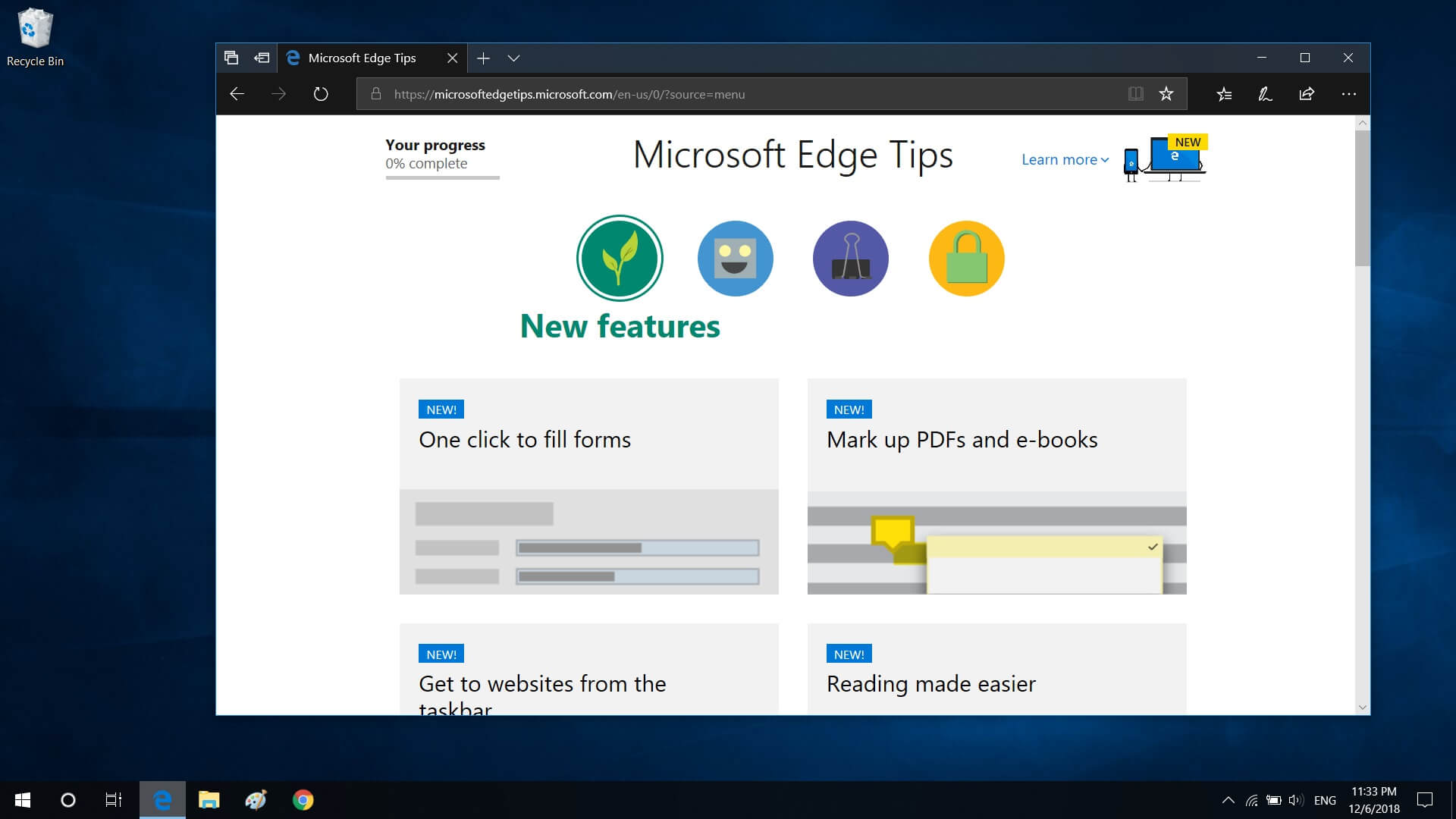 The rollout depends on feedback from customers and Microsoft's own internal testing. It's also worth pointing that Microsoft previously A/B testing hiding old Edge when new Edge is running, although the changes were later removed.
You will probably get access to the new Edge instantly when you clean install Windows 10 after January 15. Unlike the legacy/classic Edge, the newer browser will update independently from and more frequently.
Bright future
Microsoft Edge may have a bright future as the firm has big plans for the browser, including a strong focus on privacy and security where Google lagging behind.
With Chromium Edge, Microsoft also hopes to hit one billion users and rival Google Chrome.