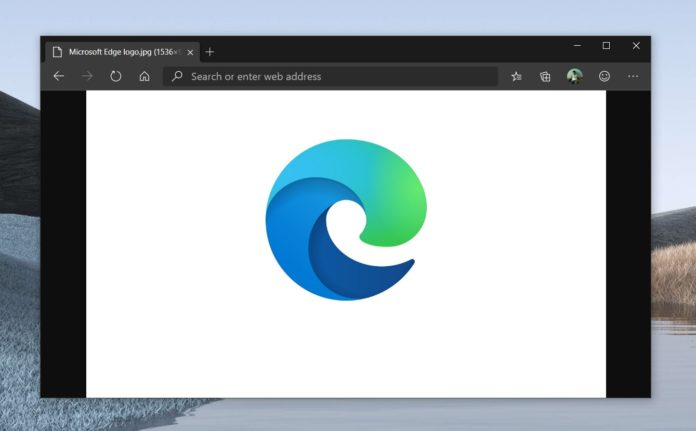 We've already seen new icons for Groove Music, Word, Excel, PowerPoint, Camera and other Windows 10 apps. Microsoft's Chromium-based Edge browser is also getting a new icon that no longer looks like the Internet Explorer and classic Edge browser.
Microsoft Edge's new logo follows the Fluent Design standards with blue colours on the bottom and greens at the top. The logo features a lowercase "e" and the waves refer to surfing the web, an approach that Microsoft previously used for Internet Explorer with Earth logo.
Microsoft also unveiled a new Surfing game, but the game is hidden deep inside the browser and needs to be enabled by following these steps.
First and foremost, make sure that you have updated Edge Canary and Collections feature is enabled. After enabling Collections, open a random website and create a Collection named 'Microsoft Edge'. Add the current webpage to the collection and right-click on the item to edit the name. Replace the current name with 'S'.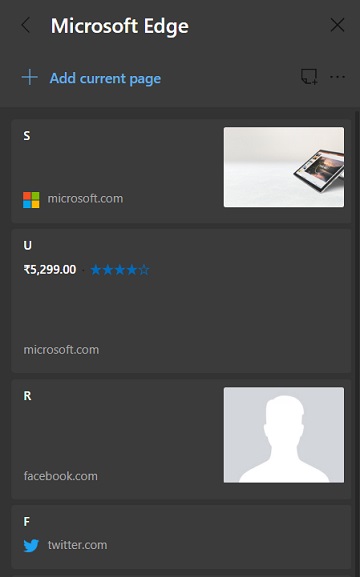 Similarly, you have to open another three websites, add them to existing Microsoft Edge collections with U, R and F respectively to make it 'Surf'. Once done, hold and drag 'F' item to 'R' and drag it back to its original position to trigger Edge's surf game.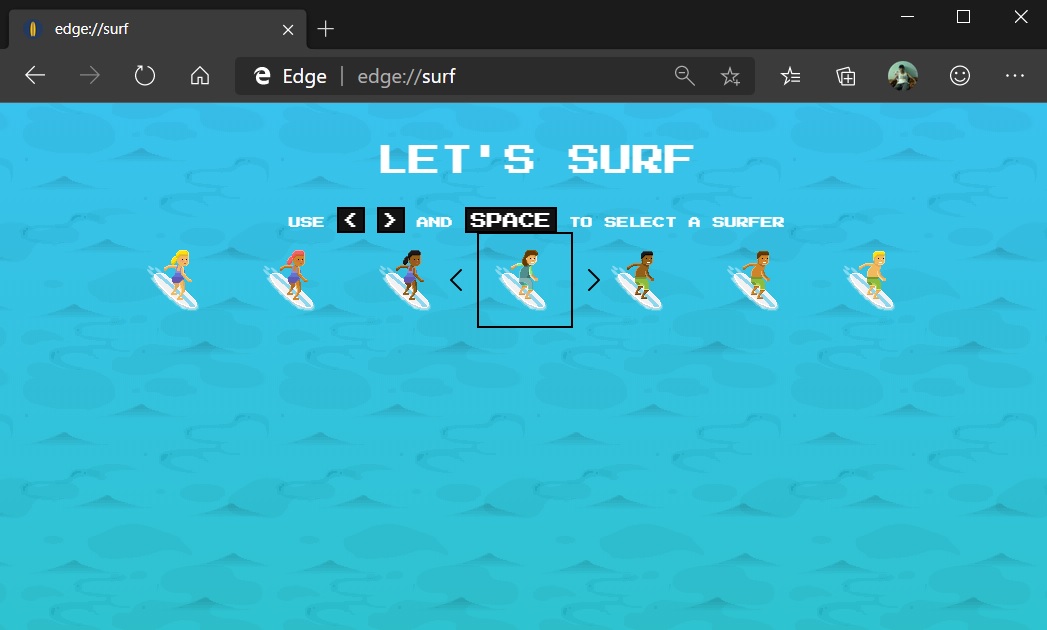 The Surf game is available in Edge Canary only and you will be able to access it from Edge://Surf page.