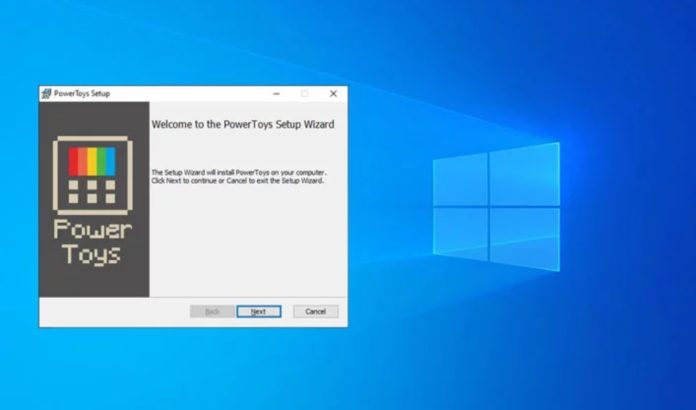 Back in the days of Windows 95, Microsoft offered PowerToys – a collection of useful tools and utilities to improve Windows experience. Earlier this year, Microsoft said that it was bringing PowerToys to Windows 10 and the app was launched with two features.
The latest version of PowerToys adds support for advanced bulk file renamer on Windows 10, allowing you to select multiple files and rename them with one click. Unlike the third-party apps, PowerToys is deeply integrated into Windows 10.
The bulk file renamer is called 'Power Rename' or 'Smart Rename' and it comes with a straightforward interface, and the purpose is to enable easy batch renaming on Windows 10. At the same time, PowerToys app offers advanced features including the option to configure rules for batch rename of the files.
For example, you can customize the batch file renamer with extensions, case sensitive and others.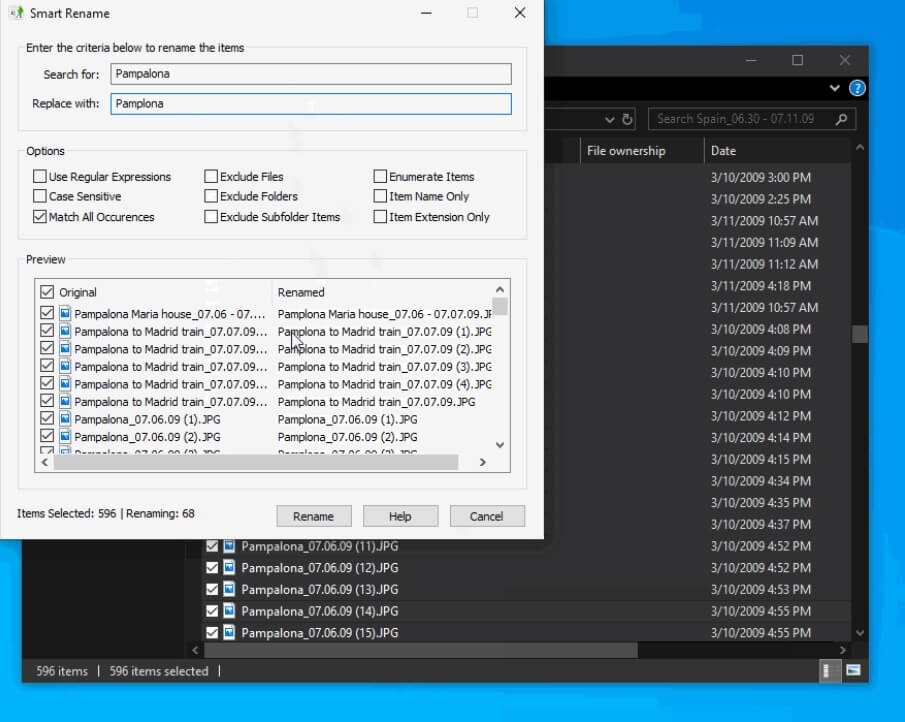 The feature is idle for managing large numbers of photos, music and video files. It offers a live preview and you can also roll back the changes that you made with one click.
For power users, the arrival of the new PowerRename will be the most interesting part but the same update also adds dark mode to appropriate screens.
FancyZones and ShortCut guide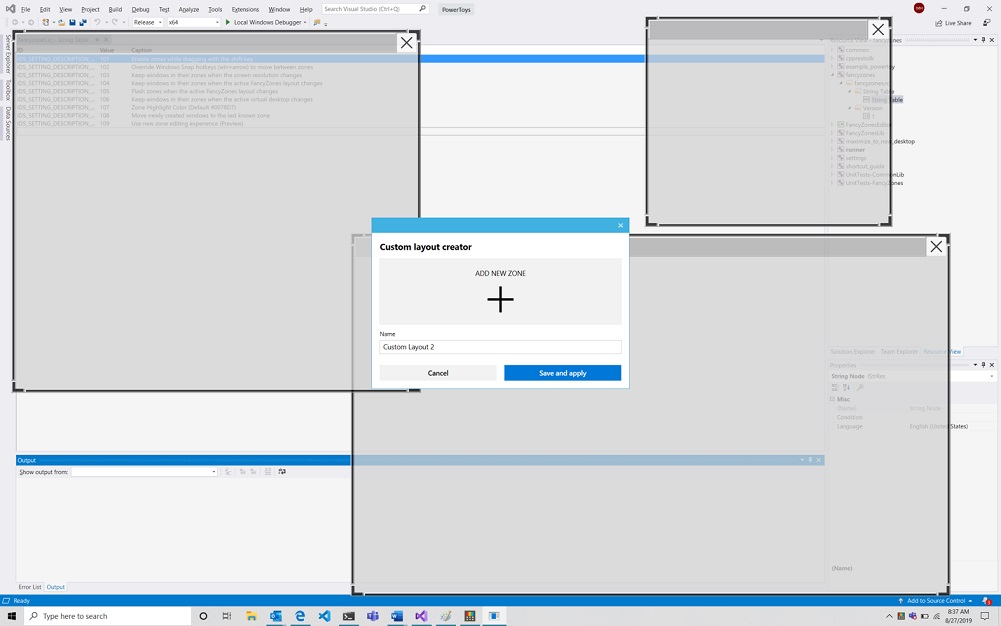 The other two features of PowerToys are FancyZones and ShortCut guide. FancyZone has been designed to help you work easily with multiple apps on the screen more straightforwardly.
With this update, Microsoft is adding multi-monitor support to FancyZone feature.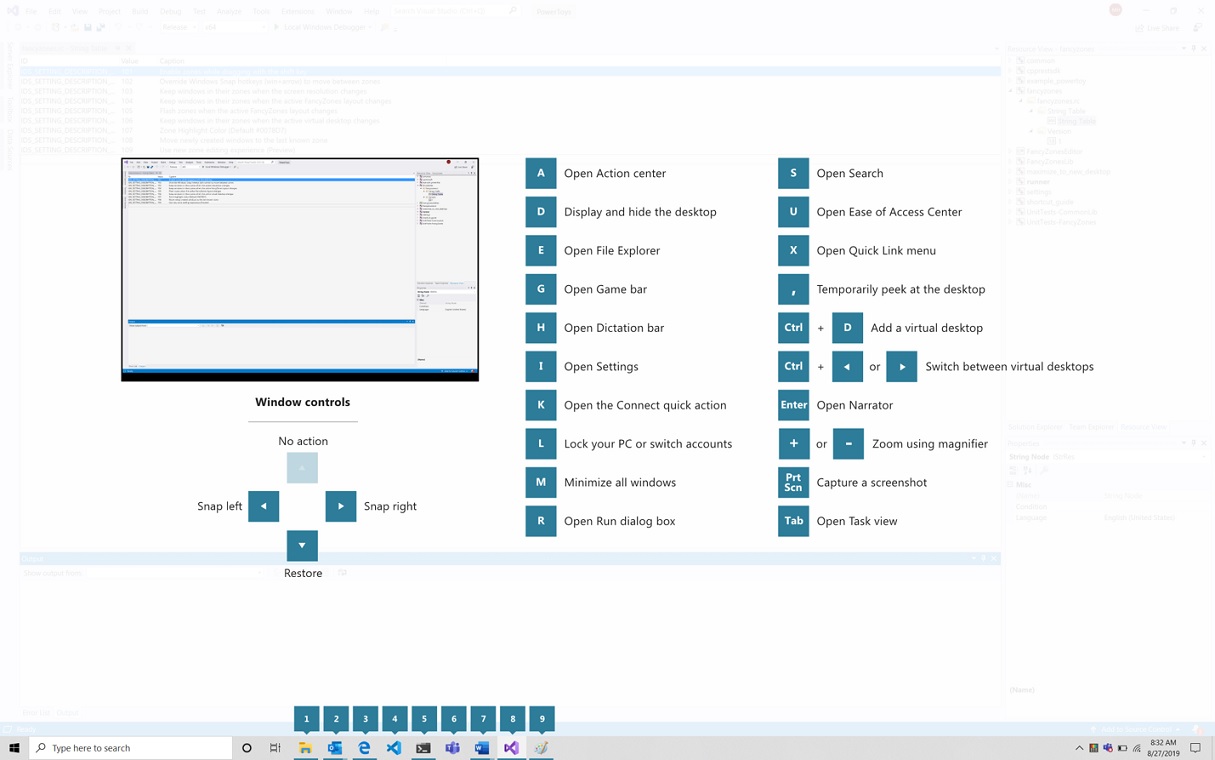 The second feature ShortCut guide displays a list of all important Windows shortcuts on the desktop.
PowerToys is not yet available in Microsoft Store, so you will have to grab it from Github.