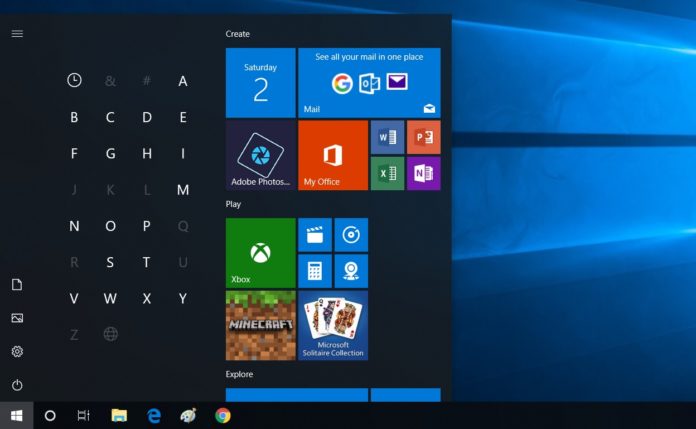 Windows 10's Start menu problem first surfaced in September and more users started reporting the issue after applying the updates released in October. Initially, Microsoft marked these issues as "resolved" and the company said that it will monitor the feedback from users.
"We will continue monitoring to ensure users have a high-quality experience when interacting with these areas," the firm said.
In a post on the Microsoft Answers website, Microsoft engineer confirmed that installing KB4522355 will resolve issues with Start Menu and Microsoft Edge. While Microsoft has fixed Edge browser bug, it appears that some users on Windows 10 version 1903 are still experiencing problems with the Start Menu.
Users have reported that Windows 10's Start menu crashes or fails to launch after applying KB4522355. It appears to be a slightly different issue as the Start menu is not failing with a critical error.
"Part of this update was to correct the start menu issue that many users were experiencing. However I'd like to report that this issue is still present and is still a huge issue. We are trying our best to get off of version 1803 because the end of life is approaching (November 12th, 2019) however this one particular issue is preventing us from doing so," wrote a user who appears to be employed at an organization.
Windows 10 KB4522355
Like every other Windows 10 update, KB4522355 also fails to install with a generic error message (0x800F081F ) for some users.
A user said that the patch fails to install with the following error message:
Windows failed to install the following update with error 0x800F081F: 2019-10 Cumulative Update for Windows 10 Version 1903 for x64-based Systems (KB4522355).
KB4522355 could be a nightmare for some people, but it has been a smooth ride for the majority.
Bluetooth issues resolved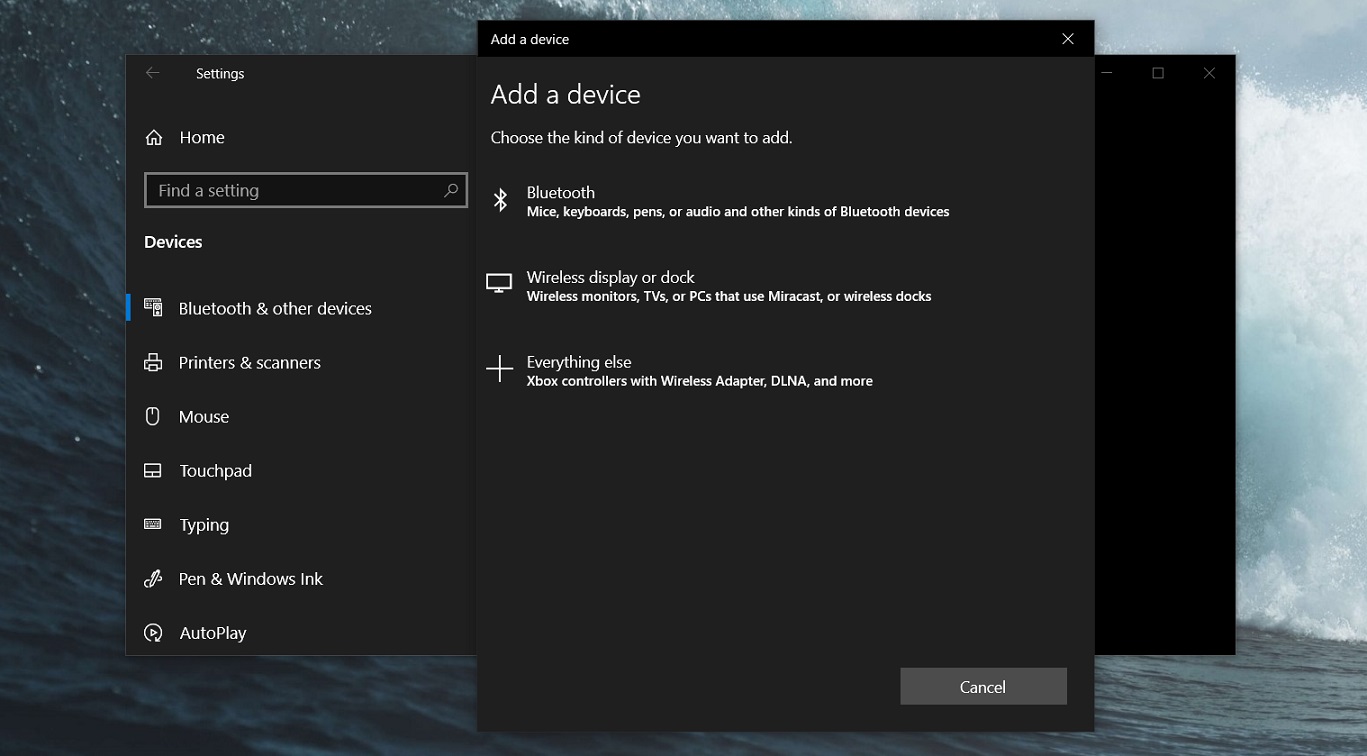 In an update to its support document, Microsoft confirmed that a recent Windows 10 cumulative should resolve a bug affecting the performance of Bluetooth adapters developed by Qualcomm.
This change also means that Windows 10 version 1903 can be installed on more configurations.
According to Windows Dashboard, the majority of problems have been resolved in Windows 10 version 1903.
Users who are still experiencing issues should see improvements after Microsoft deploys Windows 10 November 2019 Update. Windows 10 19H2 (version 1909), which been touted as one of the most stable updates, should begin shipping to consumers on November 12.