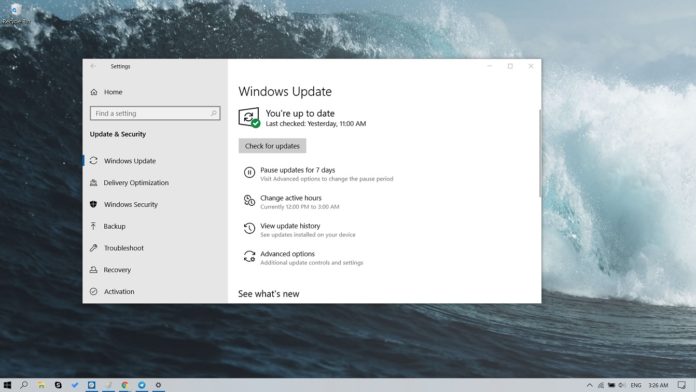 Windows 10 November 2019 Update is expected to begin rolling out on November 12 for consumers and Microsoft has updated its Windows Processor Requirements to reflect the upcoming changes. The page lists Windows 10 version 1909 as the compatible operating system for the majority of the processors out in the market.
As Windows 10 version 1909 is version 1903 with minor tweaks, nothing has really changed.
The firm states that Windows 10 November 2019 Update supports ninth-generation Intel processors, AMD 7th-gen processors, Qualcomm Snapdragon 850 and 8cx.
The older processors including Intel Celeron and Pentium are also supported. Microsoft is yet to share the storage requirements of November 2019 Update, but it's likely to remain unchanged.

You would need at least 32GB of disk space to download and install November 2019 Update. The same rule applies to May 2019 Update, but only 16GB of disk space is required for October 2018 Update.
The newly updated system requirements document is important for both consumers and manufacturers that intend to build new desktops with Windows 10's latest update.
Preparing your device for the next update
Unlike the May 2019 Update, this version of Windows will include a small number of new features, improvements, and bug fixes.
However, it could still come with bugs and annoyances, so it's worth updating drivers, taking backups, and uninstalling unused apps to prepare your PC for another upgrade ride.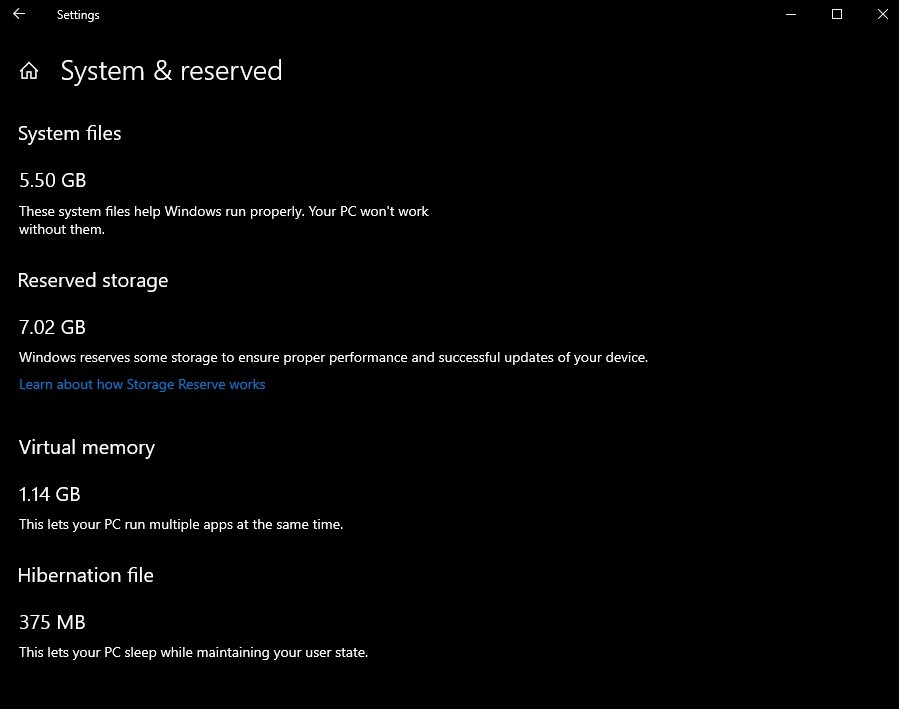 You should also ensure that enough amount of storage is available. PCs running a fresh copy of May 2019 Update will have access to reserved storage, a new feature that saves a part of the system storage for necessary updates.
This Windows 10 update is much smaller in features and size than previous Windows updates, but you should not give it a miss.
The feature update will allow Intel processors to handle resources intensive tasks more smoothly and add lots of new features to Windows 10's notification systems.