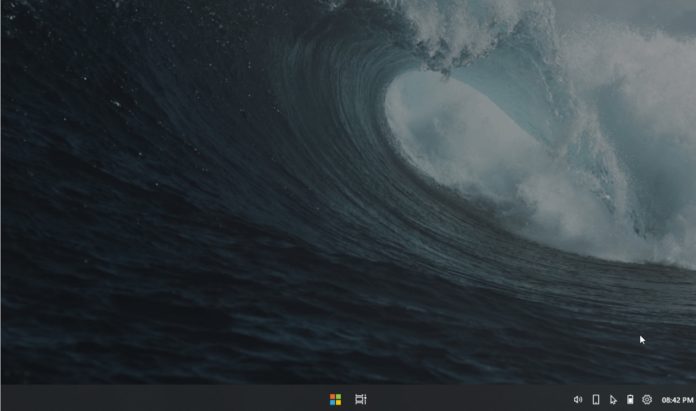 Microsoft will announce the new-generation Surface Pro and Surface Laptop on Wednesday as part of its hardware event. In addition to Surface Pro 7, Surface Pro with ARM processor and Surface Laptop 3, the Redmond firm is said to be working on Surface Centaurus with Windows Core OS.
Microsoft is expected to deliver 'one more thing' at the Surface event and it's likely to be a teaser or small introduction of the new dual-screen experiences. Microsoft will also give us a glimpse into the future of computing with Windows.
Windows Core OS could be the new version of Microsoft's operating system based on Windows 10. Unlike Windows 10, Windows Core OS will focus on modularity, adaptability, simplicity and efficiency.
According to the rumour mill, a dual-screen Surface device codenamed Centaurus will be teased or unveiled on Wednesday and it will run Windows Core OS.
Windows Core OS (WCOS) is also said to have modular components (CShell) that have been missing from Windows 10. In theory, modularity or adaptability points to the OS being used in all of Microsoft and OEM hardware, including dual-screen devices, HoloLens, Surface Hub, virtual reality devices and even Xbox.
While this is complicated and requires Microsoft to design multiple shells for each form-factor, it gives the company a modular platform capable of supporting multiple form factors.
Windows Lite is also said to be associated with Windows Core OS, but it will focus more on performance to take on Chromebook which has been lauded for its simplicity and efficiency.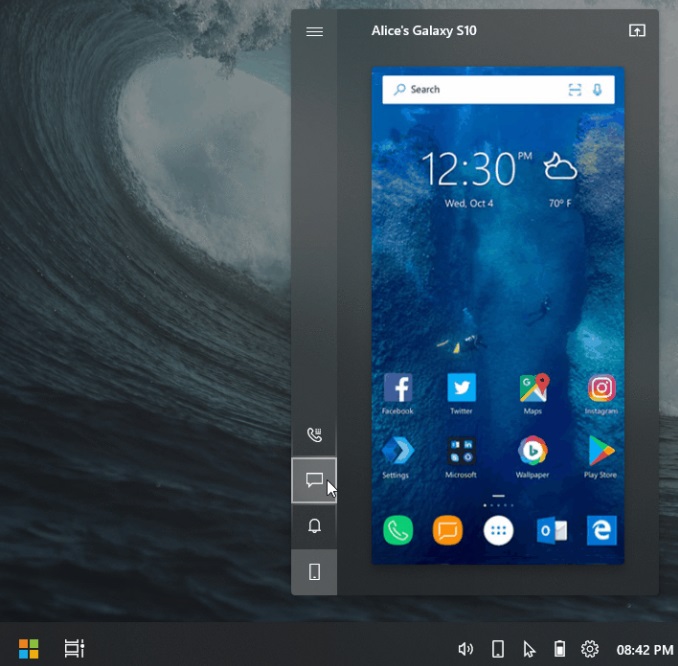 Independent designer Niels Laute has also created a concept of Windows Core OS based on the leaks and rumours.
Windows Core OS could be the next big thing for Microsoft after Windows 10, but it will be offered on select devices in 2020 only and it won't replace the existing experiences.
Surface Centaurus
The team behind Microsoft Surface lineup is also working on dual-screen hardware and it's codenamed 'Centaurus'. The mysterious dual-screen device has reportedly been in development for around two years and it is set to be unveiled on Wednesday.
Centaurus will be similar to the booklet-form factor Courier laptop, and it won't be pocketable.
It's unclear if Centaurus will run on Windows Lite or Windows Core OS. Either way, both OSes should offer a modular and unique experience.