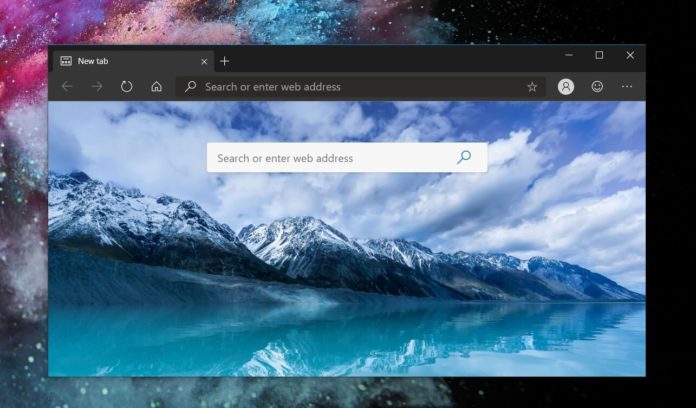 Microsoft's new Edge browser ships with Windows Defender Application Gaud to protect the rest of the Windows 10 operating system from potentially harmful websites. Microsoft remains committed to enhancing the security of its browser and the software giant is now testing PUA protection for Edge.
In latest Canary build of Edge, Microsoft has added a new experimental flag that will allow you to enable Protectioally Unwanted Application (PUA) protection feature. According to Microsoft's documentation, PUA feature detects and block downloads of apps that might perform malicious actions to affect system performance or use.
PUA protection could also block apps that are considered to have a poor reputation. It's also noting that PUAs are typically not considered virus, malware or other types of security threats. An app could fall in PUA category if:
It comes bundled with various software.
Injects advertisement into Chrome, Edge, Firefox and other browsers.
Apps designed to optimize drivers and registry for payment could be blocked as well.
At the moment, Microsoft Edge's PUA protection can be enabled only via flag. It's possible that the feature will be enabled by default after beta testing with select users.
Enable PUA protection in Microsoft Edge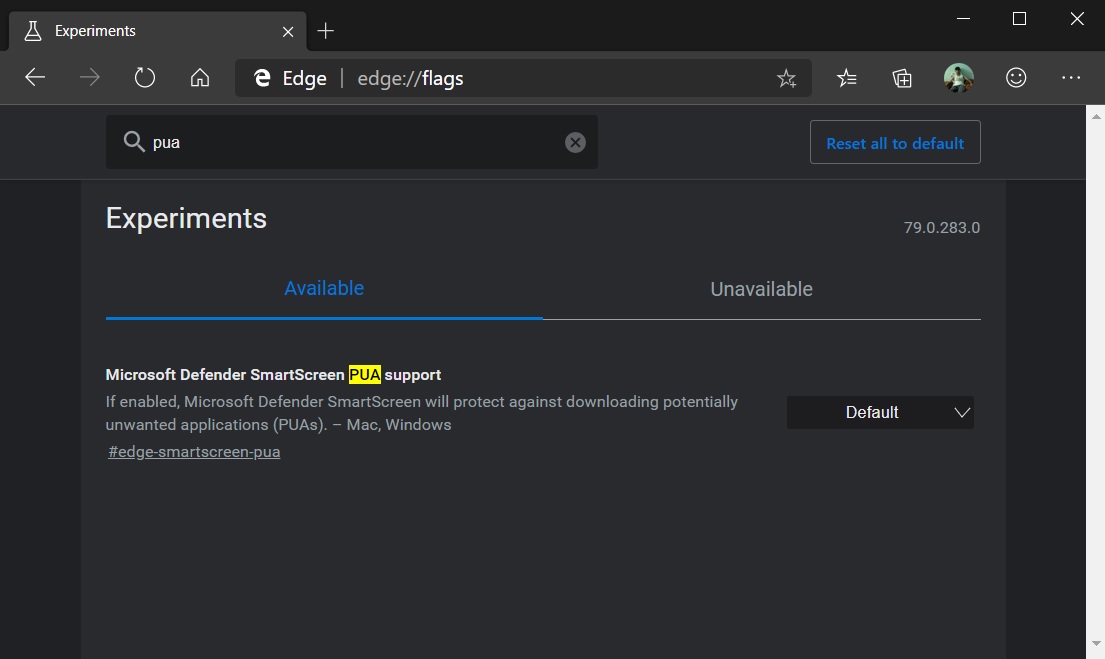 Open Microsoft Edge Canary Start menu or pinned shortcut.
Open flags menu by typing Edge://flags in the address bar.
On flags menu, search for 'Microsoft Defender SmartScreen PUA support'
You will need to click on the drop-down menu and toggle this flag to Enabled.
Relaunch Microsoft Edge and you will have access to PUA feature.
Once you have enabled the flag, a new option will be added to the Settings page. To activate PUA in Microsoft Edge, navigate to Privacy and services > Services settings and enable 'Block potentially unwanted apps' feature.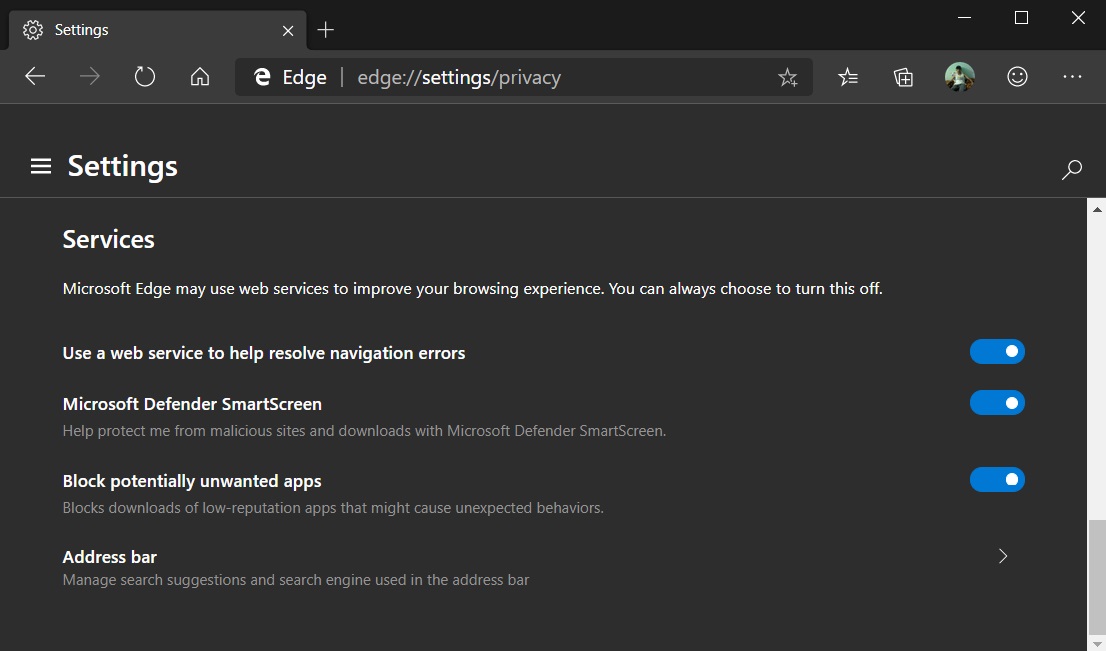 PUA protection cannot be triggered and you will notice the security improvements only when you download a malicious app.