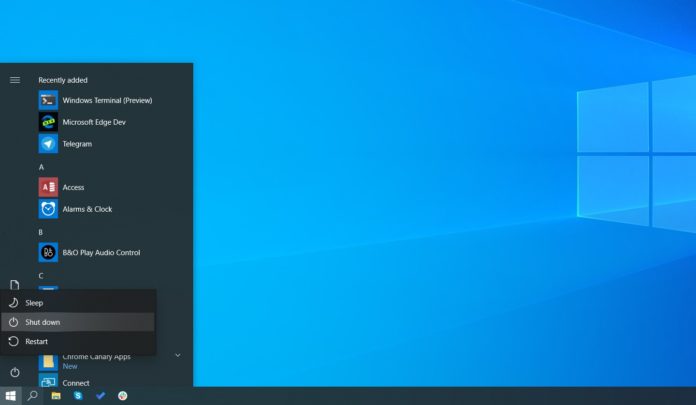 Microsoft yesterday shipped Windows 10 KB4515384 with a number of security improvements and fix for Cortana's high CPU usage bug. While Microsoft has managed to resolve the high CPU usage caused by Cortana, it looks like the update breaks down Windows Search once again.
In the changelog of Windows 10 KB4515384 (Build 18362.356), Microsoft noted that the update has addressed an issue that may have caused high CPU usage for Cortana process (SearchUI.exe) on some PCs.
According to our own findings, the bug was hitting PCs that used customized Windows 10 privacy-focused registry keys to disable Bing integration in Windows Search. On Windows Dashboard, Microsoft has marked both CPU and broken Search issue as 'resolved'.
"Addresses an issue that causes high CPU usage from SearchUI.exe for a small number of users. This issue only occurs on devices that have disabled searching the web using Windows Desktop Search," the company said.
This patch was apparently supposed to resolve Search issues as well but as it turns out, it didn't and it also broke the Start menu for some users.
A number of users on Reddit and Windows 10 Feedback Hub are reporting a blank search page or a search page with an infinite loading icon after applying the update.
"KB4515384 should address an issue that causes high CPU usage from SearchUI.exe for a small number of users. But this update again introduces the same problem as the previous update. Part of the problem is a high CPU usage (~30%) and a totally broken search function. Currently, I see no other option than to blacklist this update also to prevent update to reinstall it again and again," a user documented the problem on Feedback Hub.
"Sigh, searching for anything on the Start Menu results in a blank window again after installing this update," a user noted on Reddit.
Start menu and other issues
According to posts on Reddit and Microsoft answer forum, Windows 10 update breaks down Start menu with a critical error:
"Your Start menu isn't working. We'll try to fix it the next time you sign in," a message titled 'Critical error' reads, and it includes a link to sign out.
"I tried install KB4515384 on one of my workstation with no luck. Menu start stopped working with critical error and sign out demand. After uninstall latest CU problem with start menu was solved but action center won't open now. Reinstalling update do nothing. Windows 10 especially 1903 is the most bugged OS ever. I suggest stay at 18362.295 as long as possible or until all flaws will be finally fixed," a user noted.
Again, a small number of users are experiencing this problem.
A few users are also reporting problems with Action Center and external USB devices such as the keyboard.
At the time of writing this story, Microsoft is not aware of any issues with the update.