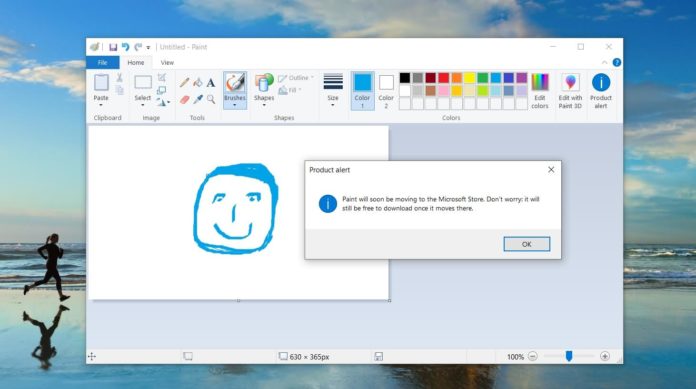 Microsoft is planning to offer both Microsoft Paint and WordPad as an 'Optional' feature with Windows 10's Spring 2020 update. In Build 18963 of Windows 10 20H1, which is the next major update for the operating system that will arrive in the first half of next year, both Microsoft Paint and WordPad have become optional features.
Microsoft has quietly added both apps to the list of Optional Features in the Settings app, a page that allows you to access optional features and apps. With this setting, you can add and subtract optional features and tools, including Internet Explorer and Windows Media Player.
This also means that Paint and WordPad can be uninstalled from Windows 10. Clicking on Paint or Word in that list will present you with uninstall option. After clicking on the uninstall button, you will have to restart the device, and then Paint or WordPad will be gone from your installation.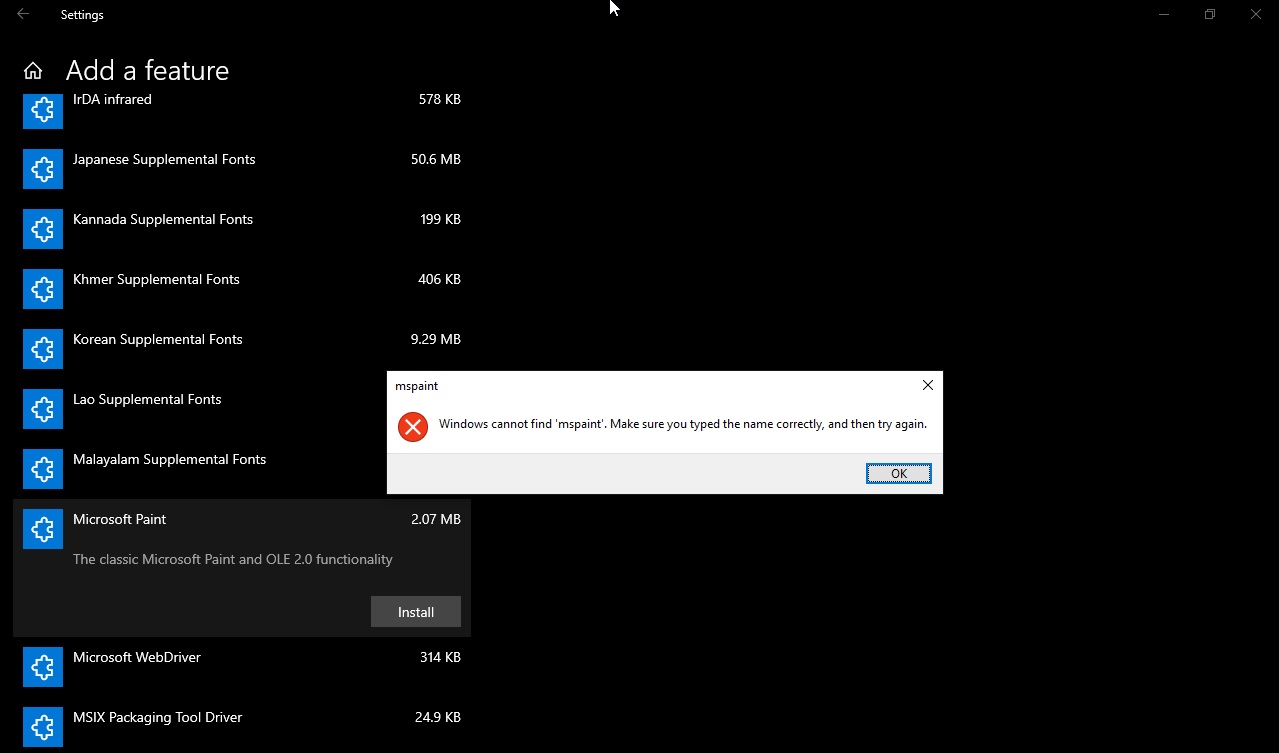 If you wish to reenable the app, you will have to open the same settings again and click on 'Add a Feature' button, which will take you to a list of available features and apps. In the next screen, you'll also find Paint and WordPad listed in alphabetical order with an 'Install' button.
A system reboot is required to reinstall the optional features.