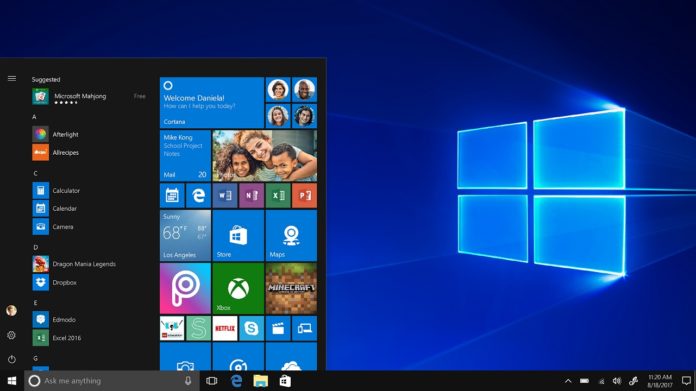 Some flagship devices like Samsung Galaxy Book2 and Microsoft Surface Go come pre-installed with Windows 10 in S mode (formerly known as Windows 10 S). Windows 10 in S Mode locks installation of apps only from the Microsoft Store and users cannot download or install .exe apps.
Fortunately, Microsoft allows users to switch out of Windows 10 in S mode from the Microsoft Store, but users are reporting that this Store feature is broken and they cannot switch out of Windows 10 in S Mode.
On Reddit, Twitter, Microsoft's answer forum discussions, users are reporting that the 'Switch out of S mode' page in the Microsoft Store doesn't load. The Switch out of S mode page in Microsoft Store is rendering a blank screen without the loading circle in the middle.
It seems that this is a known issue and Microsoft is working on a resolution. A Microsoft support representative told me that the company is aware of the problems with Windows 10 in S Mode:
This is not expected behavior and the issue is not with your PC. Microsoft is aware that some users are unable to upgrade to Pro Edition or switch out of S mode as a result of this blank page. We are investigating the cause and when a resolution is available the Store will update without any user action necessary. There is no current estimate on when this condition will be resolved.
The company hasn't shared ETA on when it will be fixed, but things should go back to normal in a few days or a week.