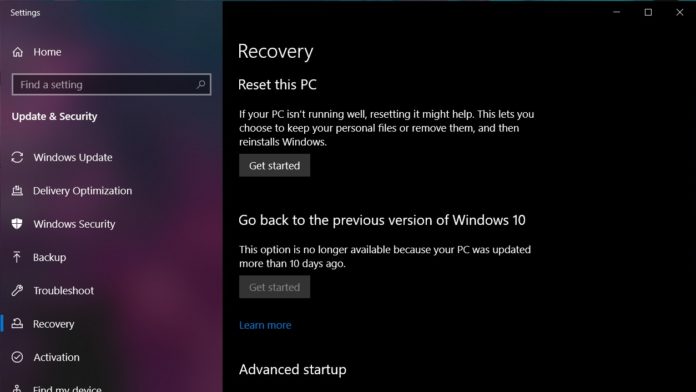 If you have a problem with your Windows 10 installation and need to factory reset the operating system, you have to do it with the built-in Settings app or the Recovery partition that uses an image stored on the device.
The factor reset feature can be problematic as it could fail and throw up an error message due to the corrupted system image. It seems that Microsoft has figured out a new solution that should help users reset their PCs without using a local copy of Windows.
A future Windows 10 update could introduce a new option to perform a reinstall of the operating system. According to a recent leak, Microsoft is preparing an internet-powered cloud recovery option for Windows 10 that would allow users to reinstall the operating system using a system image stored in the cloud.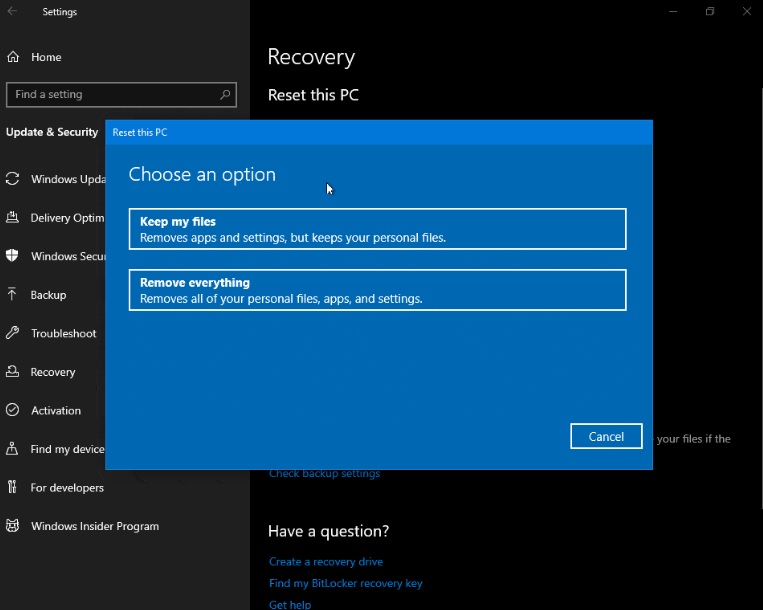 Windows 10 will allow users to choose between cloud download and local reset. If the first option is selected, Windows will connect to the internet and attempt to download a fresh copy from the cloud (which could be Microsoft servers) and downloaded copy would power a reinstall of the existing Windows operating system.
It's worth noting that the feature is not new entirely and Surface Hub already allows users to recover from the cloud.