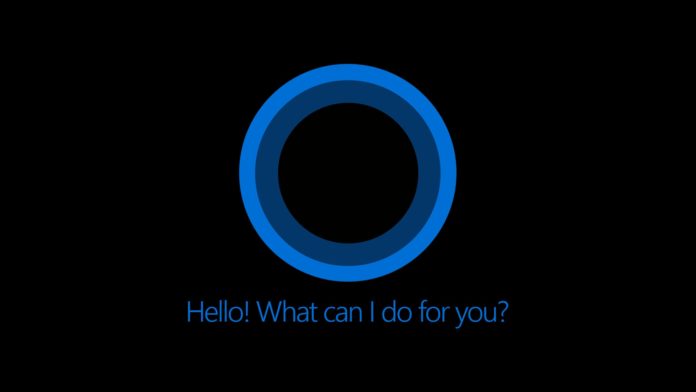 Microsoft insists Cortana for Windows 10 is here to stay and improvements for the digital assistant are planned. Microsoft recently added a new version of Cortana to the Microsoft Store and a new patent from the Redmond giant has revealed that Cortana might get better at responding to your feelings.
Spotted by us, a new patent titled 'PROVIDING EMOTIONAL CARE IN A SESSION' was filed by Microsoft in January 2018 and published by WIPO on July 18, 2019. The patent suggests that Cortana could get better at remembering previous parts of conversations and offer better contextual responses.
Cortana will also create or obtain a user profile that would have information on the user's emotion.
"A user profile of the user may be obtained. A first group of textual descriptions may be generated from the first group of images based at least on emotion information in the user profile. A first memory record may be created based at least on the first group of images and the first group of textual descriptions," the patent explains.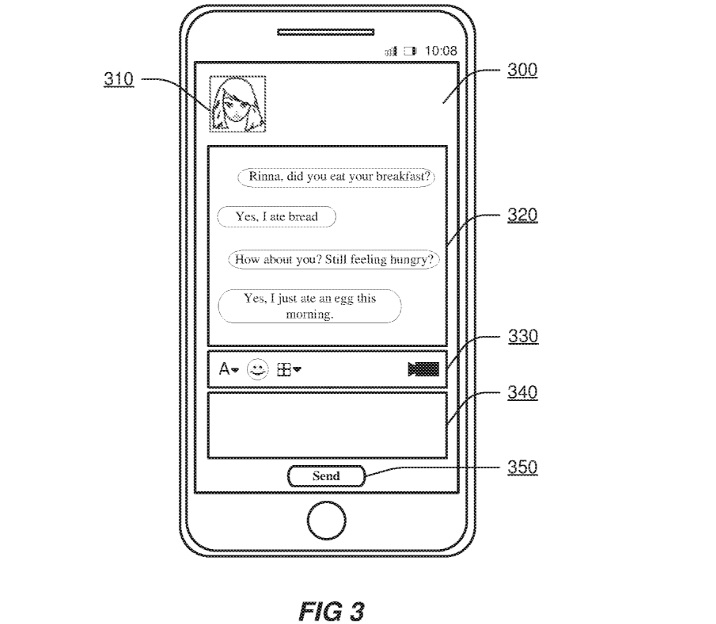 Microsoft has shared more technical background in the patent application:
The electronic conversational agent may provide the emotional care in a session with the user. The electronic conversational agent may be, such as, a chatbot. Conventionally, a chatbot may conduct automated sessions with a user. Herein, "session" may refer to a time-continuous dialog between two chatting participants and may include messages and responses in the dialog, wherein "message" refers to any information input by the user, e.g., queries from the user, answers of the user to questions from the chatbot, opinions of the user, etc., and "response" refers to any information provided by the chatbot, e.g., answers of the chatbot to questions from the user, comments of the chatbot, etc. The term "message" and the term "query" may also be interchangeably used.