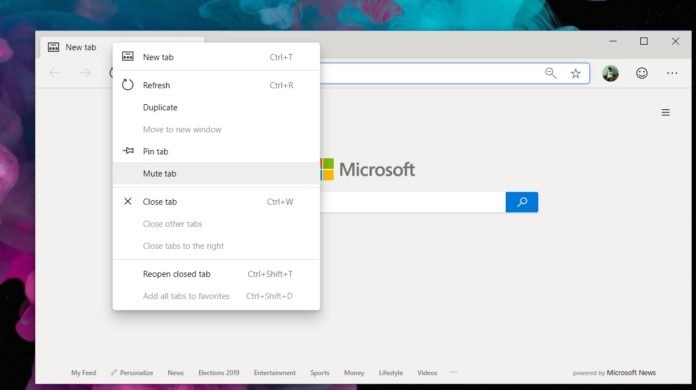 The latest Canary update for both Google Chrome and Microsoft Edge adds a 'reveal password' button that will let you check the password that you've entered on the login page.
In Google Chrome Canary version 78.0.3868.0 or newer, you don't have to enable experimental flag to activate the reveal password button. The button appears as an eye icon on the right side of the credential text area, and clicking the button will make the text of the password visible
It will only work with passwords that you've typed yourself and it won't reveal passwords that you've saved to the browser over the years. I also noticed that the reveal button disappears when the text box loses focus and regains focus due to the cursor movements or scripts.
The reveal button will reappear only when the password is entered again. This behaviour should allay some security and privacy worries.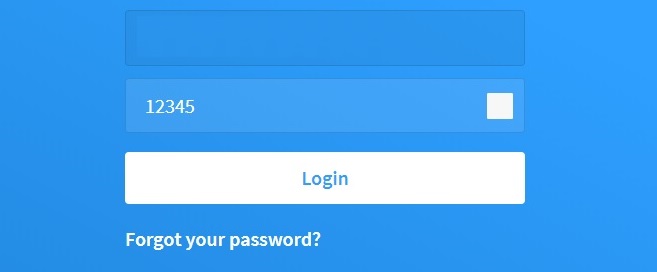 It's also worth noting that password reveal icon is currently broken in Chrome Canary due to a missing code.
Password reveal in Microsoft Edge Canary
In Microsoft Edge Canary, this feature is gradually rolling out to a group of randomly selected users as part of 'Controlled Feature Roll-Out' approach.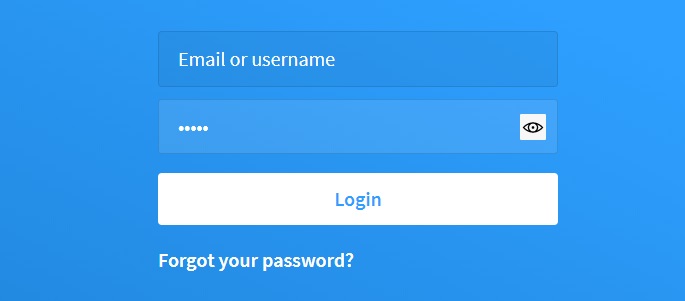 Microsoft says the new Edge uses Controlled Feature Roll-Out (CFR) approach to gradually roll out the feature to a subset of users and more users are added to the group when Microsoft is confident about the change.
While you can enable experimental flag to test any feature, there is no switch or option to force password reveal button yet.