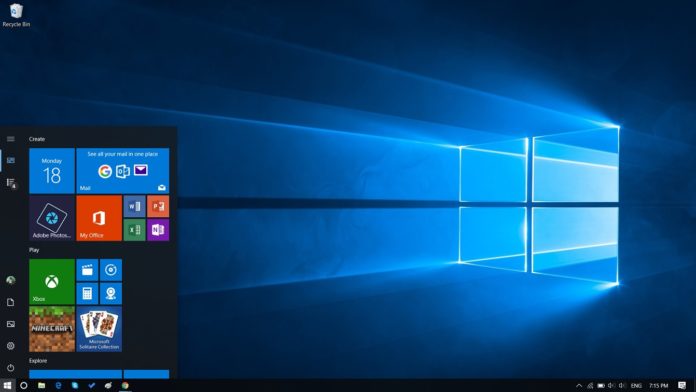 Yesterday, Microsoft officially kicked off the development of Windows 10 19H2, the fall 2019 update for Windows 10. Windows 10 19H2 appears to be a service pack rather than a full feature update to the OS, as Microsoft wants to focus specifically on under-the-hood refinements.
Windows 10 19H2 won't come with too many new features and build numbers will be in the range of May 2019 Update builds.
Given that the update is not going to be a big release, Microsoft is also making some changes in the way the next Windows 10's feature update will be shipped to users.
Faster update process for Windows 10 version 1903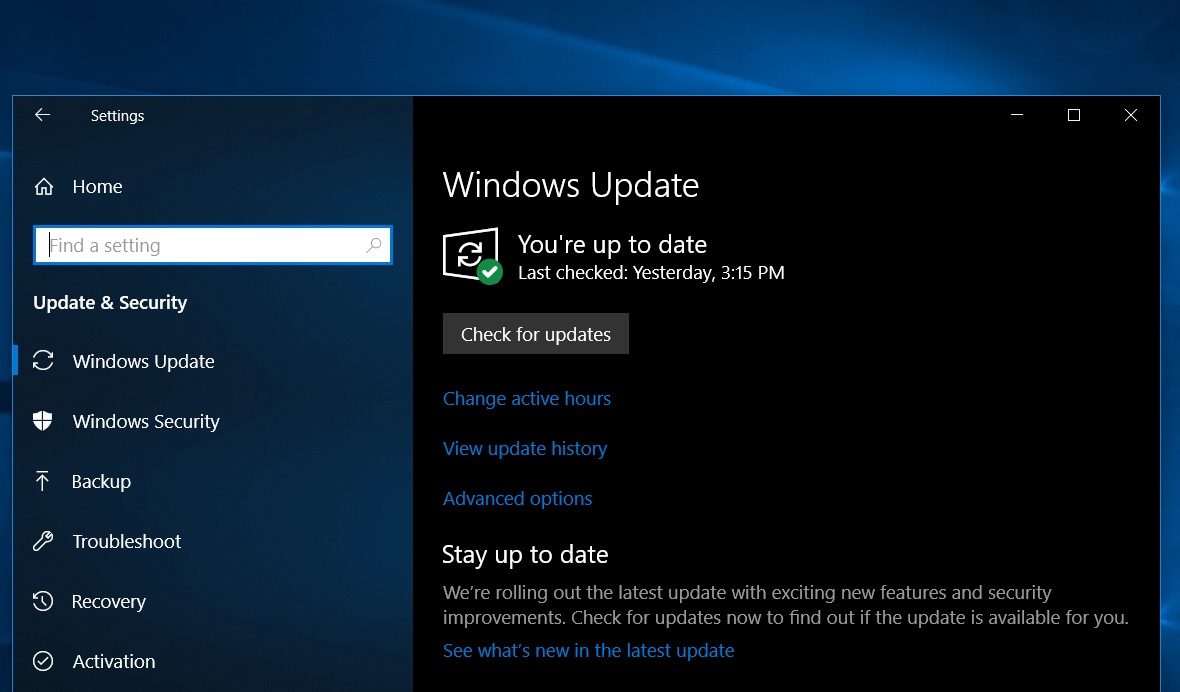 According to Microsoft, the September-targeted Windows 10 19H2 will be using servicing technology that would make the PCs running Windows 10 May 2019 Update get 19H2 just like a monthly update.
The 19H2's faster update process is primarily aimed at Windows 10 version 1903 users and those on older versions will have to download the 19H2 via the typical feature update distribution system.
Although it's going to be a small release, the 19H2 will also land as a manual download with the Media Creation Tool or Update Assistant tool.
Performance and refinements are the key focus
The focus of Windows 10's next update would be entirely on performance improvements and refinements. Yesterday, Microsoft shipped the first Windows 10 19H2 preview build without any new features, but some minor additions should show up in the coming weeks.
Controlled Feature Rollout approach
Microsoft is also working on a new experience for Windows Insiders to gradually test features with select users. Microsoft will be using Controlled feature rollout that aims to gradually increase the audience in a controlled manner.
Windows 10 19H2 release date
Windows 10 19H2 will be released to the general public in September 2019, and this OS version will receive the typical 30 months of servicing.