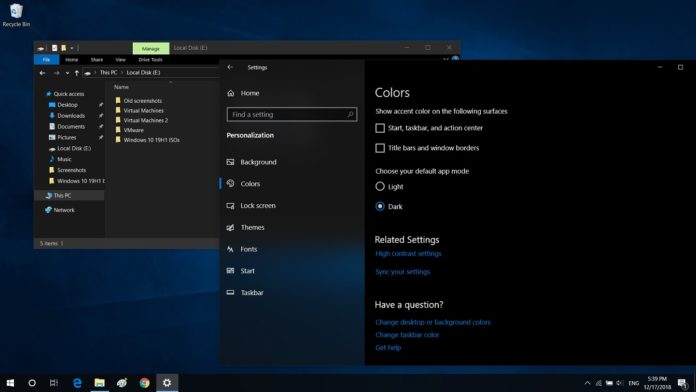 Windows 10 Build 18922 is rolling out to Windows Insiders in the Fast Ring with improvements and general bug fixes. The only big change in Windows 10 Build 18922 is the revamped language settings page that allows you to quickly preview your current language configurations.
Windows 10 20H1 update is adding an overview section to the Language settings and it displays the current state of your language settings. For instance, the overview section tells you about the language used in Windows display, Apps & websites, Regional Format, Keyboard and Speech.
You can click on any of the tiles to customize that particular option.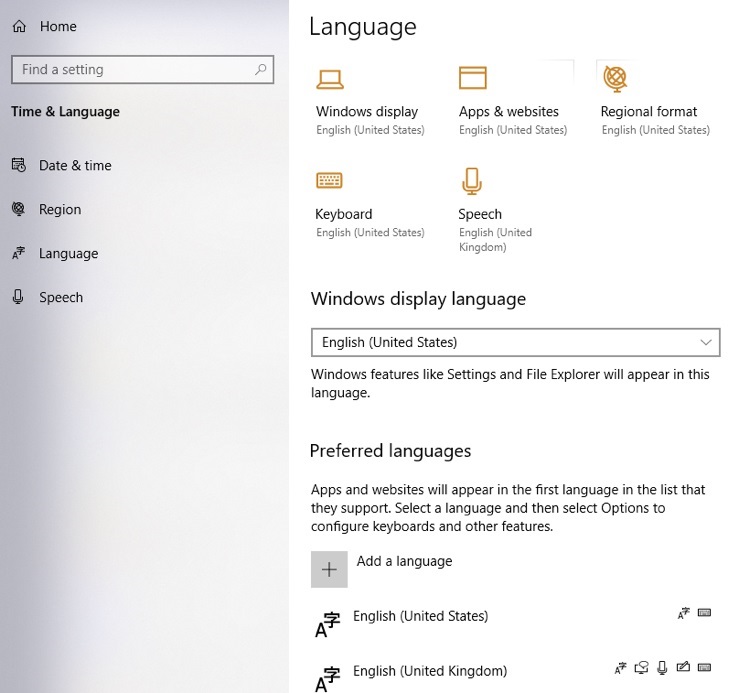 Microsoft is also reorganizing the language features installation page with description, so you can understand the key features of different language and why some languages are unavailable or greyed out.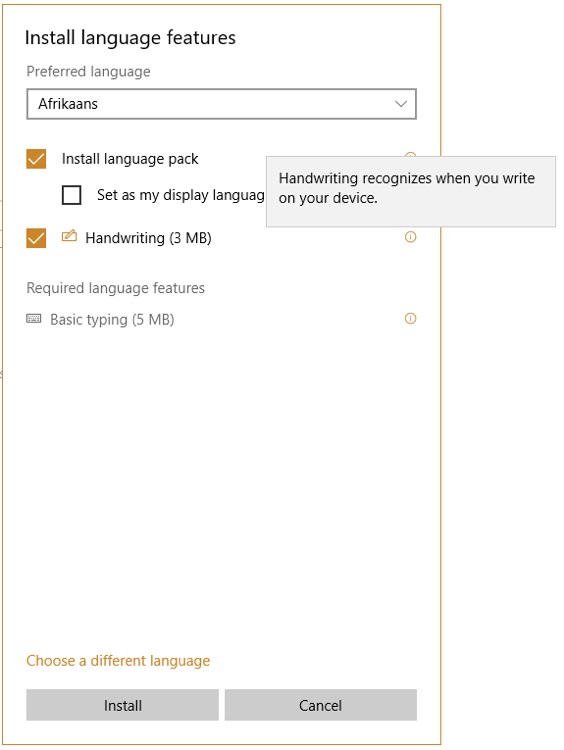 Feedback Hub
Feedback Hub is getting a new feature 'Find Similar Feedback' that shows up when you file new feedback in the app. As the name suggestions, the feature checks the database to see if there's any existing feedback that sounds similar to the one you are filing.
If a similar feedback is available, you can link your suggestion to that existing feedback.
Windows 10 Build 18922 full changelog
Windows 10 20H1 has updated File Explorer with Microsoft's new unified search experience. to help users easily find related content and files. Users recently reported a bug where the results in the search dropdown didn't respond to taps. With today's update, Microsoft has fixed this issue.
This build comes with a small change that brings a new ellipsis icon to recently updated Windows Ink Workspace.
Microsoft is also bringing back the updated Settings header after the company pulled it from May 2019 Update due to problems with the OneDrive entry.
The other fixes included in Build 18922:
Microsoft has resolved the Windows Update error 0x80010105 and 0xc0000005.
Action Center transparency issue has been fixed in this release.