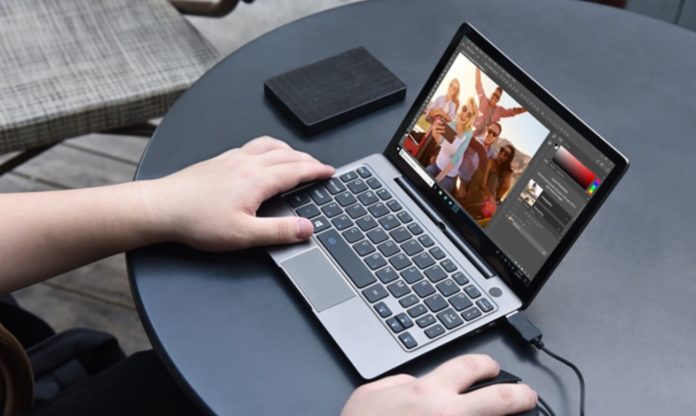 Shenzhen-based GPD has announced a new ultrabook that runs Windows 10 and comes with upgraded hardware. GPD P2 Max is being touted as "the world's smallest Ultrabook with an 8.9-inch screen" and the company is comparing it with some of the popular devices, including MacBook.
The manufacturer is planning to begin its crowdfunding campaign at the end of June and GPD has already shared all the technical specifications of GPD P2 Max.
The P2 Max size is the same as the iPad Mini 4 and the ultrabook weighs just 650g. On paper, the new device from GPD sounds fast and the upcoming performance report may interest potential buyers.
The display of the device is also better than the previous generation. As per GPD, the ultrabook comes with a 2.5k fully fitted retina-level screen and IPS technology with 178 degrees of wide viewing angle. Like every GPD product, the ultrabook comes with the standard QWERTY keyboard layout in chocolate island style.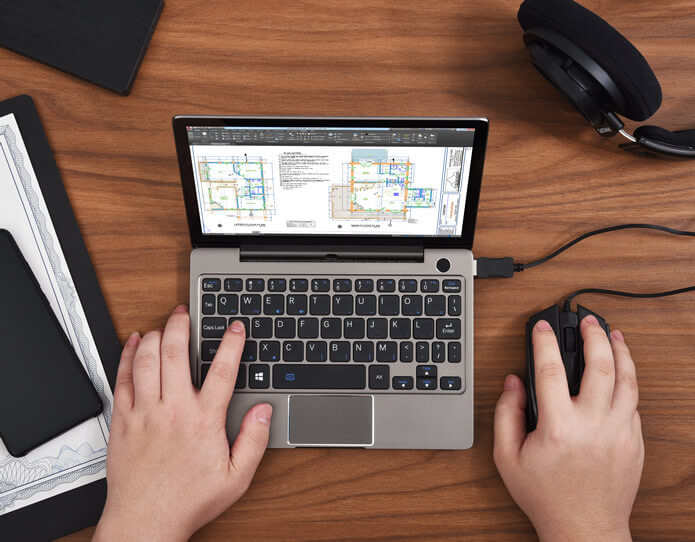 It has a movable cursor, a scroll area, mouse's left-hand and right-hand button functions are also supported.
GPD is also planning to offer the device in multiple versions, including a variant with 16GB of RAM and 1TB of SSD storage
GPD P2 max specification
Display: 8.9-inches with support for 10-point touch control.
WQXGA display has a resolution of 2560×1600 and PPI of 340.
GPD calls it retina-level screen.
CPU: Intel's 8th-generation m3-8100Y.
Input: Touch, keyboard and stylus are also supported.
RAM: Comes in 8GB and 16GB RAM variants.
Storage: 256GB or 1TB M.2 SSD.
Internet: 10 seconds to download a 1GB media content.
Supports HD video calls in the 1600×1200 window.
Battery: 1080P video can be played for 8 hours.
GPD P2 price
Intel 8100Y + 16GB RAM + 1TB SSD varant price hasn't been revealed yet.
Intel 8100Y + 16GB RAM + 512GB SSD campaign price is $705.
Intel 3965Y + 8GB RAM + 256GB SSD campaign price is $529.
The Indiegogo page states that the campaign is not live yet, but the device should be available for backing by end of June.