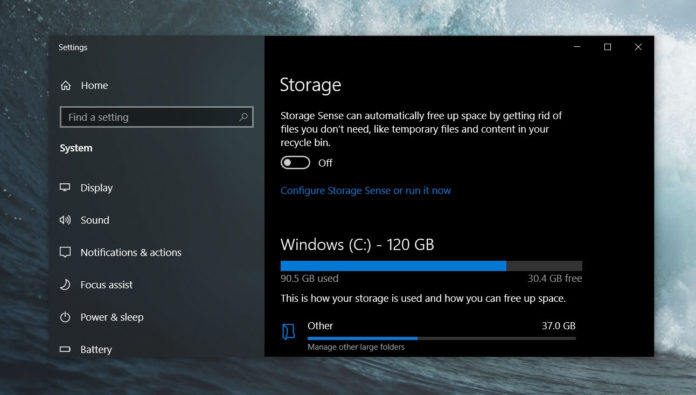 Microsoft's support document stated that both the 32-bit and 64-bit versions of the Windows 10 May 2019 Update will require 32GB of storage. This caused confusion, but Microsoft has clarified that Windows 10 version 1903 new storage requirements don't apply to existing hardware.
As speculated by us earlier, the new storage requirements rule applies only to upcoming PCs with May 2019 Update. The OEMs must include at least 32GB of storage in their upcoming devices to run the latest version of Windows 10. It also means that you can download and install Windows 10 May 2019 Update on devices with less than 32GB of free storage.
The storage requirements for Windows 10 updates remain unchanged and you can install May 2019 Update on devices with up to 20GB of free storage.
"New disk space requirement for Windows 10, version 1903 applies only to OEMs for the manufacture of new PCs. This new requirement does not apply to existing devices. PCs that don't meet new device disk space requirements will continue to receive updates and the 1903 update will require about the same amount of free disk space as previous updates," Microsoft explains.
Reserved storage
Windows 10 May 2019 Update introduces Reserved storage that is designed to improve the performance of the system by setting aside disk space to be used by updates, apps, temporary files, and system caches.
Microsoft has also clarified that reserved storage isn't enabled on existing devices and you'll find it on new devices or when you clean install Windows 10.