According to numerous rumours, unofficially christened 'Windows Lite' may not be seen until 2020. The Redmond giant has just dropped a hint that suggests it is working on a modern version of its desktop operating system.
In a blog post for Computex announcement, Microsoft also discussed its vision for modern OS experience, highlighting some of the key features that you can expect. Microsoft appears to be working on a new version of Windows that provides 'enablers' to deliver a set of foundational features, including seamless updates.
The updating process in Windows 10 isn't very seamless and users often experience problems. The company says that the updating experience should be entirely seamless on the modern version of Windows as everything will happen in the background.
The modern OS updates are done in the background and it is invisible, this ensures that the update experience is reliable and instant with no interruptions.
Microsoft is also focusing on security with modern Windows. To secure the environment, the company might separate apps from the operating system and both services will work independently.
"A modern OS, is also secure by default, the state is separated from the operating system; compute is separated from applications; this protects the user from malicious attacks throughout the device lifecycle," Nick Parker, Corporate Vice President, Consumer and Device Sales, explains.
Microsoft also remains committed to the idea of always-connected PCs with modern Windows experience.
Better performance, AI integration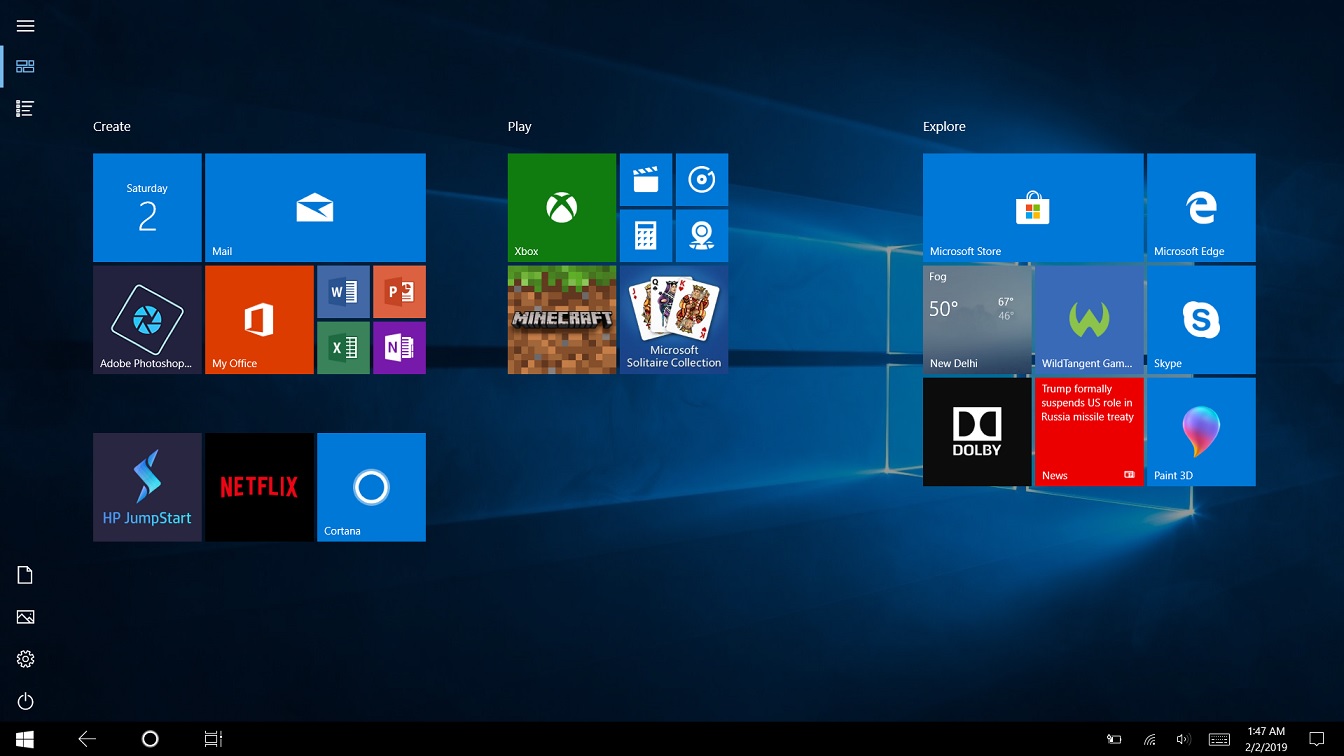 Microsoft also promises 'sustained performance', pointing to significant performance improvements from the moment a user picks up their device.
The modern OS is powered by AI that can understand what a user is planning to do tomorrow and help them work efficiently. It also enhances applications by making them more intelligent.
Customers can use the modern OS with 'keyboard, mouse, pen, voice, touch, even gaze.
Finally, Microsoft confirmed that modern Windows will provide the ultimate in form factor agility. The operating system should be able to detect the posture of the device and also find the right sensor automatically to work smoothly on new form factors.
Microsoft doesn't mention Windows 10, Windows Lite or Windows Core OS as the modern OS, though it is likely that the project is associated with the long rumoured Windows Core OS.