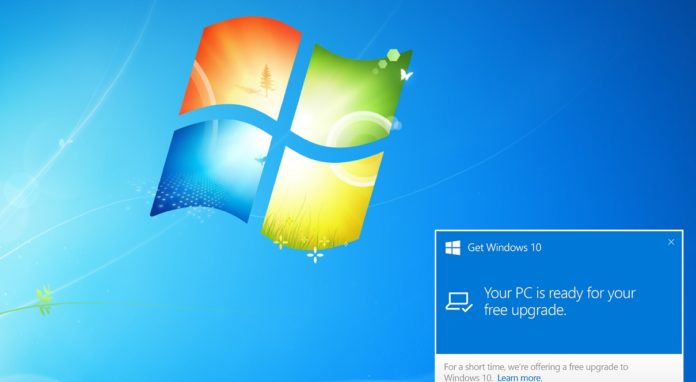 Microsoft as part of the May 2019 Patch Tuesday has released a new set of updates for its Windows 7. The company has also released security only updates which do not come with any non-security fixes.
Windows 7 update KB4499164 comes with improvements which include patches for Microarchitectural Data Sampling (MDS) flaw. The patch update also comes with fixes for issues reported in Microsoft Excel when using certain fonts.
The company has also made it a point to push a fix for a bug which prevented Visual Studio Simulator from starting. The Redmond Giant has discovered a new vulnerability CVE-2019-0708 in Remote Desktop Services for Windows 7 users which happens in the pre-authentication stage which does not require any user interaction.
The vulnerability is said to be similar to the WannaCry malware and is expected to spread from one device to another device very quickly. Hence to protect users from this vulnerability, Microsoft has released has included the patch in the latest update.
The Patch Tuesday update can be automatically downloaded from Windows Update. The company has reported one issue in the Patch Tuesday update which could affect Windows 7 PCs which have the McAfee security products installed.
The users will not be able to use the McAfee security products after installing the patch update on their Windows 7 PCs. Microsoft is currently working with McAfee to provide a quick fix for the bug.
As has already been reported in our previous articles that the Windows 7 operating system is in its last year of support, and will not be receiving any updates in January 2020.