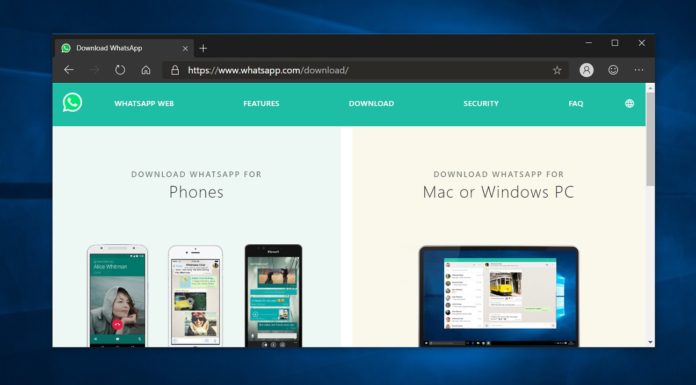 A wild rumour in July 2018 claimed Facebook-owned messaging service WhatsApp is working with Microsoft to deliver a new app built on UWP (Universal Windows Platform). This would allow WhatsApp to work across all Windows 10 devices, including Xbox One and mobile computing devices.
WhatsApp today announced that it will stop supporting its Windows Phone app on December 31 and the app would stop functioning next year. WhatsApp is one of the developers that consistently delivered big updates to its Windows Phone app, but another new report by WABetainfo claims that WhatsApp is actually working on a UWP app behind the scenes.
The source of the news is confident that WhatsApp will announce a new app for Windows 10 by the end of this year, but it remains to be seen whether the app will work on desktop or not.
"I've talked about WhatsApp Business for iOS, WhatsApp Business for Android, WhatsApp for KaiOS and recently about WhatsApp Messenger and Business for iPad, before any public announcement from WhatsApp. Today I can OFFICIALLY confirm that WhatsApp is working on UWP! It's real," the leaker said in a tweet.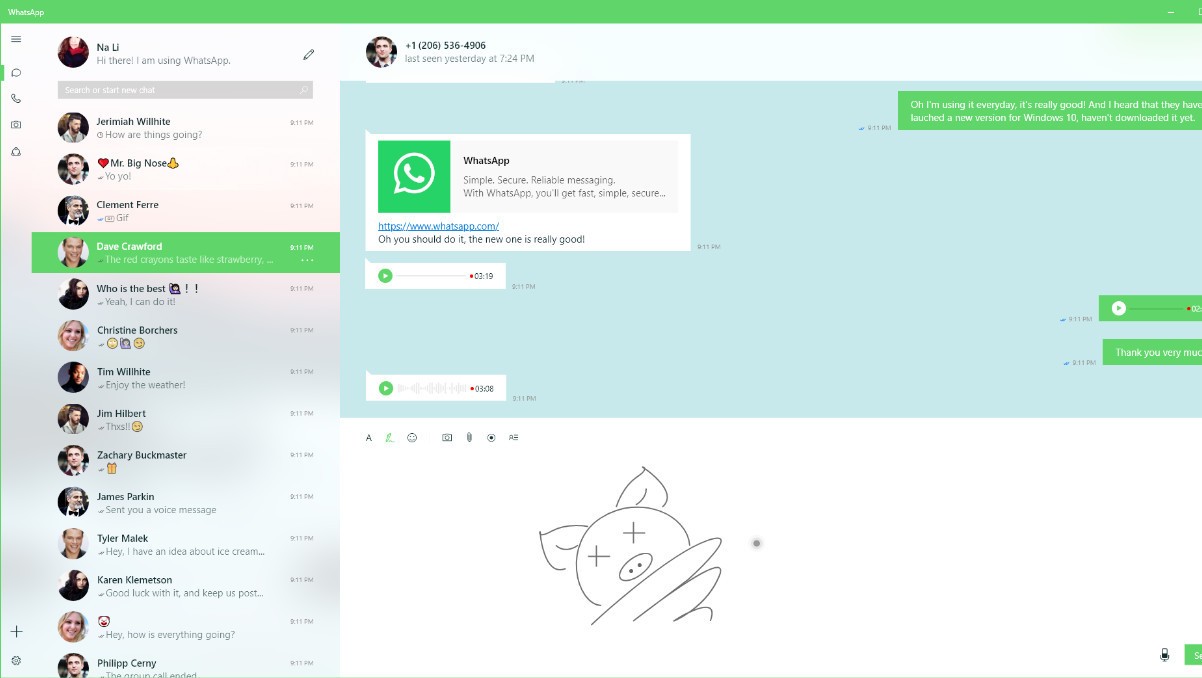 Last year a concept art for a (UWP) version of WhatsApp showed up on Behance and some other reports from 2018 had also suggested that Facebook could consider making a new WhatsApp application.
The concept art also featured the desktop app with Microsoft's modern design standards like acrylic transparency and other Fluent Design elements.