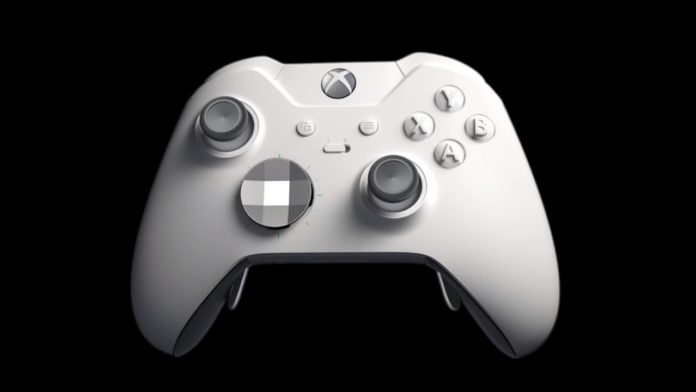 Back in 2018, Microsoft launched the Xbox Adaptive Controller, a new controller for Xbox One and PC designed to make gaming more accessible for players with disabilities. Xbox Adaptive Controller does a great job and it looks like the software maker is also working on a controller that will feature a built-in haptic braille output.
Spotted by us, a patent titled 'HAPTIC BRAILLE OUTPUT FOR A GAME CONTROLLER' was filed by Microsoft last year and published by WIPO on May 2, 2019.
In the patent application, Microsoft says that a game controller with haptic Braille chording capability has been detailed. The normal conventional game controller is geared to sighted players, but this patented controller features configuration that includes various adaptations to facilitate gaming for sight-impaired or blind players.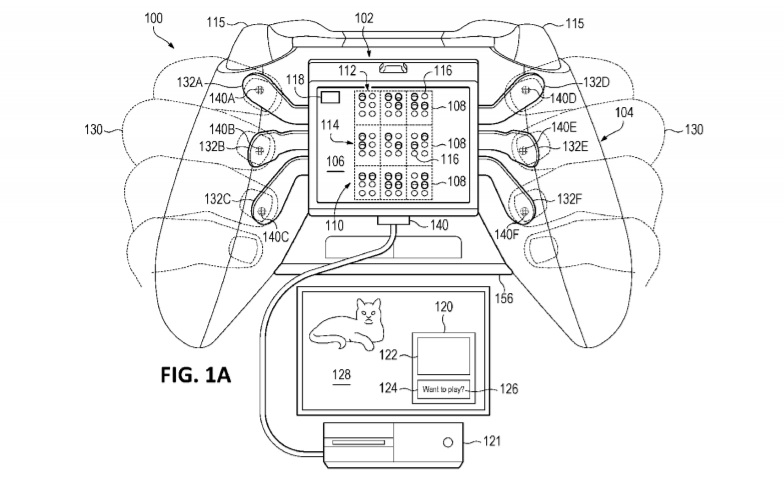 The controller would provide alternative input and outputs to help players with the aforementioned medical problems play the game.
"A number of paddles may be arranged on a game controller housing so that a player may engage selected ones of the paddles to enable encoding braille characters using the paddles. This input may be used to control a game, enter text into a chat session or take any other action desired. The converse may also occur, where a combination of the paddles may provide haptic feedback detectable by a user holding a game controller so that the paddles encode braille output (or other data), allowing a user to receive output simply by contact with the paddles," Microsoft explains in the patent application.
The patent also suggests that the Braille accessory may include a Braille display to generate the Braille representation of any game text or any game audio occurring during the course of gameplay. This would make the game text accessible to visually-impaired or blind users.