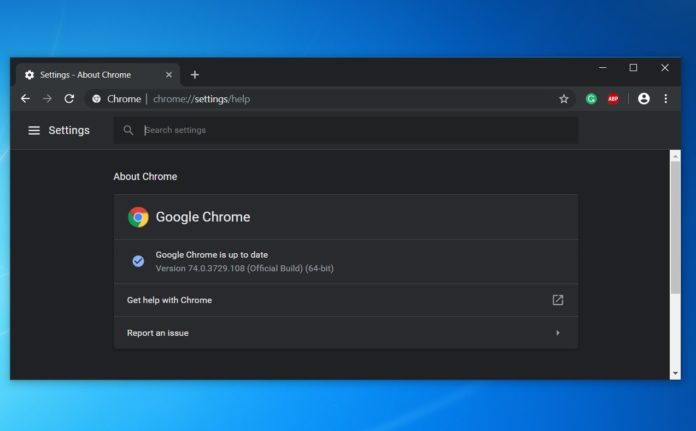 Chrome is finally getting native dark mode support on Windows 10, but the feature isn't coming to Windows 7 via the update as the operating system does not have built-in dark theme settings. For those of you who can't wait for the feature to become available on Windows 7, there's a useful workaround that will just do the trick.
If you use Windows 7 and Google Chrome, you can force dark mode on Chrome 74 by following a simple trick that also brings the dark mode to Windows 10.
To force dark mode on Google Chrome version 74 for Windows 7, you'll to follow the steps outlined below:
Update Chrome to version 74.
Pin app's shortcut to the desktop.
Right-click on the app shortcut.
Open the properties
Then add the following parameter at the end of the Target field:
--force-dark-mode
In case the above command line isn't working, you can also try the following code:
--enable-features=WebUIDarkMode --force-dark-mode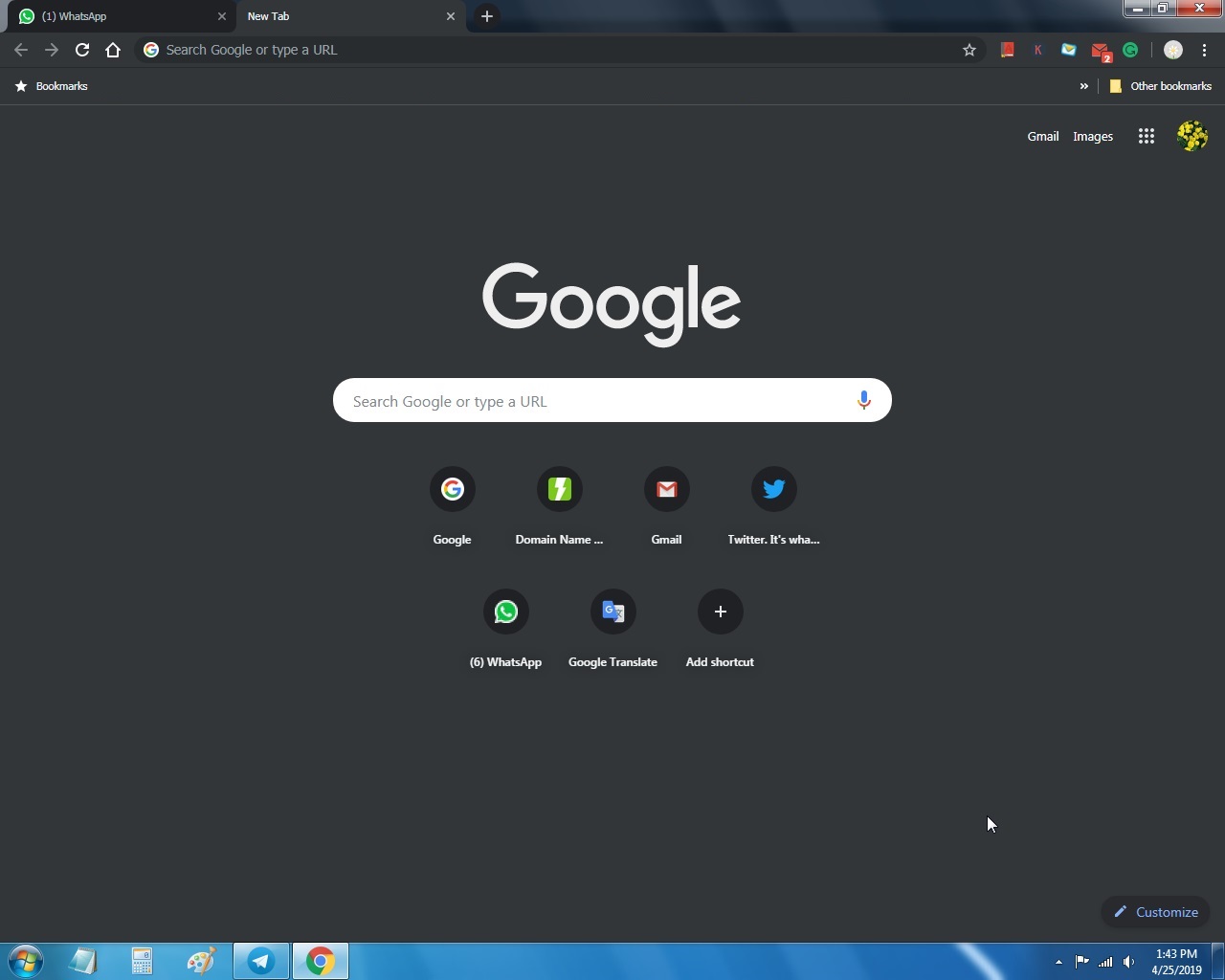 Once you follow these steps, Google Chrome will have a dark theme appearance the next time you open it. Dark themed Google Chrome on Windows 7 looks quite similar to Chrome for Windows 10 and there are no glitches.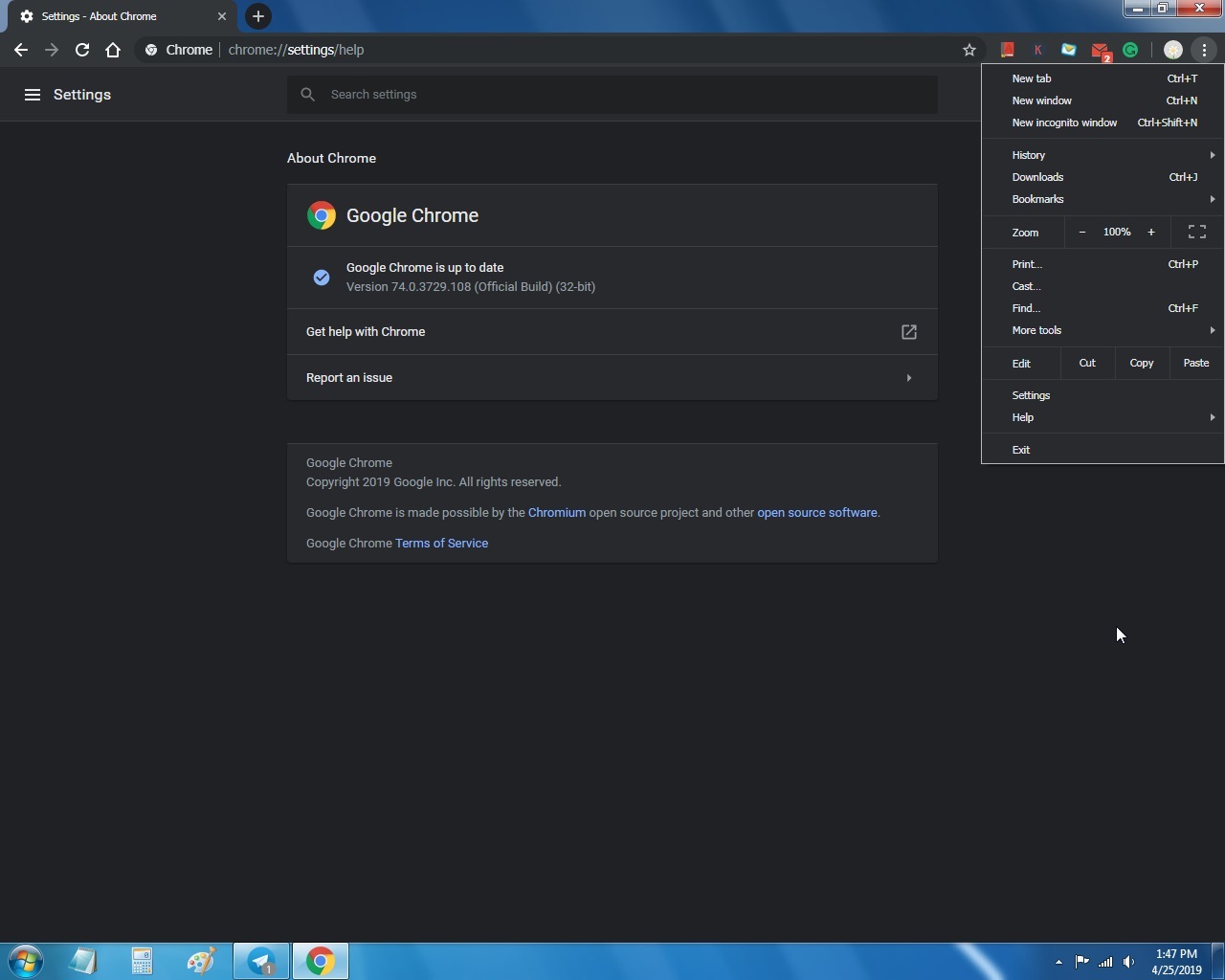 Unfortunately, Google Chrome does not have a built-in option to enable or disable dark mode. As a result, if you wish to return back to the original look, you have to remove the parameter and restart the web browser.
Thanks, PP for the tip!