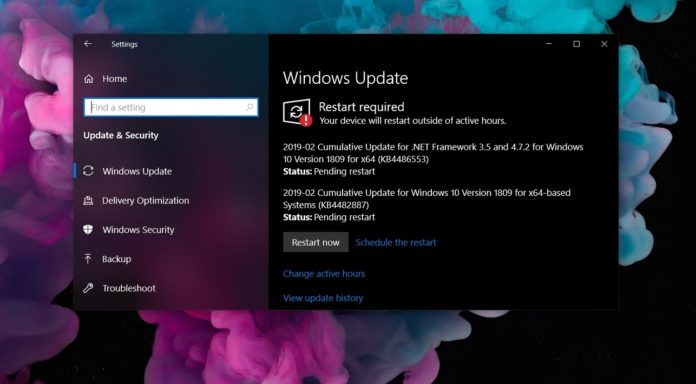 Windows 10 May 2019 Update is around the corners, but Microsoft has already blocked a group of users from receiving the update if their computer has a USB storage device attached.
A new support document from Microsoft warns Windows 10 users that the May 2019 Update may not install on their systems if they have external USB storage devices including SD cards attached to the device.
If you try to force Windows 10 May 2019 Update and you fail to meet the requirements, you may receive a message stating 'This PC can't be upgraded to Windows 10'.
Microsoft says it is blocking such devices because of the inappropriate drive reassignment which may have issues with the Windows 10's feature upgrade for the time being.
"Inappropriate drive reassignment can occur on eligible computers that have an external USB device or SD memory card attached during the installation of the May 2019 update," the company said. As a result, these Windows 10 devices have been blocked from receiving the May 2019 Update, but it appears that this block will be lifted in the near future.
To deal with the blockade, you can remove the external USB storage device or SD card and resume the installation of the May 2019 Update.
"A USB device or SD card that's inserted into the computer can cause this issue to occur. To work around this issue, remove the external media and restart the May 2019 Update installation," Microsoft explains.
The company also said that it will roll out an update to the Windows 10 May 2019 Update with a fix for the problem.