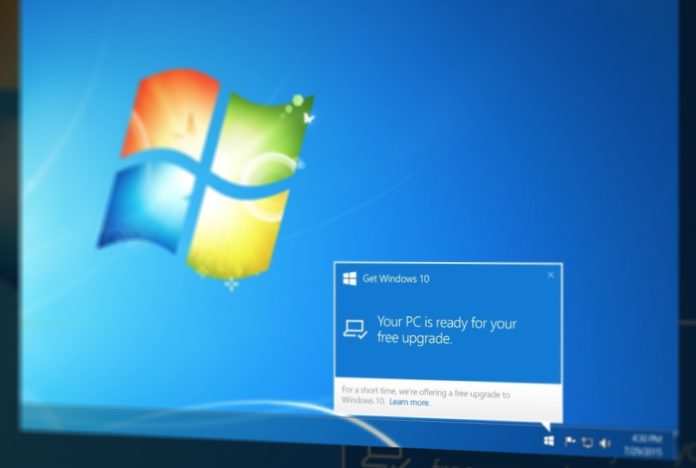 Some antivirus software may not play well with the April 2019 Windows Updates for Windows 7 and even Windows 10 machines. Initial reports stated that some machines of Windows 7 are affected, but a small subset of users claimed that Windows 10 devices are having issues as well.
Microsoft has acknowledged that Windows 7 updates may misbehave if incompatible antivirus software is installed. As per the support document, popular antivirus and anti-malware software from Avast, McAfee, Sophos, Avira and AcraBit are having problems after installing Windows Updates released on April 9.
Microsoft has been continually adding antivirus programs to this list and McAfee is the latest software to join the list. In the updated support document, Microsoft notes that it has worked with antivirus vendors to identify the problem and software maker has temporarily blocked devices from receiving this update if affected antivirus software is installed.
If you have already installed the update and you are experiencing unexpected problems, you need to install an update from your antivirus software vendor or you can also disable the antivirus software to temporary fix the problem.
The bug is primarily affecting Windows 7 systems, but many users have also reported degraded performance on Windows 10 following this month's cumulative update.
If you're experiencing degraded performance and you're running any of the aforementioned programs, you should look for the latest update from your antivirus vendor or disable the programs.