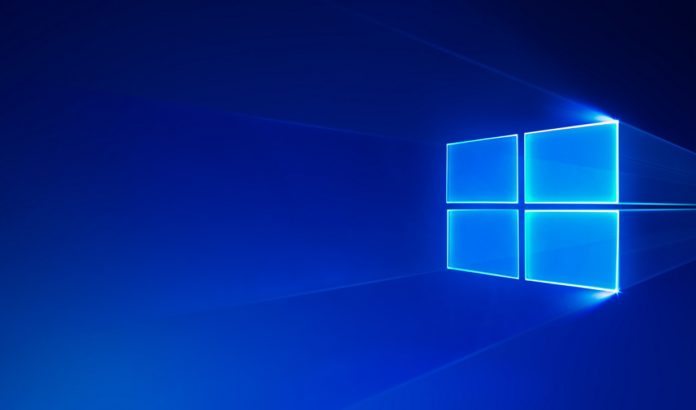 The users are reporting that their Windows 10 devices have slowed down following the April 2019 cumulative updates. On Tuesday, Microsoft began rolling out the April 2019 cumulative updates to Windows 10, 8.1 and 7 PCs. As per the reports, the update causes various issues because of the conflicts between the update and the antivirus software.
Following the installation of Windows 10 KB4493509 and other updates, users are reporting substantial slowdowns and system freezes.
On a Reddit thread, various comments claim that their Windows 10 installation has slowed down after upgrading the PCs to April 2019 cumulative update.
"This update locks my PC up surprisingly enough. Upon installation my next reboot is completely frozen, I can't move the mouse, click on anything," a Reddit user explains.
The update has reportedly made their computers unresponsive and some are also experiencing occasional freezes. The features like Task Manager also take a couple of minutes to show up on the desktop.
"My computer has slowed down A TON since this update. Startup takes ages. Can't even access task manager for a few minutes," another Reddit user documented the problem.
Windows 10 KB4493509 slowdowns some systems
Many users who installed the latest patch for Windows 10 October 2018 Update are also hit with similar bugs. The patch has reportedly update made certain computers unresponsive on first boot after the install and there are occasional slowdowns as well.
"Installed Version 1809 KB4493509. After reboot it took several minutes at the login screen (not usual on my SSD where it only takes seconds), before I reached the Windows desktop screen. I uninstalled the update and used the "Windows Show and Hide" tool, to hide the update, and now my issue has gone," another Reddit user stated.
In a post to the Microsoft Answers forum, a user has also documented a similar problem with KB4493509. In another forum, users have claimed that April 2019 cumulative update to Windows 10 causes freezes and the system also hangs up.

Antivirus software and Patch Tuesday updates conflict
It appears that there is a conflict between antivirus software and the April 2019 cumulative updates for Windows 10 and as well as Windows 7.
This issue is not just based on the KB4493509 update and it could be associated with other updates released on Tuesday as well. The antivirus vendors are also trying to figure out a possible reason for the conflicts.
In a support doc, Avast acknowledged that cumulative updates (KB4462223, KB4493472, KB4493448, KB4464520, KB4462230 and KB4493435) from Microsoft is causing performance issues on Windows machines.
Avira, in a support doc, has acknowledged that KB4493509 for Windows 10 and KB4493472 and KB4493448 for Windows 7 will cause performance issues.
"We could reproduce the described behavior. This is occurring because of a current Windows Update, the post reads.
How to resolve freezes, slowdowns after April 2019 updates
In case you have antivirus software installed and you are hit with performance issues after the April 2019 Windows updates, you can uninstall the flawed patch to address the problem.
On Windows 10, Settings > Windows Update and select View update history. Look for KB4493509 and uninstall it.
On Windows 7, go to Control Panel > Windows Update > Show Update History → Installed Updates. Uninstall KB4493472 and KB4493448 from your Windows 7 machine.
Is April 2019 cumulative update also creating problems for you? Let us know in the comments below.