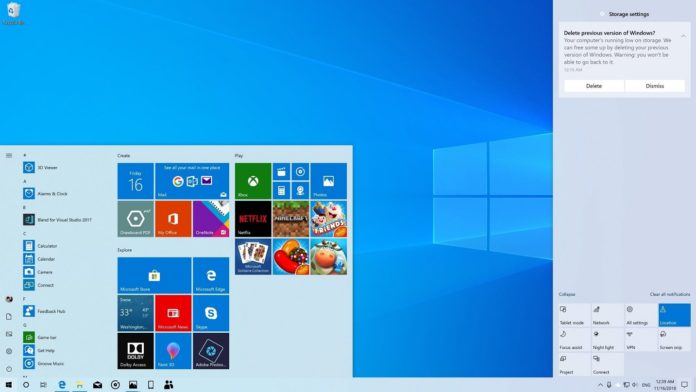 Microsoft's next big update to Windows 10 is codenamed 19H1 and it is projected to go live next month. Windows 10 April 2019 Update (version 1903) will finally provide users with Windows 10 Home license to pause quality updates for a limited period of time.
Back in January, Microsoft released new preview builds of Windows 10 Home SKU and it provided users with an option to pause updates for up to 7 days. It looks like Microsoft recently improved this functionality and it is now possible to pause updates on the Home SKU for up to 35 days.
Windows 10 Pro and Enterprise customers will still have access to better and more advanced Windows Updates setting.
In Windows 10 October 2018 Update or older, the machines with Windows 10 Home SKU receive updates as soon as Microsoft releases them. There is no way to pause Windows Updates on Home SKU. This feature has always been offered in the Windows 10 Pro and Enterprise SKUs.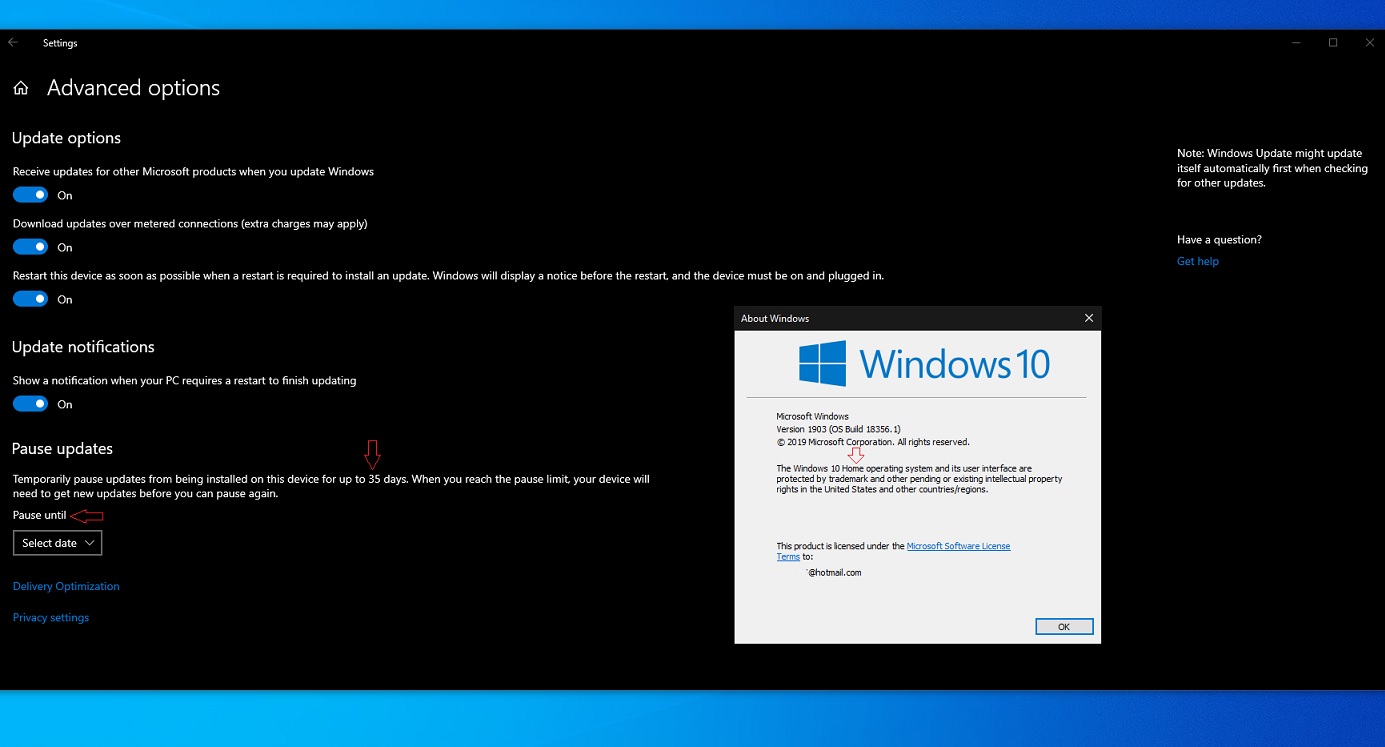 Microsoft has finally planned to address the feedback and it will allow Home users to pause updates for a maximum of 35 days after installing the upcoming Windows 10 April 2019 Update (version 1903).
It's important to note that Microsoft hasn't officially confirmed any such plans and this could be a possible A/B testing. Further details may surface in the coming days as we approach the last few weeks of beta testing the next big feature update.