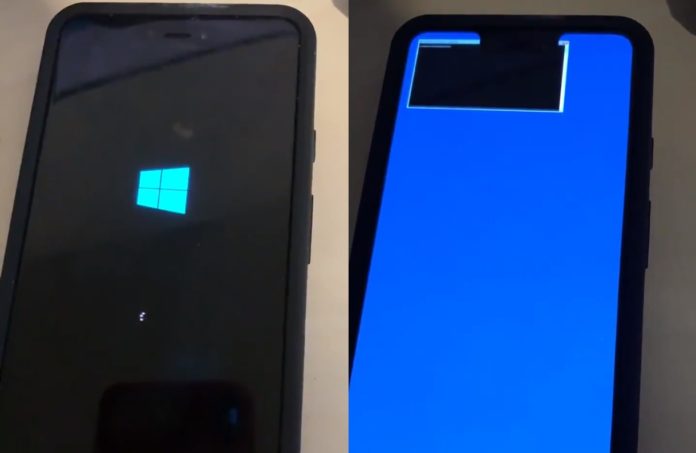 After porting Windows 10 on ARM to Lumia 950s, Nintendo Switch, Raspberry Pi 3, developers have now installed the OS on Google Pixel 3 XL. Developers are now working on an early implementation of Windows 10 on ARM for Google Pixel 3 XL, which uses Qualcomm's Snapdragon 845 processor.
The idea of running Windows 10 on unsupported devices is definitely strange sounding at first but it's another living example that Windows 10 ARM possibilities are endless.
Windows 10 for ARM is not designed to run on Google Pixel 3 XL, so there are several issues that must be addressed. For instance, various functionalities, including cellular connection, WiFi, Bluetooth, sensors may not work properly due to lack of drivers. That said, to run Windows 10 for ARM on Pixel 3 XL smoothly, the developers are also required to recompile the drivers.
As shared by Twitter user NTAuthority, Windows 10 for ARM is able to boot console window for now, but eventually, the developers should be able to boot to the desktop on the smartphone.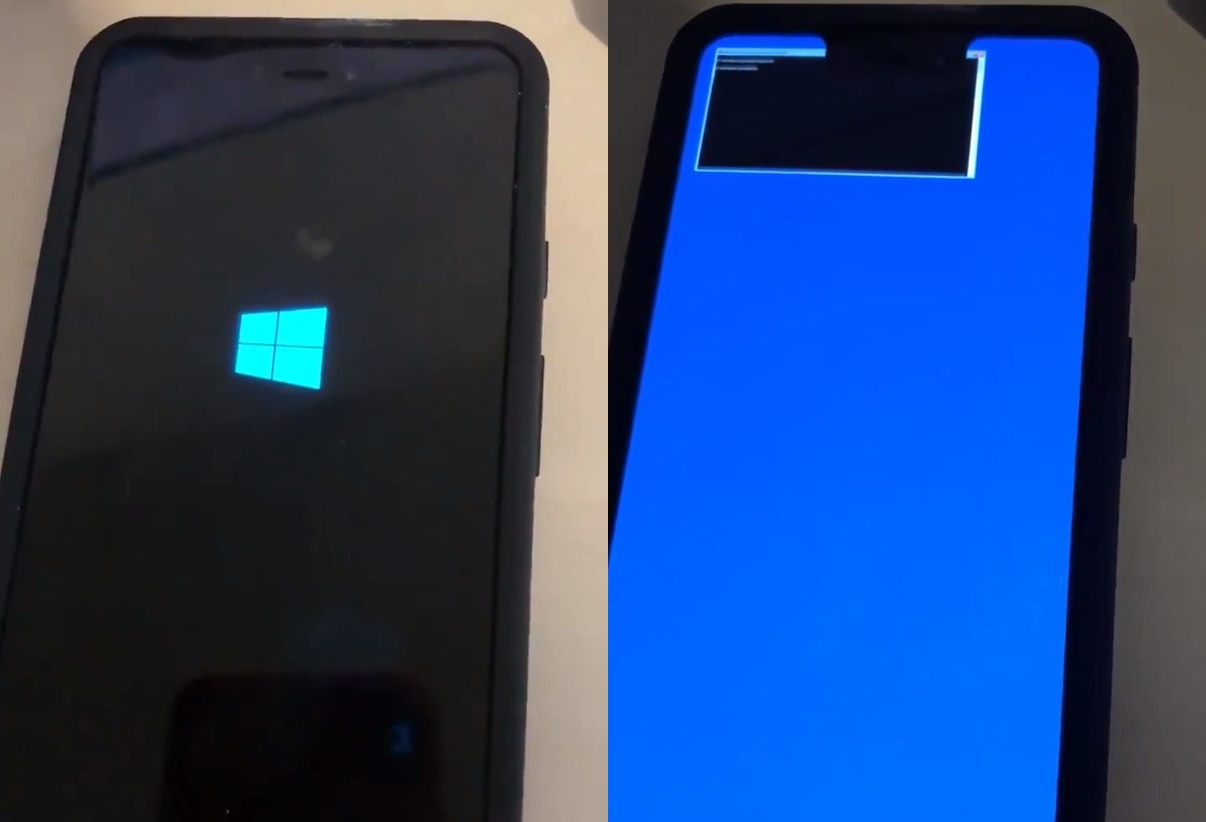 We can expect Windows 10 to run smoothly on Pixel 3 XL once drivers are successfully ported and various issues associated with memory regions are addressed. Various tweaks to the system and memory management are required for a successful run.
Another challenge is associated with the notch of Pixel 3 XL which may hide elements of Windows 10.
Although the project does sound interesting, it's not something you can use as a daily driver. It is also worth mentioning that you won't be able to install Windows 10 on your Pixel 3 XL anytime soon. But it'll become a possibility when more members from the hacker community are involved.