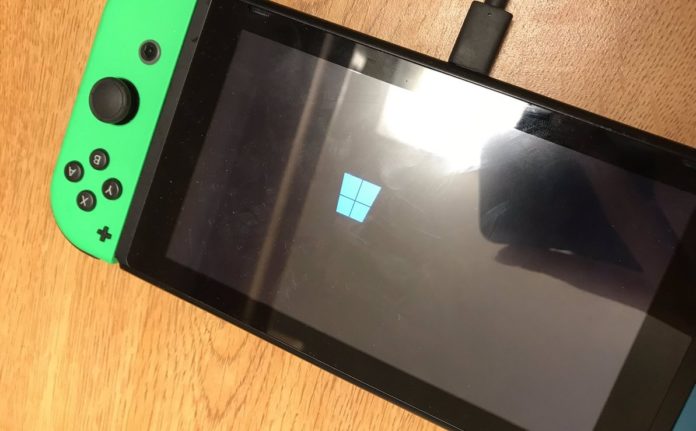 After so many months of testing and bug hunting, a group of developers recently ported full Windows 10 on ARM experience to Lumia 950 lineup. The same group of developer also managed to bring Windows 10 on ARM to Raspberry Pi 3. It looks like one of the leading developer Ben is now working to bring Windows 10 ARM to Nintendo Switch gaming handset.
In a series of tweets, Ben revealed that Windows 10 could be installed on Nintendo Switch as well. Although Windows 10 currently fails to load properly on Nintendo Switch, the platform should run on the gaming handset after a series of tweaks to the system. For instance, there's a need to work on the memory regions to run the OS.
For obvious reasons, if Windows 10 is installed on Nintendo Switch, it is unlikely to be as snappy and responsive as you'd expect it to be in a perfect world, but it's certainly something that could be an exciting experiment.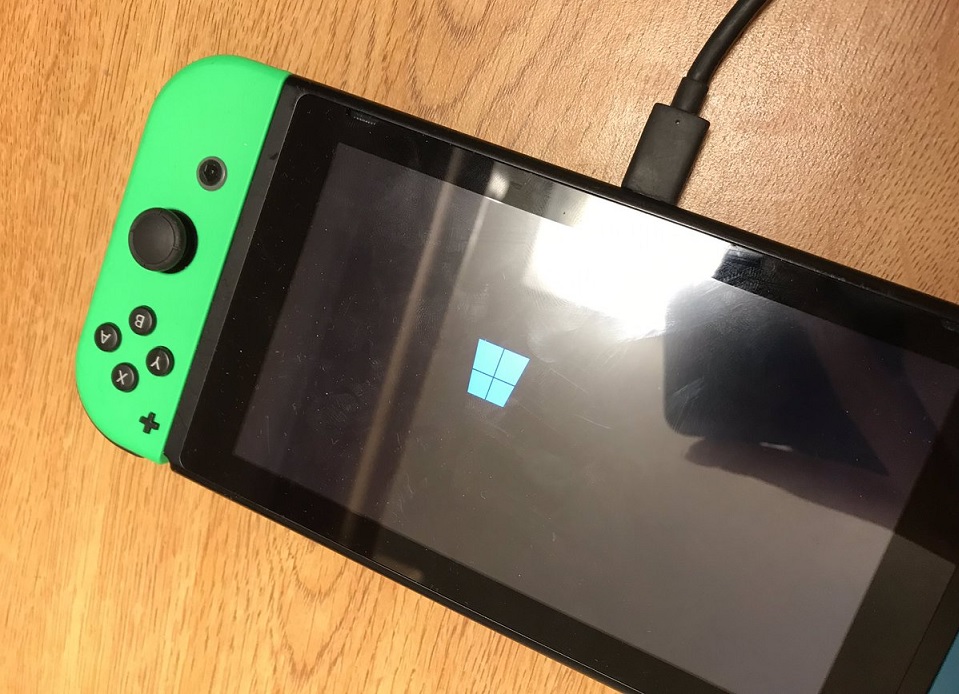 It also appears that the operating system that is being tested on Nintendo Switch is Windows 10 on ARM. Windows 10 on ARM is Microsoft's latest project that has got us pretty excited.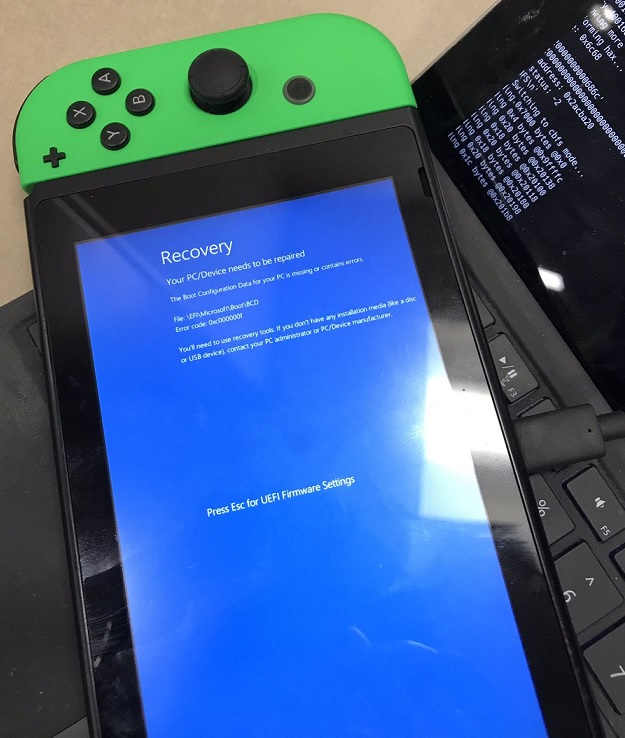 Windows 10 on ARM is versatile and adaptive. Developers have also managed to port this OS to Lumia handsets and as well as Raspberry Pi 3. Windows 10 on Snapdragon PCs promises multi-day battery life and native internet connectivity.